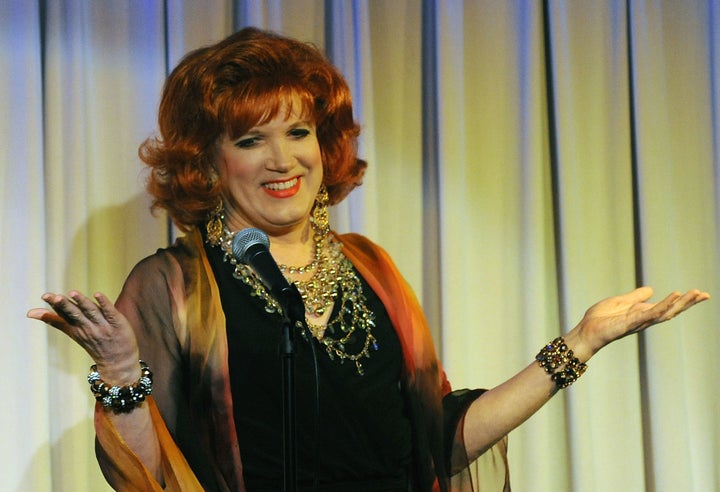 Charles Busch put a heartfelt spin on "The Rainbow Connection" as part of his new live album, and The Huffington Post has an exclusive first listen.
Despite the 62-year-old's extensive résumé comprising stage, screen and cabaret credits, this is his first album — and he couldn't be more thrilled with the results.
"I can't believe that I actually have a record out that I'm very, very proud of," Busch told The Huffington Post. "I think it's a very good representation of who I am, and where I am right now."
Just weeks after the album's release, Busch will return to the Feinstein's/54 stage Below for a special New Year's Eve performance. That show will feature much of the same material as the album, he said, along with a few additional surprises.
"I would suspect that my audience tends to be on my political wavelength, but… you never know," he said. "It's not really a place for me to be pontificating. But, at the same time, New Year's Eve is a very profound moment every year."
Although Busch is tight-lipped on the specifics, he'd be remiss if he didn't wear something fabulous in honor of the occasion, too. "Floating chiffon is good if you're over 40," he quipped.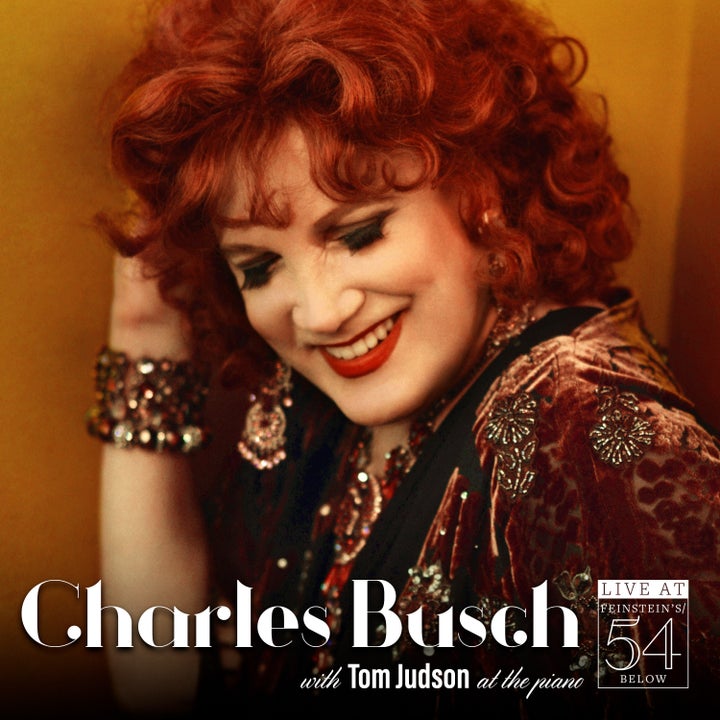 BEFORE YOU GO
PHOTO GALLERY
Ways Your Theater Major Is Totally Helpful In The Real World