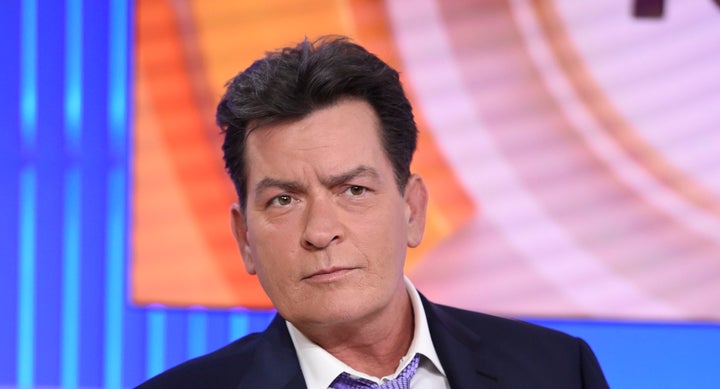 "I'm really clear, really good, positively focused. It was such a tremendous weight lifted off my shoulders when I made the announcement," Sheen told The Enquirer's Editor-in-Chief Dylan Howard. "I realized afterwards, I wish I had possibly done it sooner. As we'll discuss, there were a lot of different elements in the mix that prevented me from doing that." 
Sheen previously told Matt Lauer during his "Today" interview that he was a victim of "shakedowns" and extorted for millions of dollars in order to keep his diagnosis a secret. 
And while the diagnosis lead to a lot of reflection, anger and denial for Sheen, he told The Enquirer that it didn't last long. 
"It was shortly afterwards -- I think it was the second day -- I said to my mom, 'This disease picked the wrong guy.' If anybody can fight this thing and discover a cure, it's me. I will exhaust every resource available to me. I will sit with every expert. I will move forward until something's revealed." 
Sheen, who currently said that he takes three pills a day (at a cost of about $4,000 a month) knows that his treatment is unaffordable for some, but hopes to find a way to lower the cost. And by talking about his diagnosis and researching every option possible, the 50-year-old actor told The Enquirer he wants to spread a message of hope. 
"If there's a cure out there, I will find it and share it," said Sheen. "You have my word."
To read more of Sheen's interview, head here, or pick up the new issue of the National Enquirer on newsstands now. 
PHOTO GALLERY
HIV/AIDS By The Numbers