After having his first child at 19, a lot of people told Chase Crawford to give up on his dreams. So what did he do? He decided to double down on his goals and live like there was no tomorrow.
The young dad has some impressive accomplishments so far in his young career, appearing in Sundance and TIFF selections and working on ad campaigns with Uber, Taco Bell, Acura and Samsung… But that was just what he did in 2016.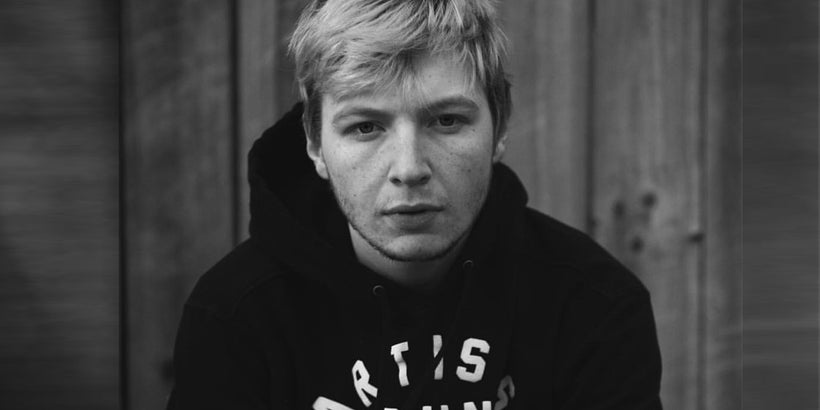 Less than a year after graduating high school, he landed a role in the James Franco/Nick Jonas film "Goat" and since then, hasn't turned back.
"I just kept taking opportunities… At that point I was taking everything I was offered just knowing it would lead me to the next gig… I did a lot of work in 2015 that set myself up for a successful 2016."
Chase has 3 movies slated to come out this year and is already hard at work in 2017. He acquired minority ownership of Seattle-based startup Skylinyl, a deal that was finalized the first week of January.
I saw how successful their Kickstarter was… Raising nearly $100,000 isn't an easy thing to accomplish. After one chat with Taylor and Shawn, I knew it was the right fit.
Chase kickstarted his own life pretty early, tying the knot at 18 and welcoming a daughter to the world at 19. Any regrets?
Absolutely not. I'd do it all over a million times because each of those events formed me into the man I am today. I am so much more driven because of them, I feel like I have a purpose now.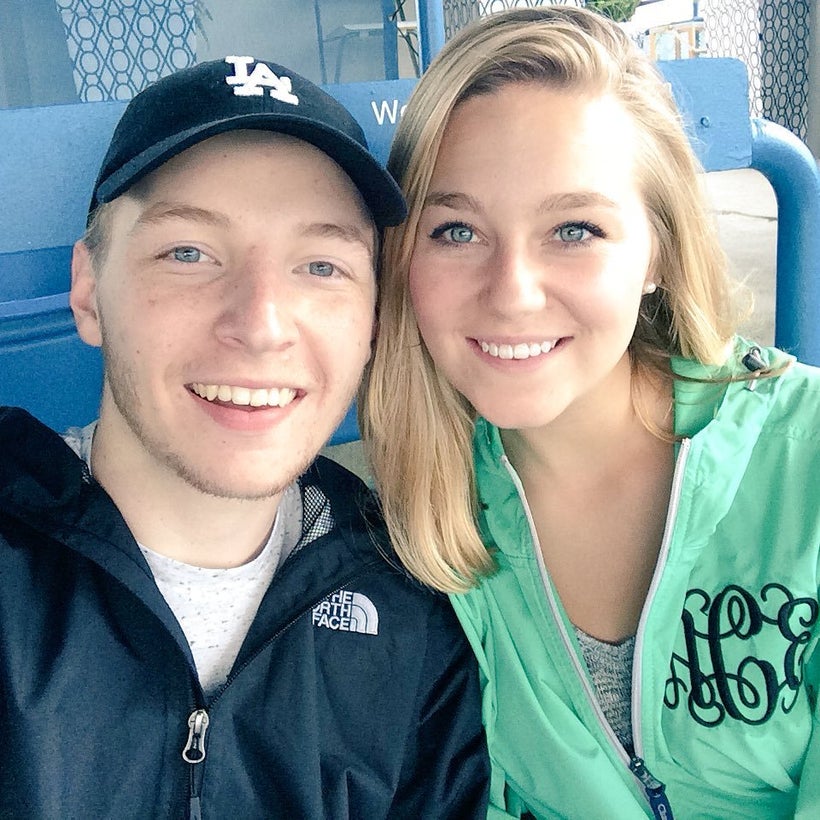 Chase was raised in a single-parent household where nothing was handed to him. Does he see a day in the future when he can ease off the gas?
Not a chance. The opportunities that are being presented to me are what I have been working toward for the past 3 years.
"I have a lot on my plate right now… I work about 14 hours a day and I am spread pretty thin… "Boy Band" is set to come out this year, Alan and the Fullness of Time is set to start filming in August and I am putting a lot of time into growing Skylinyl and my personal brand… I have got to give a lot of credit to my wife, Alex, for holding it down and putting up with my crap."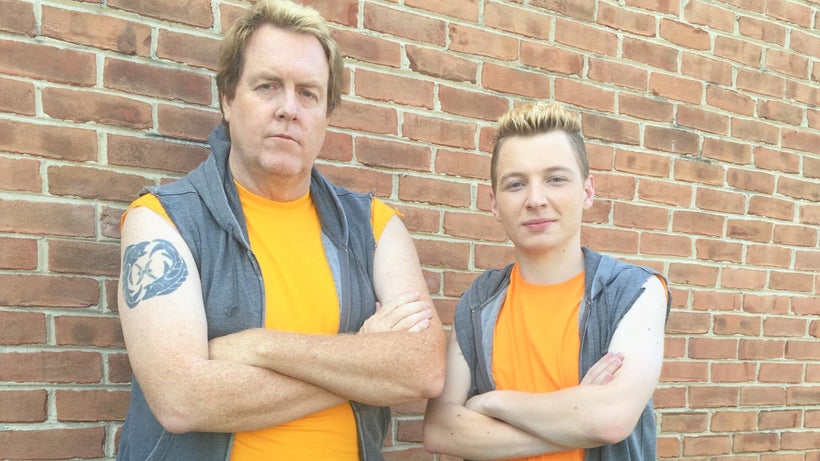 What Are Some of Your Long-Term Goals?
I think everyone would like to see their name in the Forbes 30 Under 30 list, so that is a major goal of mine. Having a successful media production company is something I have been eyeing for a long time though.
What's One Thing No One Knows About You?
The little blue bird completely changed my life. I landed my first acting role, met my wife, and met my business partners all on Twitter.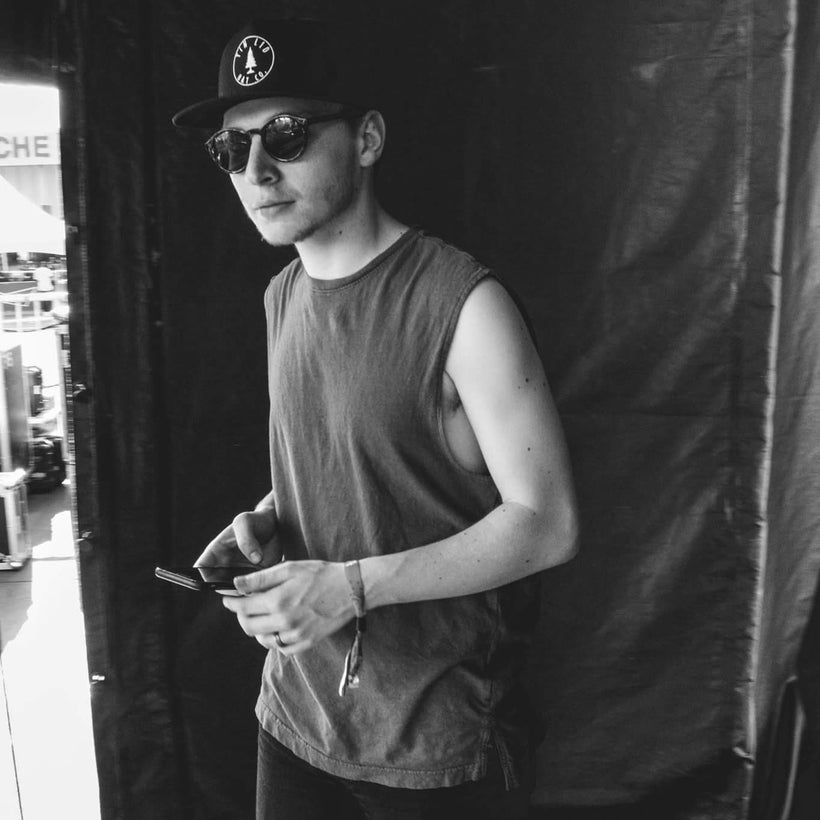 I asked Chase, "How, in 3 years, did you build a personal brand that generates 5-figure revenue, starting with $0?"
As a reply, Chase gave me the following tips as advice for other people interested in building their own personal brand:
"The most important piece of your social media page is your bio" Chase said. "My bio is 2 sentences long and highlights who I am and what I am about… Make sure to keep it short and sweet."
"Mentors are very, very important. One of my mentors, Dennis Yu, filled me in on the importance of checklists and my productivity has gone through the roof since then."
Chase estimates that he accomplishes nearly double the amount tasks he did before since incorporating a checklist into his routine.
"The judgement of my peers really had a negative effect on my growth. I cared too much about what they thought of me and it held me back from doing things I wanted to do."
As Helen Keller once said:
"Your success and happiness lies in you."
This post was published on the now-closed HuffPost Contributor platform. Contributors control their own work and posted freely to our site. If you need to flag this entry as abusive,
send us an email
.