Millions of Americans saw their first total solar eclipse last July and reacted with a common refrain: "Do it again!" Unfortunately, there are no encores at an eclipse, but there is always another on the calendar. The clock-work precision of the cosmos makes it easy to plan for such things years in advance. Those who are willing to travel to witness a celestial event are known as eclipse chasers, and for members of that stalwart group, the planning has already begun.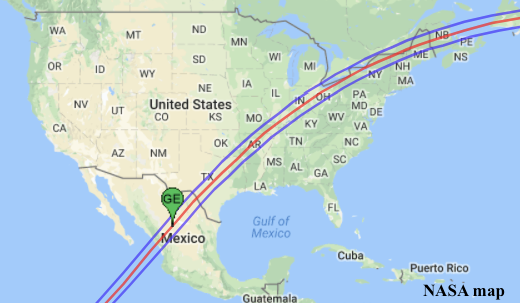 The path of the moon's shadow will cross from Mexico, through Texas, up through the Midwest, across upstate New York and northern New England, finally leaving North America through Canada's Prince Edward Island. It is not too early to start planning for that one, but why wait? South America will "host" a total eclipse in less than two years! [Check out the countdown clock, measuring the time to the next eclipse down to the second.]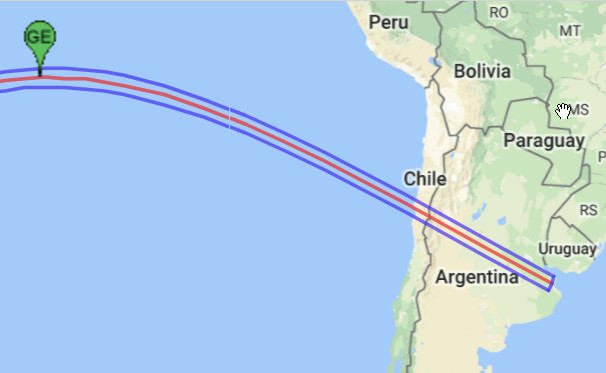 On July 2, 2019, in the skies somewhere in the middle of the Pacific Ocean, a black hole will appear to replace the sun for 4 minutes and 33 seconds. No doubt, there are people who are already investigating how to be on a ship, in the right place at the right time, to experience the moment.
For those who prefer (or can only afford) to be on land, Chile and Argentina will provide the best views, and I have already begun making plans to be there. The skies over Northern Chile are said to be the best in the world for astronomical observations, because of the cloudless skies and its remote location, away from city lights.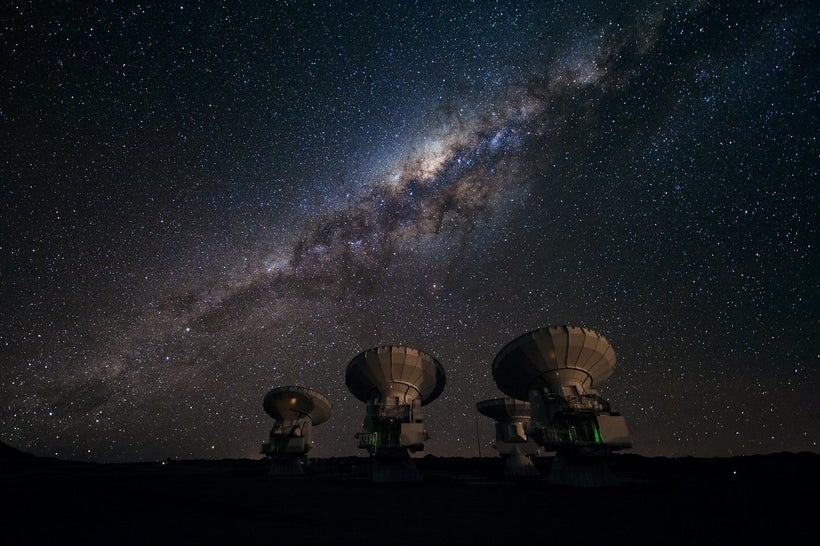 One advantage Chile has over a cruise ship in the Pacific: When the eclipse is over, there's a lot more to do! Some hardcore eclipse chasers will fly in for the event and fly out the same day. I admit, that's what my wife and I did in 1998. I couldn't get more than a day off from my job in New York and there was an eclipse in Aruba. It was well worth the effort, but this time we plan to stay and see as much of Chile as we can.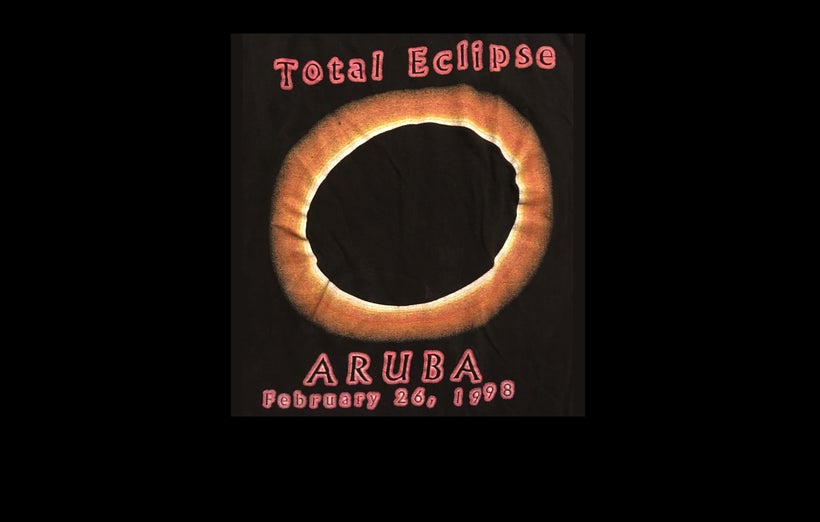 From the wine country in the north to Antarctica in the south, Chile's long, thin stretch of land offers a variety of options – PLUS Chile's magnificent and mysterious Easter Island. We have just begun to do the research for the trip, but that's part of the fun of it all.
Our time in Chile promises to be quite an adventure!
This post was published on the now-closed HuffPost Contributor platform. Contributors control their own work and posted freely to our site. If you need to flag this entry as abusive,
send us an email
.