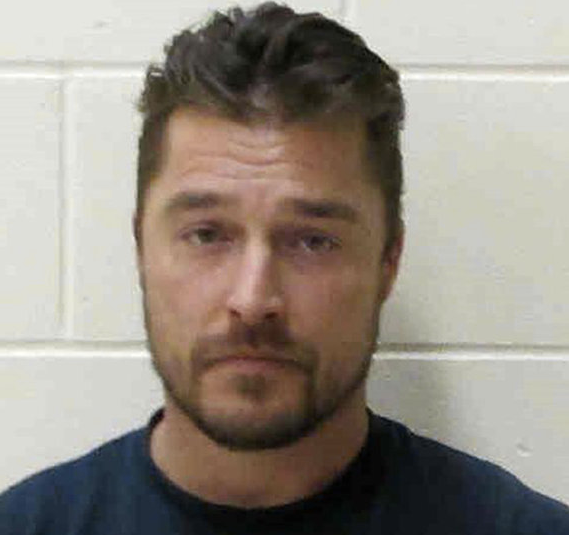 Audio has made its way online of former "Bachelor" star Chris Soules calling 911 from the scene of a deadly crash in Iowa on Monday night. 
In the audio, first posted by TMZ, Soules, 35, can be heard explaining to a dispatcher that he "rear-ended a guy in a tractor," throwing both the tractor and the man into a ditch.
Soules, who provides his name in the audio, told the dispatcher that the victim was "not conscious" and didn't appear to be breathing. Later, he said the victim had blood coming from his mouth but that he could feel a pulse.
The dispatcher asked Soules to "stay on the phone with me" and whether he knew CPR, which Soules said he did not. Later, someone can be heard trying to give the victim what sounds like CPR. 
"You guys are on your way?" he asked near the end of the call.
When the dispatcher said yes, he then asked, "Can I call you back really quick?" She said yes. He then hung up. 
BEFORE YOU GO
PHOTO GALLERY
'The Bachelor' House