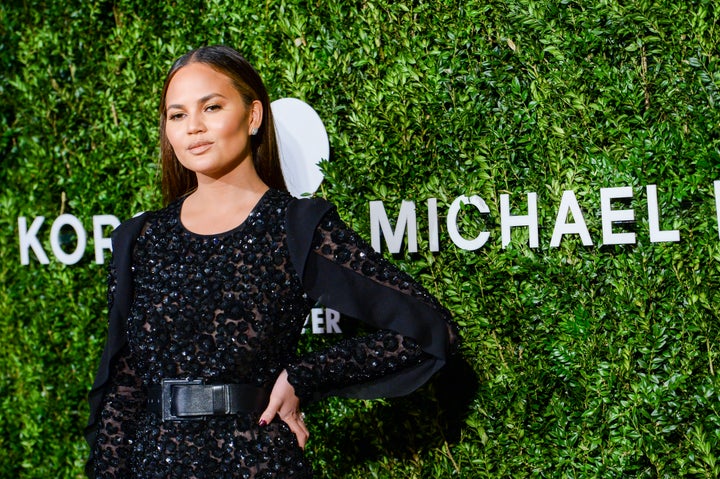 The Sports Illustrated model made her Twitter account public on Saturday to post a series of strident tweets slamming the president-elect. 
"Look who wants a fucking safe space now," she wrote. "The very thing him and his supporters make fun of as liberal political correctness. God, what a POS." 
"Donald is sensitive enough to actually seek out a way to punish/get back at anyone who dare criticize him. That's such a sad thought," Teigen added. "Donald knows very well what he is doing. He knows the Hamilton speech was NBD. He knows his tweet will fire both sides up to distract from the 25 million dollar settlement of yesterday. Most conniving human on planet earth." 
"We, sir, we are the diverse America, who are alarmed and anxious that your new administration will not protect us, our planet, our children, our parents or defend us and uphold our inalienable rights," Dixon said to Pence, who listened from the hallway. 
Dixon added, "We truly hope that this show has inspired you to uphold our American values and to work on behalf of all of us." 
"I really enjoyed watching 'Hamilton,'" Pence told Fox News' Chris Wallace during a pre-taped appearance that aired Sunday. "It was a real joy to be there. I heard a few boos. I wasn't offended by what was said."
BEFORE YOU GO
PHOTO GALLERY
Chrissy Teigen