On a mission with a vision, Clear Studios is an architecture and design collective focused on creating sincere spaces that honor their surroundings. Their mission is to create environments that connect humans to each-other and to the natural world.  Their projects activate all senses to encompass a full experience that expand our spheres of awareness. Clear Studios is comprised of three individuals, two educated in architecture & one in industrial design. The trio includes Mary Frisbee, Bachelor of Design in Architecture from the University of Florida 2011; Samuel Sutcliffe, Bachelor of Architecture from Pratt Institute 2012, & Steffi Min, Bachelor of Industrial Design from Pratt Institute 2011.
In early 2015, Clear Studios was founded during a three month architectural residency in Guatemala City. It was during this time that they designed and constructed their first Jewel Box Project. This project acts as a philosophical anchor of their approach to architecture and design.  Clear Studios sees the potential for architecture to be a healing act between human need and the enduring cycles of nature.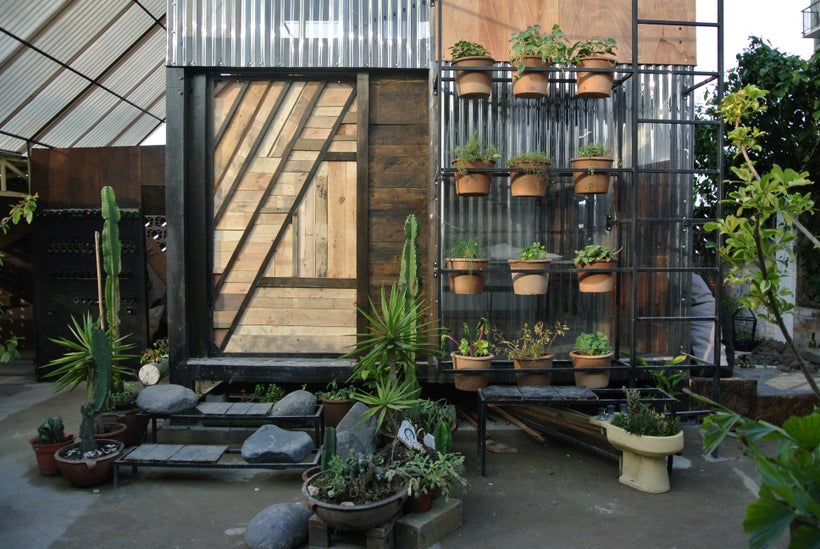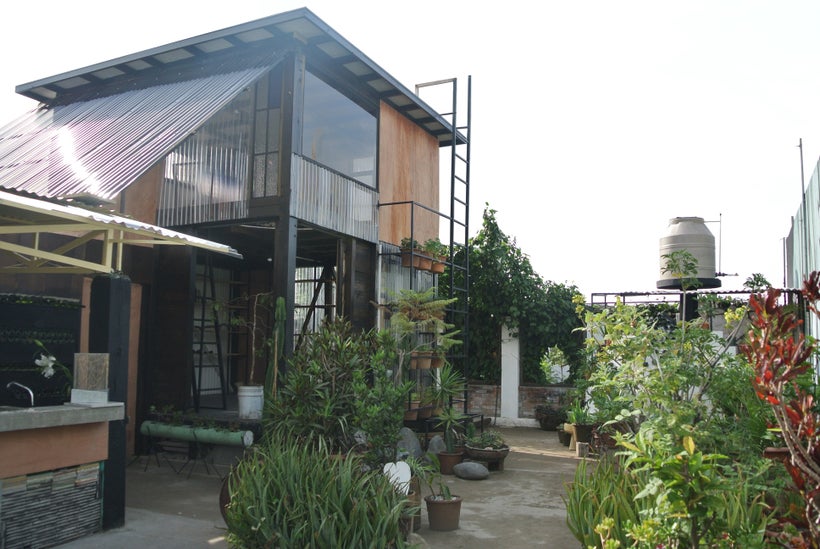 The trio explored for 6 months through South and Central America, connecting with the earth and learning how our human architecture relates to the natural world. They focused their time there living and learning from a variety of sustainable communities, seeing the different ways communities are structured both architecturally and socially.
In addition to their architectural studio, the trio has also founded Future Clear.  Future Clear is a production collective that creates platforms for gathering people with vast skills, ideas, and creative talents from all over the world.  The mission is to form one motivated unit that works and plays now, putting us closer to a brilliant, clear future.  In 2016 they produced two festivals : Equilibrio (El Salvador) and Liberty (Port Leyden, NY).  Future Clear allows an outlet for architectural expression on a more social, experimental scale, Creating spaces for people to reconsider how they interact with other humans, the natural environments, and themselves.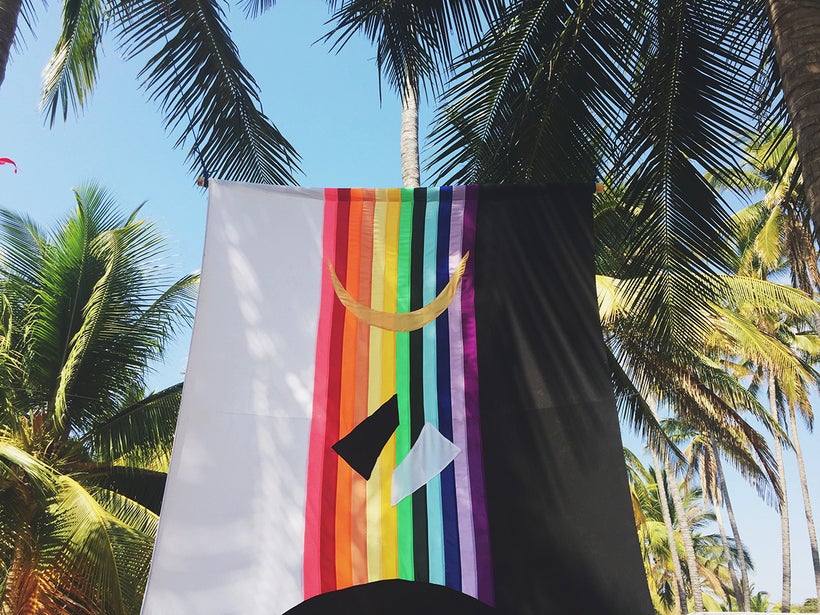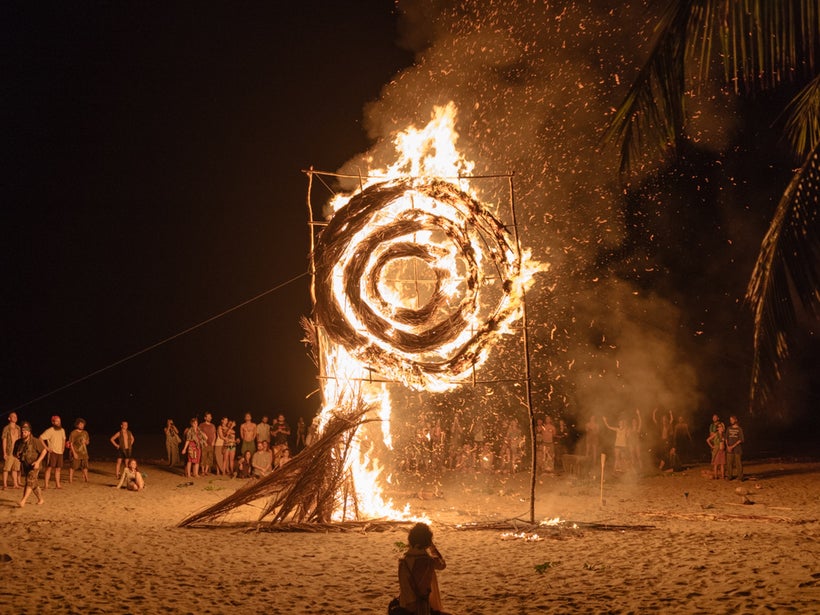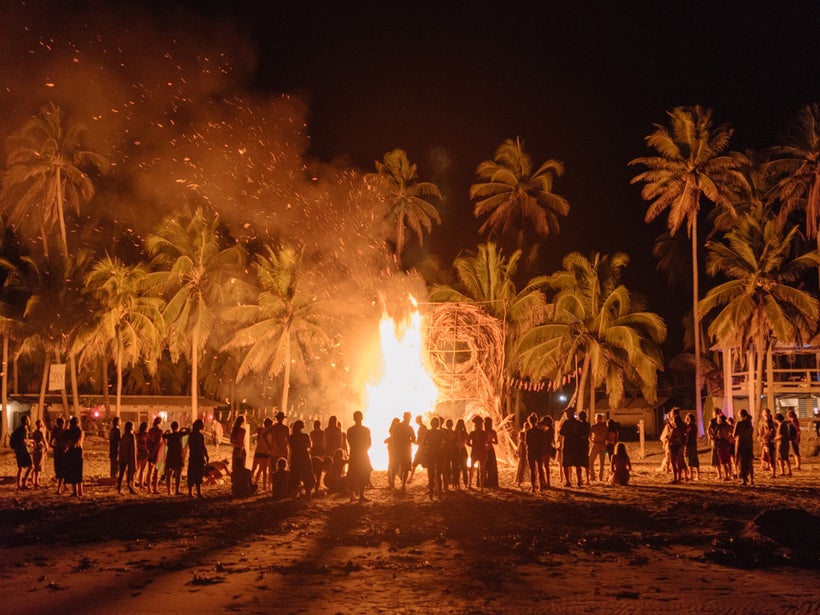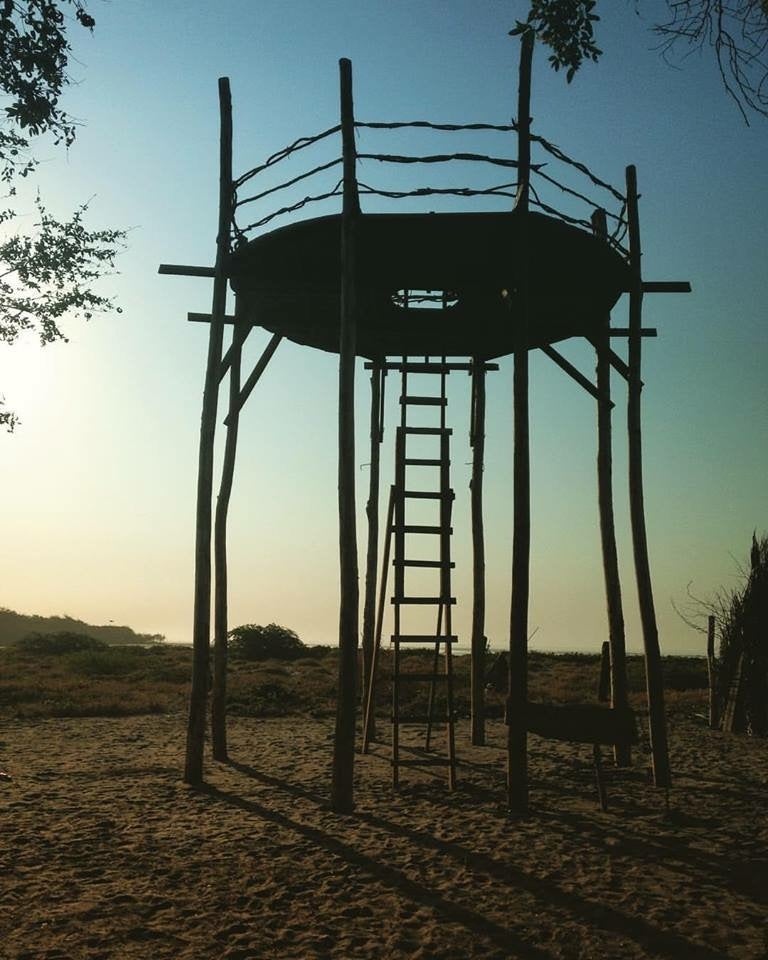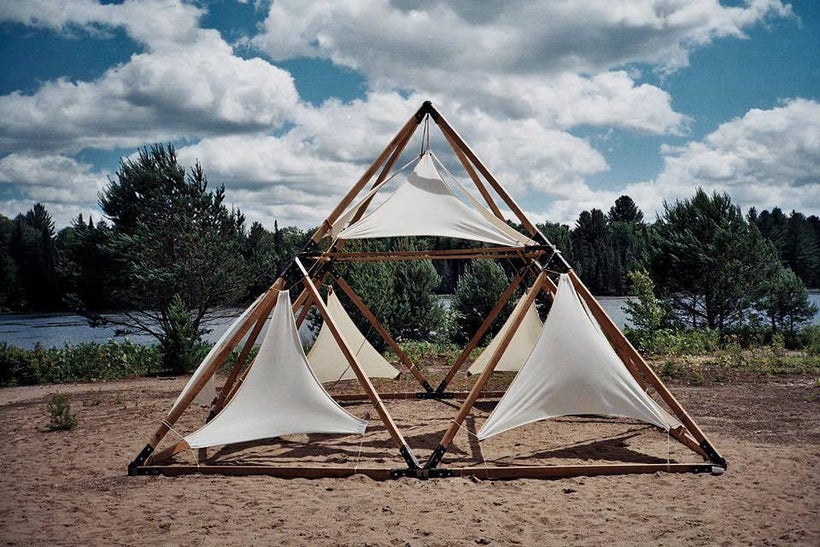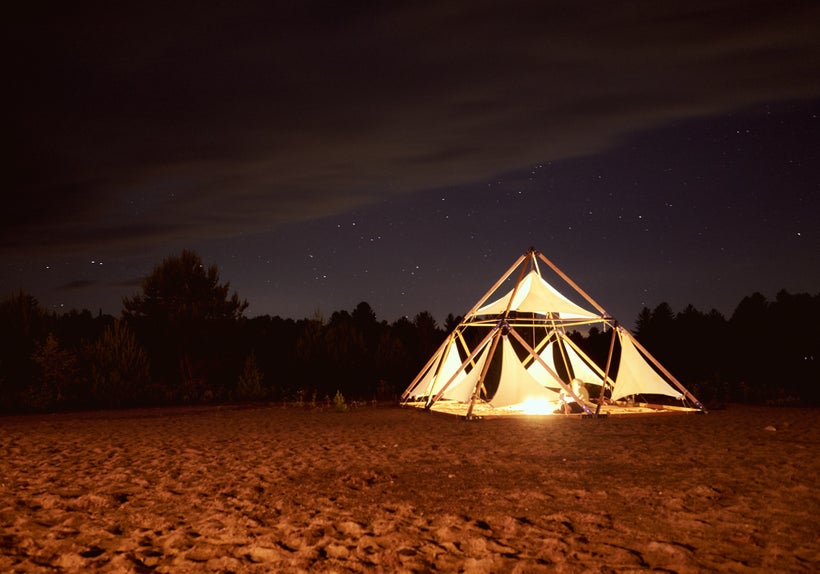 The Clear Studios team loves and holds high esteem for the one and only Rafael de Cardenas//Architecture at Large who lead's as pioneer in their realm and is a dear mentor and friend.
Sounds/Vibes that inspire The Clear Studios team
This post was published on the now-closed HuffPost Contributor platform. Contributors control their own work and posted freely to our site. If you need to flag this entry as abusive,
send us an email
.