Welsh-born singer/songwriter Chey has released a video of her tenderly aching single "She's Got You" with London producer David Ezra about the universal agony of unrequited love, but broader subjects inform her body of work and the passion that drives it.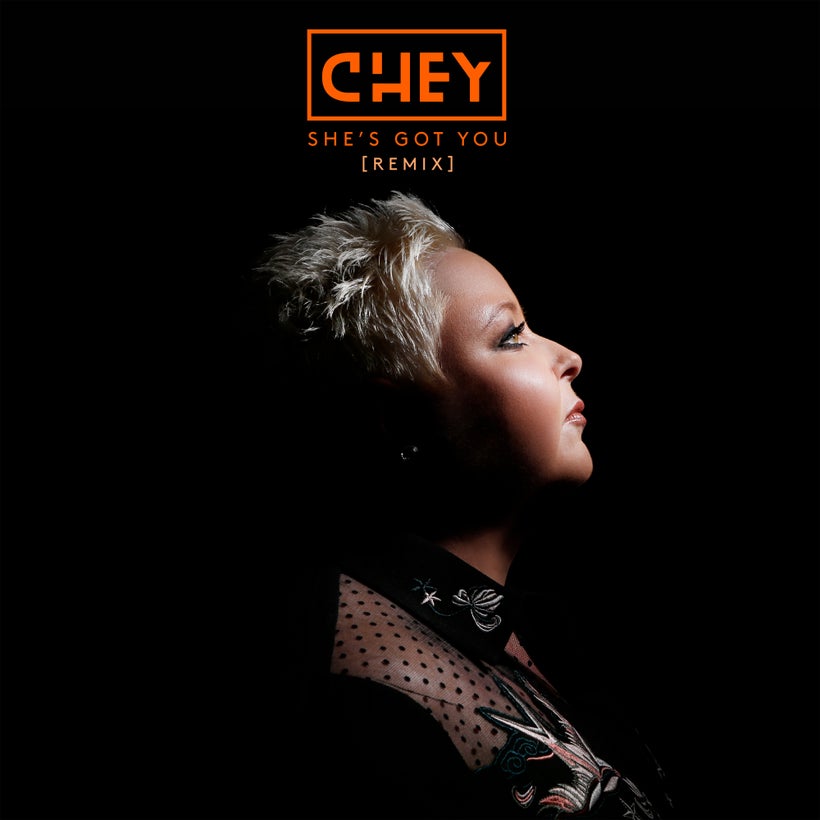 "The mines closed and the jobs went away," remembered Chey, a former coal miner's daughter. Her dad, the son of an amateur operatic contralto and a father who had also worked in the mines, found his compatriots accepting donations during the massive labor strike of 1984. "The families were starving," Chey said. "The community was broken down so badly. I did charity gigs."
Chey, pronounced "Shay," persevered by writing and singing. Her considerable success with the fluty power ballad "Dirty Love" propelled her to develop a pop single in 2017 with a video featuring professional dancers choreographed to express the ravages of desolation in "She's Got You."
Music Video by Manchester-based Video Ink, a company enjoying critical acclaim from Sony Music, BBC 6 Music and the UK's 4 Music
Since the wee early years of classical voice training with her "Gran," Chey has been performing live throughout the UK in intimate venues and at larger events, as well as appearing on a number of national television shows including "Saturday Superstore" and "Sky Star Search." Chey received enthusiastic support from Chris Needs, MBE (awarded a British order of chivalry). Needs broadcast various songs by Chey for all to hear, introducing audiences to the performer's signature style inspired by Freddie Mercury for its willingness to defy convention.
"I really liked Whitney Houston and all the major stars like Celine Dion," said the singer, remembering a childhood of standing in front of a mirror with a hairbrush for microphone. "But my favorite and the person who really did shape my music was Freddie Mercury. He was quirky, unique, and taught me that music doesn't have to be in a box. You can stretch the genres and do something a little bit different – and it's not a bad thing."
Teaming up with the Texas-bsed indie rock/Euro-pop songwriter TRe' NATiON on tunes like "She's Got You," Chey keeps the music fresh. "For the past 10 years, I've collaborated with lots of artists from around the world," she explained. "It brought something really captivating to the song. That's why I like to collaborate with people. We come from different corners of the world. We come together and create something really special. It's beautiful."
Equally thrilling is Chey's professional alliance with London music producer David Ezra whose work with "X Factor" finalists — the mega-popular Reggie and Bollie in particular — has thrust him into a lasting limelight to reward a steady flow of successful ventures. His high-voltage remix of "She's Got You" reinterprets the song for even vaster audience appeal for pop radio listeners.
"David is absolutely amazing," Chey swooned. "He really did bring out the song and made it come alive for me…. To create something that's beautiful, I wanted it to be true and felt from the heart. I wanted the feeling to be there, the emotion at the time that I was feeling when I recorded it. He did make my vision come to life."
In contrast to her belting female vocal idols from childhood and more recently the throaty Amy Winehouse, Chey gently and vulnerably entreats the listener to hear the story she tells, captivating the senses for an ultimate and willing surrender. Her controlled sound is likely owed to those loving lessons at the side of her Gran.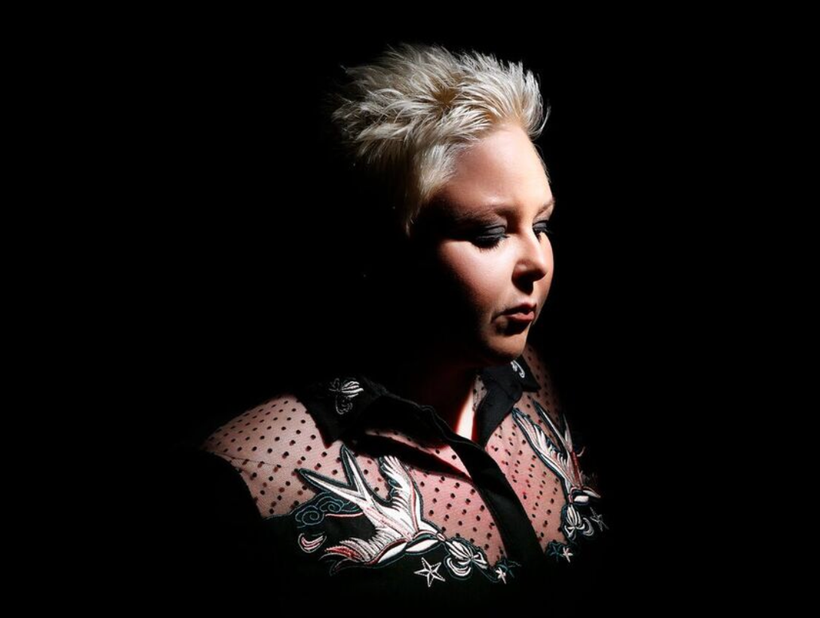 How Do You Say "Eisteddfod"?
Despite being from the very birthplace of a globally renowned poetry and music festival preserving the Welsh language through competition and celebration, Chey speaks English like most young adults from her South Wales hometown of Aberdare (Aberdâr in Welsh).
Cliché though it may be, Chey converses in a delicious Welsh-English accent rich enough to warrant asking her to repeat expressions and spell out names. Yet her poetry in song poses no challenge to a North American ear.
A 19th-century valley village with a bustling economy in iron and coal and a notable publishing trade had been inhabited by Welsh-speaking Nonconformists (those who resisted the Church of England). Its countryfolk cherished their deep agrarian lineage, Druidic cultural heritage, and medieval stone church dating back to 1189. Aberdare was a shadow of its former self when Chey started singing to save lives.
Chey recalled with plainspoken sincerity how everyone pitched in. "We earned thousands of pounds with so many shows going on night after night with other artists, singers, guitarists, people putting shows together to make as much money as they could."
In 1984, then Prime Minister Margaret Thatcher had begun what would come to be the most grievous industrial dispute in Britain's history, closing the coal pits that employed hundreds of thousands of miners. The miners went on strike, and Chey went on stage.
For an entire year, the singer's family, neighbors and friends grew desperately hungry as they watched trade unions falter and their society crumble. Food drives, raffles and other promotions drew contributions from those who could give.
Chey's stage performance at age 15 as the lead in Ivor Novello's hit operetta "The Dancing Years" for a local audience numbering in the hundreds came to serve her well in a journey of artistic pledges and pursuits.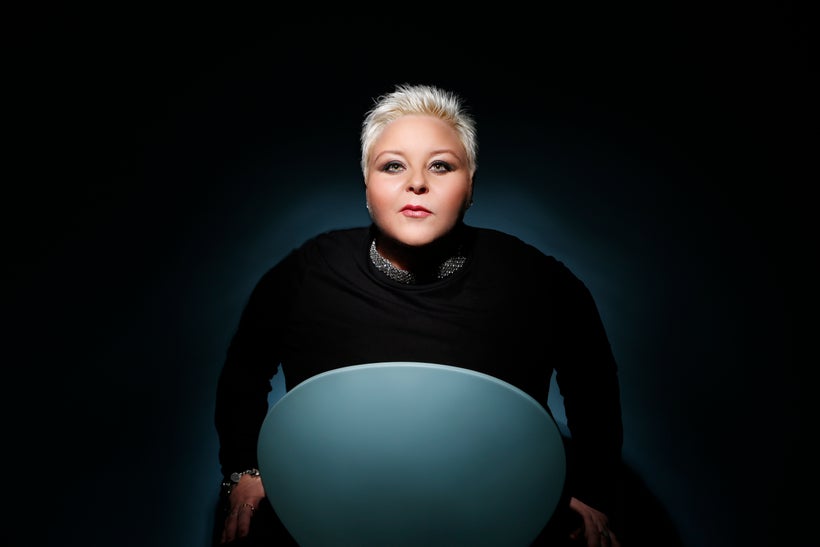 This post was published on the now-closed HuffPost Contributor platform. Contributors control their own work and posted freely to our site. If you need to flag this entry as abusive,
send us an email
.