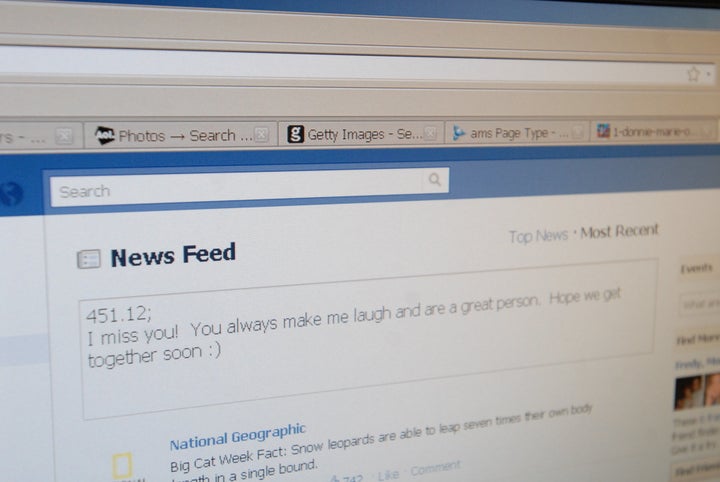 There are tons of statuses dripping with legalese that you can post and that Facebook must honor for some reason.
Did you know you can stop your old high school friends from posting ever again? This is not a mass block or anything. It removes their ability to post or comment for the rest of time! It's true! Now, I know what you're thinking. Sure, this might be a hoax. But can you take that chance? No, you can't. 
COPY/PASTE the following to post as your Facebook status:
As of this date, Sept. 29, 2015, at 9 p.m. Eastern Daylight Time, I do not give Facebook or any entities associated with Facebook permission to allow my high school friends to comment on my statuses, trying to look smart by posting obvious hoaxes, invite me to events happening around THEM, write "sweet" on a photo of me from 12 years ago, or post about their slighty-weird-not-really happenings with the preface, "I don't normally get into stuff on Facebook but ..."

By this statement, I give notice to Facebook it is strictly forbidden to disclose my old high school friend's posts regarding the relevance of Barack Obama's possible Muslim agenda.

The content of this profile is intended to be amusing and not to be subverted by old high school friends tagging me when they posts Illuminati vids (via YouTube).

The violation of privacy can be punished by law (UCC 1-308- 1 1 308-103 and the Rome Statute, whatever the hell that is.)

NOTE: I moved away for a reason.
PHOTO GALLERY
You Know You're A Social Media Addict When...