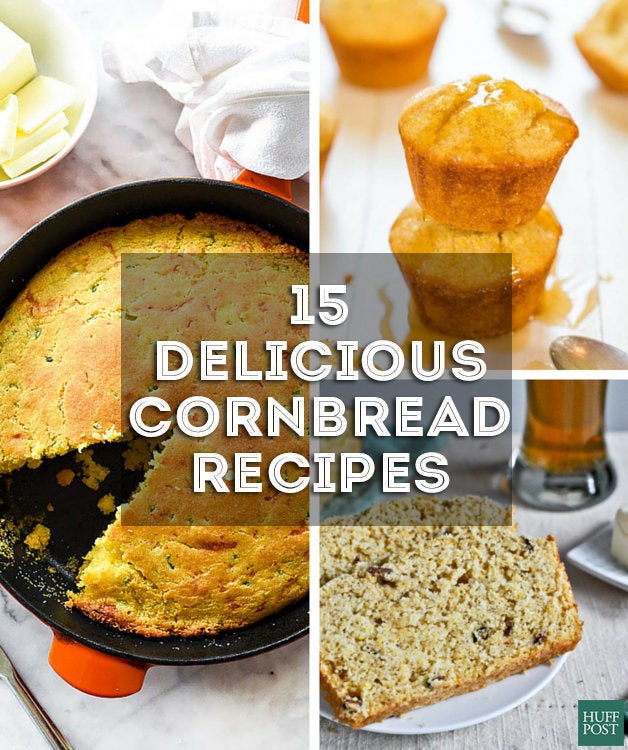 Do you love cornbread? We do, and while we can't resist a classic slice of the Southern wonder, it's fun to transform the simple recipe into something truly special. 
For example, who knew that figs were the trick to the perfect bake? Or, when you want the comfort of a good cornbread, but need a little extra something to fill you up, break it up into a casserole with another comfort dish: the sloppy Joe. 
Take your favorite bread up a notch with these top notch recipes that will change your view on cornbread. Warning: your mouth will water.
Are you as happy as you could be? Sign up for our newsletter and join our happiness challenge to become a happier, healthier version of yourself. We'll deliver tips, challenges and advice to your inbox every day. 
PHOTO GALLERY
Cute Shaped Bread Recipes