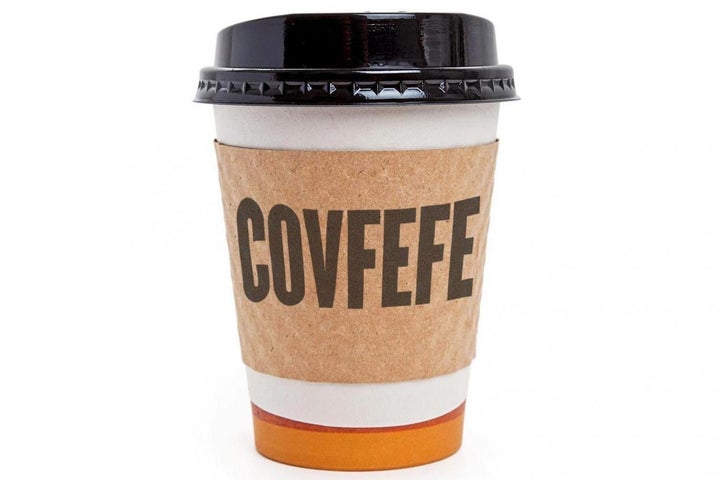 This post is very different from what I usually write about although it's somewhat related to writing and its process.
If you haven't heard the story behind "covfefe," #1 trending topic on twitter for over a day now, please check out the screenshot with the President's tweet and its typo. Here is what typos may mean to a grammar obsessed writer:
Disrespect  — the sender doesn't care about the person receiving the message to the point that he doesn't even bother rereading what he wrote.
Typos and grammar errors bother some of us so much that we can't fully focus on the content.
A few months ago I was sent a copy of a self-published non-fiction book to possibly leave a review. I was open to do that until I opened the book and started reading it. The content had so many typos and grammatical errors that it became stressful for me to continue reading it. I would read the book and wait with anticipation not on what was going to happen next but when I was going to notice the next typo.
But back to "covfefe"… on a lighter note, "covfefe" and Trump's tweet as NY Times article said "united bewildered nation." There has been so much tension in the world lately that no matter what political view you have… we all need a bit of "covfefe."
What I mean here is laughing together, creating memes, sharing witty comments and being united regardless of our beliefs.
"Covfefe" is like social confetti. We all need a bit of "covfefe", don't we?
You can read more on social reactions to "covfefe" following this trending topic on twitter here.
>>My author page has almost 2,000 likes woot woot, come hang and get inspired https://www.facebook.com/AnnaSabinoAuthor/ >>I'm writing a book Your Creative Career, join the list for tips on creative lifestyle and career. Do you want to start a product business, get some free PR and marketing tips for creatives, etc. do sign up.