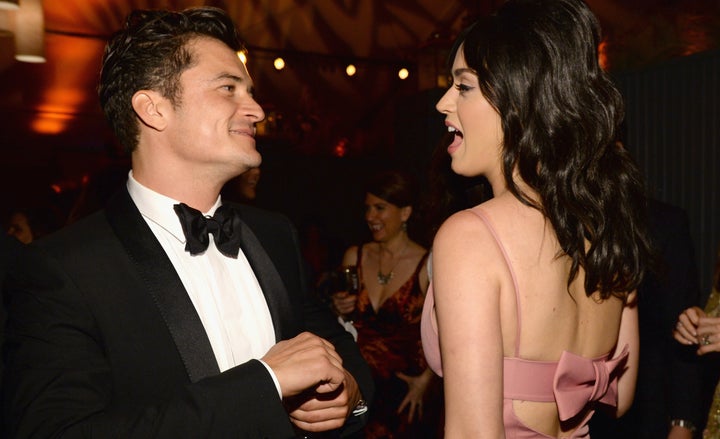 Katy Perry doesn't need to comment on rumors. She'll let her tweets do the talking. 
Days after photos surfaced allegedly showing Perry's rumored boyfriend, Orlando Bloom, canoodling with former flame Selena Gomez, all eyes were on the "Roar" singer. Perry broke her silence on the possible hookup by tweeting a powerful, haunting song by Peggy Lee that asks "Is That All There Is?" 
The song features the following lyrics:
"Then I fell in love, head over heels in love, with the most wonderful boy in the world / We would take long walks by the river or just sit for hours gazing into each other's eyes / We were so very much in love / Then one day he went away and I thought I'd die, but I didn't / and when I didn't, I said to myself, "Is that all there is to love?"
Though the lyrics in Peggy Lee's song certainly sends a message, we think Bloom should've listened a little harder to the lyrics from Perry's "Dark Horse." Particuarly the verse that goes "Make me your Aphrodite / Make me your one and only / But don't make me your enemy, your enemy, your enemy." 
BEFORE YOU GO
PHOTO GALLERY
Katy Perry: Her 100 Sexiest Moments