We all need help maintaining our personal spiritual practice. We hope that these Daily Meditations, prayers and mindful awareness exercises can be part of bringing spirituality alive in your life.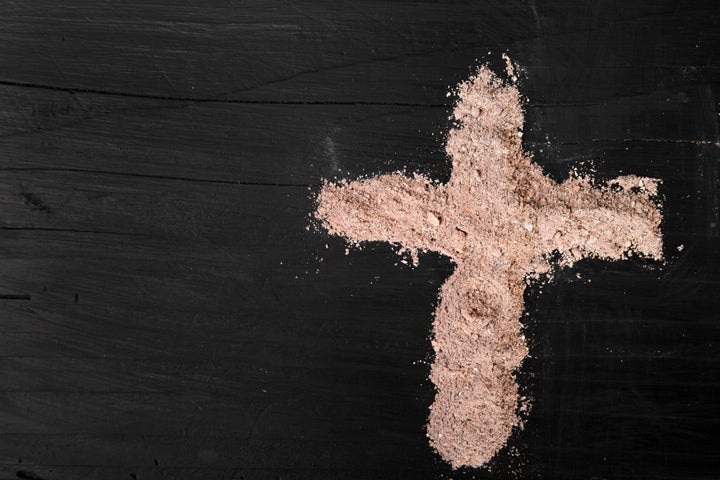 Lent In Lucy by Phyllis Tickle
The gutters and the streets
Now in this time of winter.
The body withers and grows bitter.
What it is that can be lost to us,
If the will should blanch and wither
PHOTO GALLERY
Daily Meditations