As more people come forward to share their own stories of sexual harassment and assault in recent days, "House" actress Charlyne Yi has decided to speak out, too. And while her story does not involve sexual misconduct, it centers on an older male professional using his clout to make her feel small. 
On Monday, Yi posted to Twitter about the first time she met comedian David Cross, describing an incident she said occurred when she was just starting her career at age 20.
"I think about the first time I met David Cross 10 years ago and he made fun of my pants (that were tattered because I was poor)," Yi began. "Dumbfounded, I stared at him speechless and he said to me, 'What's a matter? You don't speak English?? Ching-chong-ching-chong.'"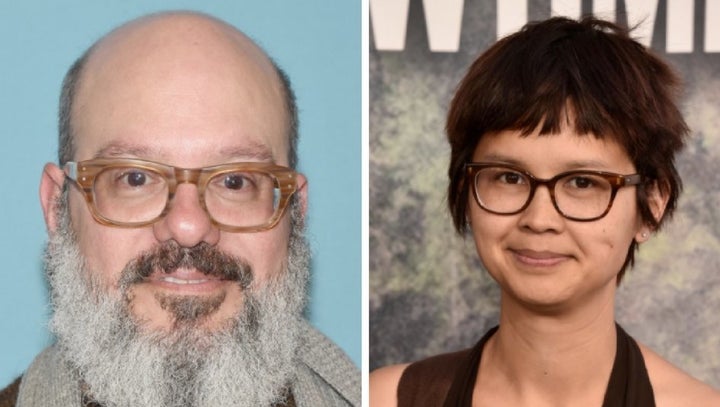 She continued: "Then after he saw I was offended, he asked me if I was going to fight with him karate in a southern accent."
On Tuesday, Cross responded with a statement saying Yi's posts took him "by surprise." 
"I am NOT accusing Charlene [sic] of lying and I'm truly sorry if I hurt her," he wrote, going on to suggest that "perhaps we are both misremembering *exactly* what happened that night."
The "Arrested Development" actor ended his statement with a defense of his character. "I can't believe I have to write this but I am not a racist nor a bully and loathe them in real life," he wrote.
In her original thread, Yi noted that she "sure as hell" hopes the actor has "changed."
BEFORE YOU GO
PHOTO GALLERY
Celebrities React To Harvey Weinstein