The following photo was provided to us by our friends at Snakkle.com.

While David Schwimmer's "Friends" character, Ross Geller, never sported a Flock of Seagulls haircut like his buddy Chandler, Ross did rock a memorable 'do in the series' '80s flashbacks. ("I believe the foundation of our friendship was unfortunate hair!" Chandler observed in one episode).
But it wasn't quite as awesome as the bowl cut that Schwimmer wore during that era. In honor of the actor's 46th birthday today, we present his 1984 senior year Beverly Hills High School yearbook photo, courtesy of our friends at Snakkle.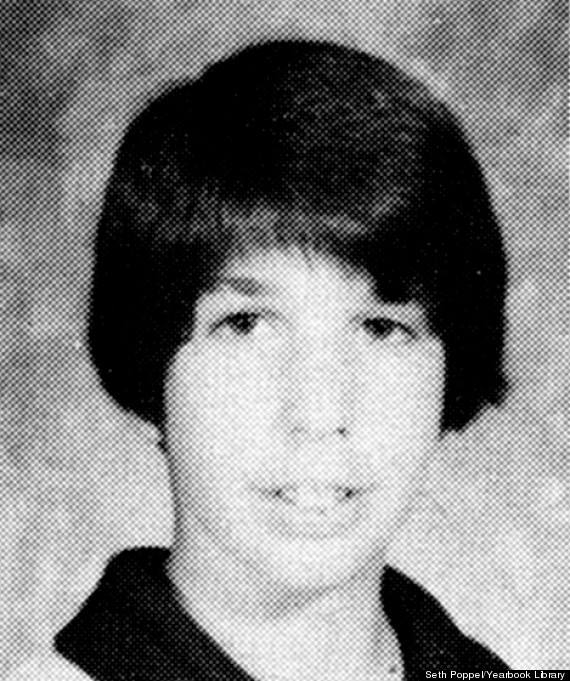 BEFORE YOU GO
PHOTO GALLERY
Celebrity News & Photos