When it comes to flying, big spenders get the best treatment.
It's a surprise-and-delight program from Delta, Delta Vacations and Delta Private Jets, a subsidiary unique to Delta as no other U.S.-based airlines operates a fleet of private jets, according to DPJ officials.
It will work like this: When members in Delta's Medallion program book a flight, if a private jet is available, Delta Vacations will send members an email up to 48 hours in advance telling them an upgrade to the private jet is available for a fee -- $300 to $800, depending on destination. A DPJ representative told HuffPost that this is an introductory offer and will likely increase as the program expands and demand grows.
Those who hold a DPJ flight card will get priority, and remaining invitations for the flight will then be sent out to other Medallion members by tier. Travelers who upgrade will get transportation to the airport's private aviation area and access to complimentary on-board catering.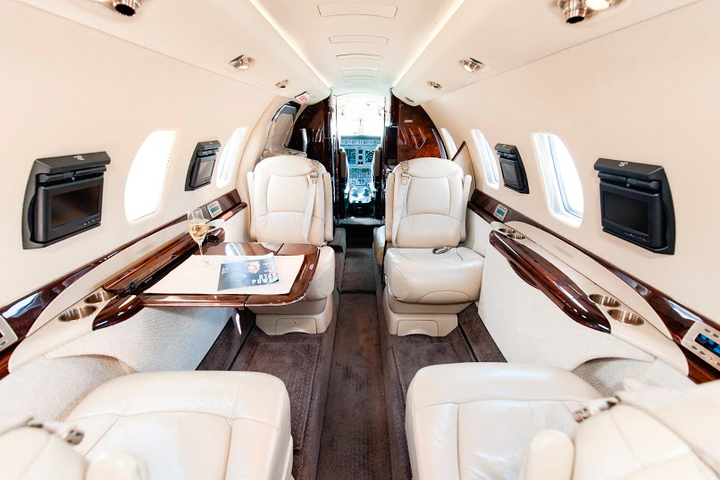 "The ultimate goal, truly, is to enhance the value proposition to our high value customers within the entire Delta global network," David Sneed, DPJ's chief operating officer, told The Huffington Post. "We're not trying to make a ton of money off of monetizing our 'empty legs,'" he said, referring to times a jet flies without any passengers after dropping them off in one city and flying to a different location to pick others up.
Empty legs account for a third of DPJ's flights, which is average for the industry, James Murray, DPJ's vice president of operations, explained. "It flexes up and down depending on the season," he said.
Rather, Delta hopes this program incentivizes businesses to move their corporate flyers to Delta, as well as attract people who don't normally experience flying privately across the country. "Once some people who haven't lived in the private jet world get a taste of this private experience, [hopefully] it will convert them," Sneed said.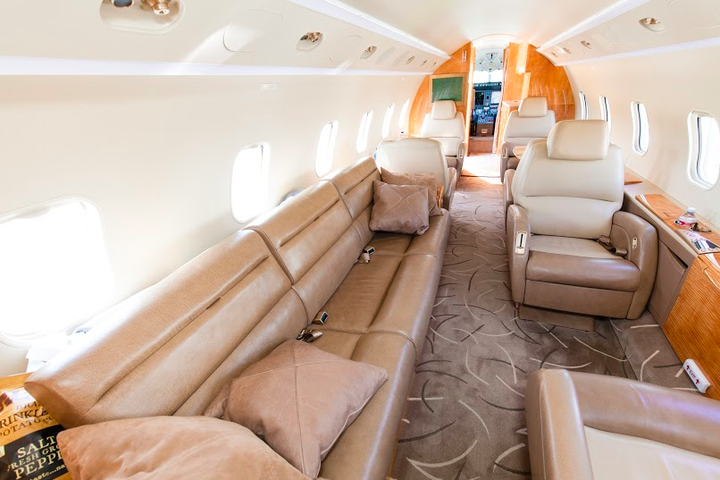 The option will be available to those who travel 25,ooo miles or 30 flight segments and spend $3,000 per year.
Delta has regulatory approval to do this on 160 domestic routes, but plans to start small, offering the service on flights between Atlanta, New York, and Cincinnati/Northern Kentucky International Airport, with a focus on Delta hubs.
Sneed told HuffPost they will eventually roll this program out across the country.
While Bloomberg points out that some businesses might not think well of employees spending extra money at the last minute to upgrade to a private jet, Sneed told HuffPost that demand "is through the roof."
PHOTO GALLERY
World's Most Creative Airplane Paint Jobs