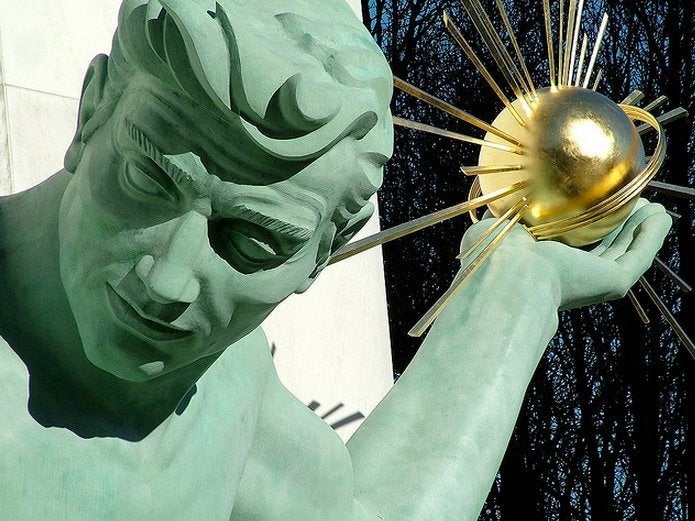 Nearly four years ago, I set out on a journey to make the quality of life better for the people of Detroit. I knew the change would not happen overnight.
As the City of Detroit nears the possible appointment of an emergency financial manager (read my previous blog), it's important to note that although the current pace of change is not as rapid as I believe is necessary to extinguish this fiscal crisis, we have made progress since 2009.
The Public Lighting Authority is a tool and financial mechanism to get the streetlights on in our neighborhoods. I will not rest until the lights are on, as I've said frequently and shared in my Detroit City Council resolution. Mayor Dave Bing and the City Council still have some work to perform to create the authority -- I'm confident we will get this done. The streetlights will not come on overnight as this is a long-term capital improvement to an antiquated system. The streetlight outages are a public safety and quality of life issue that affects every resident, business owner and visitor.
The Regional Transit Authority, which has been discussed since I was a teenager, will move our city and region into a new economic direction. I visited Denver, Colorado and had the opportunity to ride its new transit system. I saw firsthand the economic impact regional transit has on a city and its surrounding suburbs. I applaud Governor Rick Snyder, the state legislatures, Mayor Bing, Wayne County Executive Robert Ficano, Oakland County Executive L. Brooks Patterson, Macomb County Executive Mark Hackel and Washtenaw County Board of Commissioners Chair Conan Smith for standing together to get this historic feat accomplished.
You can view more of the progress since 2009 through reports and statements on my website.
In my opinion, a city must perform three things well in order to attract and retain residents and businesses: (1) improve public safety, (2) educate our kids and (3) operate a fiscally-responsible government that delivers quality services.
Today, our government home is in disrepair. The roof is leaking. The pipes have burst. The trees have fallen on the house and car. Patches with tar and duct tape no longer work. Repainting will not cover the problem. The house must be rebuilt.
No one would debate that a one-time influx of cash is always welcomed and helpful to handle emergency repairs. However, in order to restore and maintain our structure, fundamental budgetary reform must take place.

The work to repair our fiscal house will equate to reducing costs and increasing revenue, which will ensure continual cash flow so that residents and businesses may receive critical services conducive to a thriving environment.
While the political will to make the tough decisions has been lacking, I remain optimistic that we can create a strong municipal government, which will ultimately improve the quality of life for Detroit's citizens and businesses.
I wish you and your family a safe and happy holiday season!