Organising a group gift for a wedding, engagement, birthday present, kid's birthday gift, office farewell, baby shower or any other occasion has never been as efficient or easier than GroupTogether.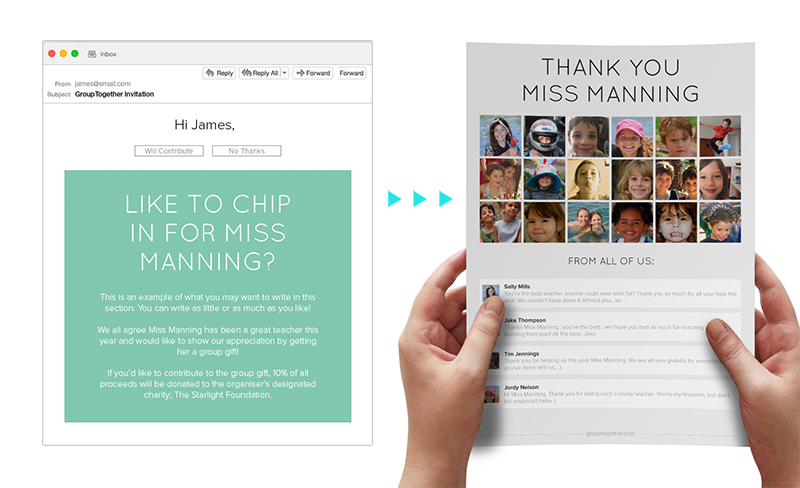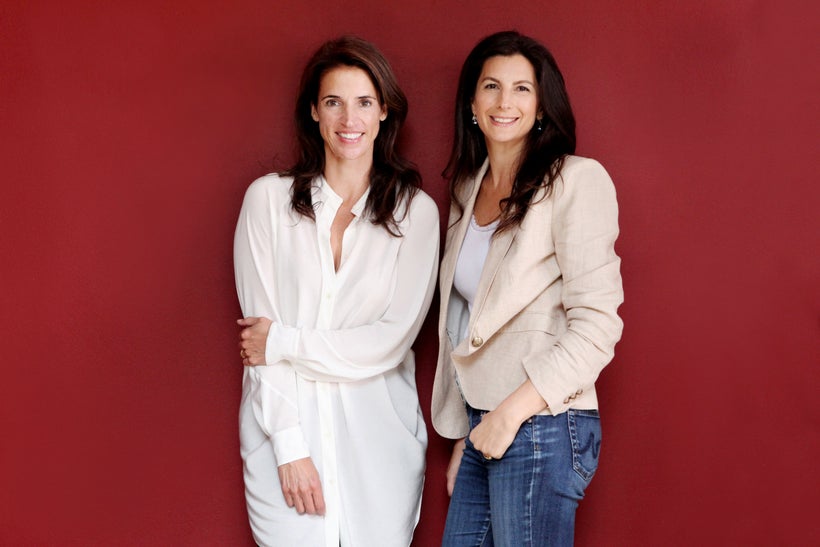 Entrepreneurs, Ali Linz and Julie Tylman's are revolutionising the way Australians are gifting with a website that takes the hassle out of collecting for a group gift. In the last year, over 10,000 Australians have enjoyed the ease of it and the way it takes the awkwardness out of collecting money. 
GroupTogether doesn't sell gifts. The user-friendly platform does the inviting, reminding, collecting, tracking and then sends the money and group card to the organiser.  It makes it easy to pool funds to give one gift that's really wanted without the waste. Friends can also add a photo and message to the group car. For those who want to "give back", there's the option to donate a portion of the gift pool to your favourite charity. 
Julie Tylman, ex-banker, explains: "Ali and I have seven children combined. We met for coffee one day after a weekend of ferrying kids to and from birthday parties. We were exhausted from the driving, parking, buying, wrapping gifts, drop offs and pick-ups involved in attending kid's parties.  We were also gob- smacked at the amount of money we had spent (7 kids' x 2 parties' x $20ish gifts + wrapping & card) only to find out that the birthday kids either already had the gifts, were given multiple copies of the gifts or didn't love them." 
Ali Linz, ex-marketing strategist, continues: "As well as cutting out the waste, we also felt that there was an opportunity to create a culture of mindful giving. That's why we made it easy to donate a bit of the group gift to charity so kids can learn the joy of giving back."
Tylman remembers that on one of her children's milestone birthdays, he received 6 sets of headphones, 5 mini speakers and 10 bottles of aftershave. She knows that her son's friends received similar gifts. This was a lightbulb moment for her. It drove her to develop an easy way to cut out the waste and replace it with one great gift a birthday child will truly love, a card that's actually worth keeping and a small donation to share their good fortune with others.  
The Mumpreneurs behind GroupTogether have found a way to cut out the waste associated with giving gifts by making it easy for friends to chip in for a group gift and to hopefully share a bit of it too. They like to think of GroupTogether as Mindful Giving. 
GroupTogether can be used to collect money for birthday gifts, wedding gifts, barmitzvah/batmitzvah gifts, office farewells, christenings, engagement parties or any other group collection. The money can be used to purchase a larger, specific gift item or it can be used to purchase a gift voucher or just given as cash if that is what the organiser prefers to do....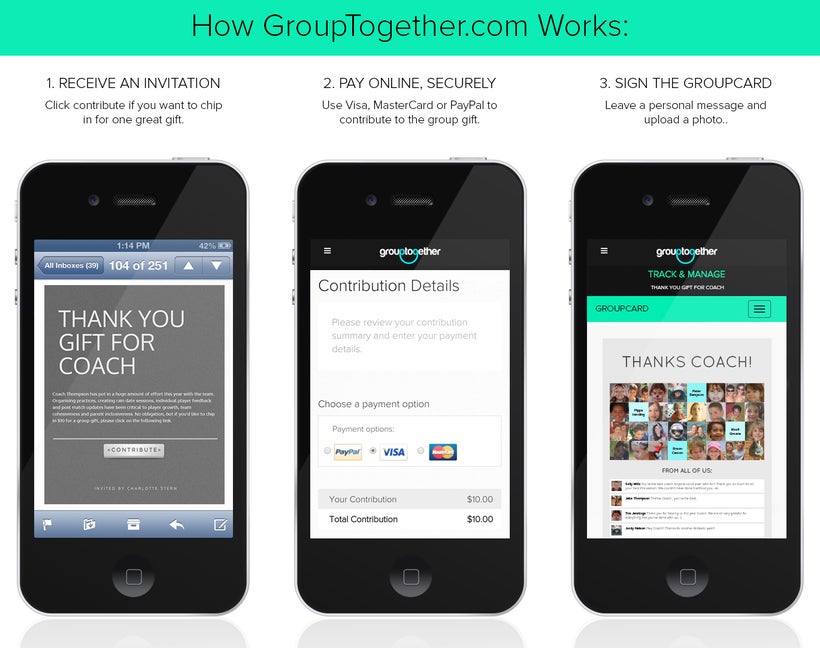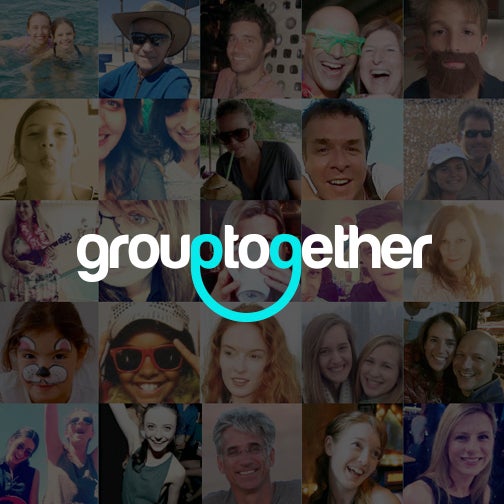 GroupTogether is a client of Candice Meisels PR
This post was published on the now-closed HuffPost Contributor platform. Contributors control their own work and posted freely to our site. If you need to flag this entry as abusive,
send us an email
.