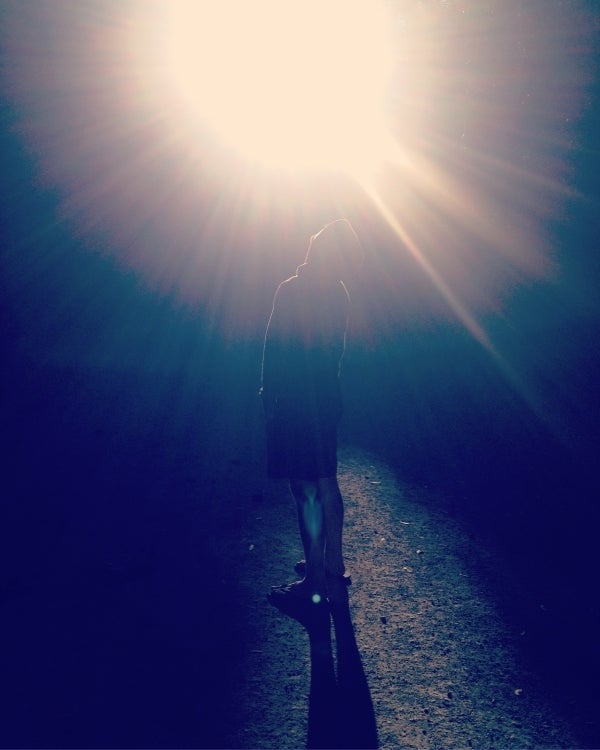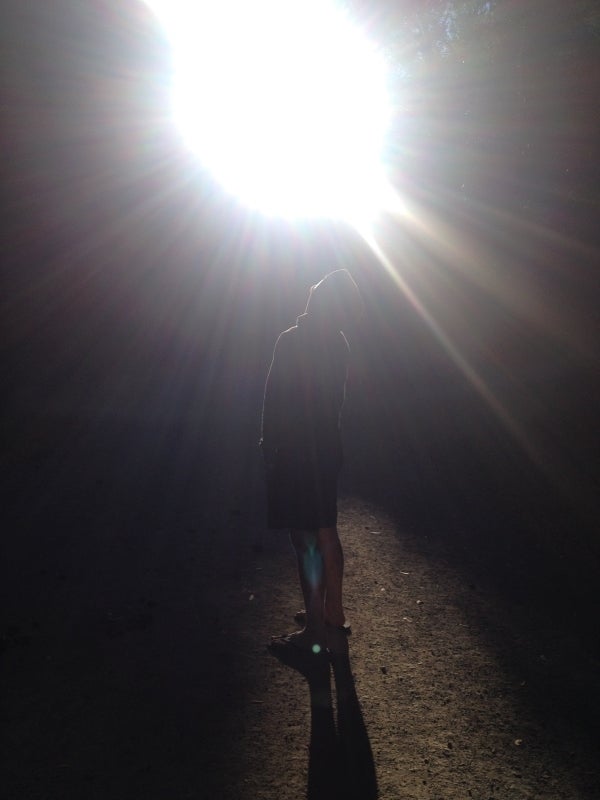 Very brief back story: 
On May 16, 2015, after praying to "see" angels, I heard the very clear guidance to "stop and take a picture of the light". I snapped two photos that were nearly identical and my mind was essentially blown. This set in motion a series of many miracles in my life.

Nine months later, this blue angelic light started appearing daily in my pictures, along with another light that looks like a violet flame. There is link at the end of this article to read the full story.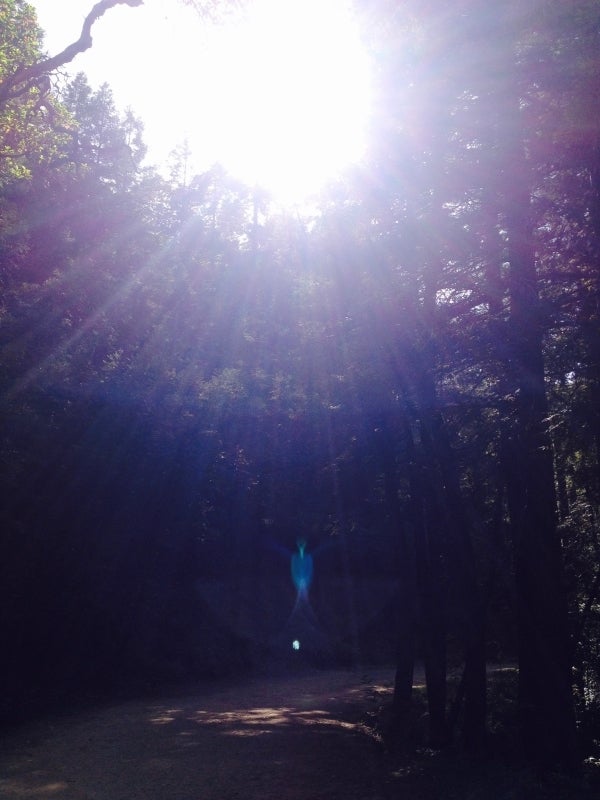 Each image featured in the collection below is shown first in its original form. It is immediately followed by the same image, whose color only was filtered using Instagram. 
Besides reducing the size of the photo, the actual images themselves, have not been altered or changed - all were taken by me on my iPhone 4s.

(#NoFilter is noted under the photos which are in their original form).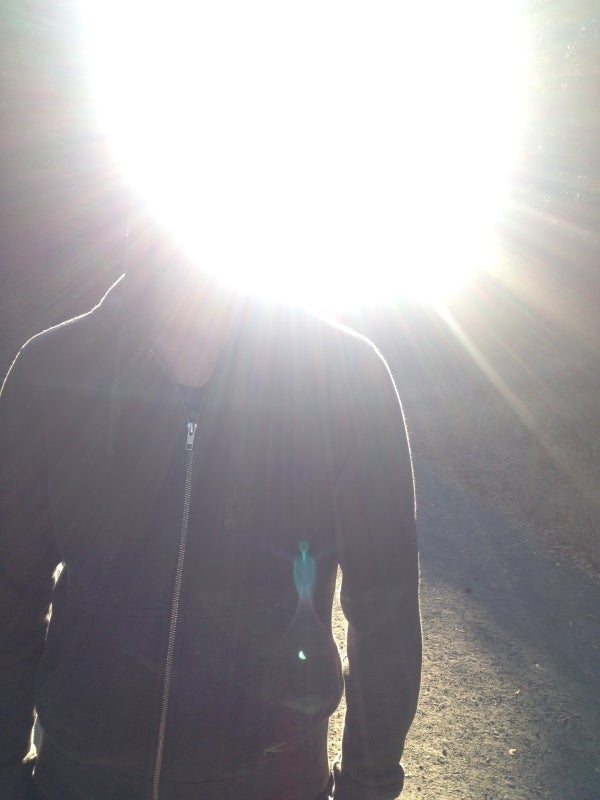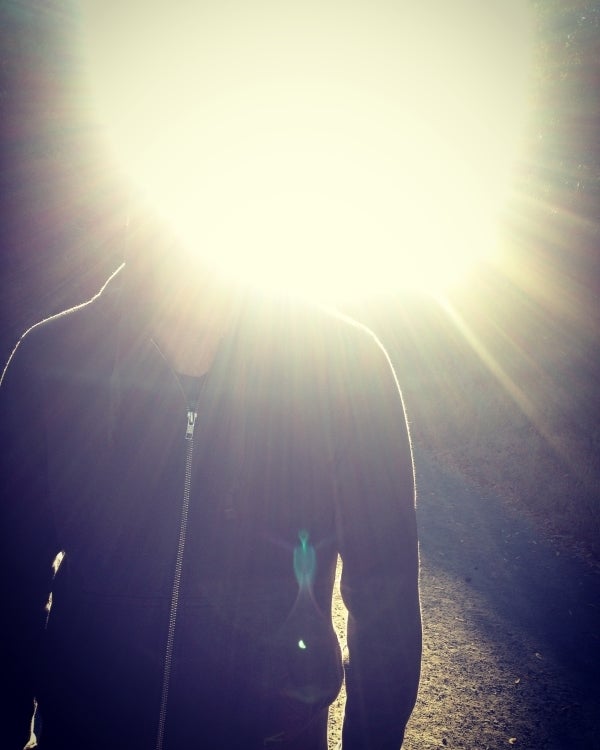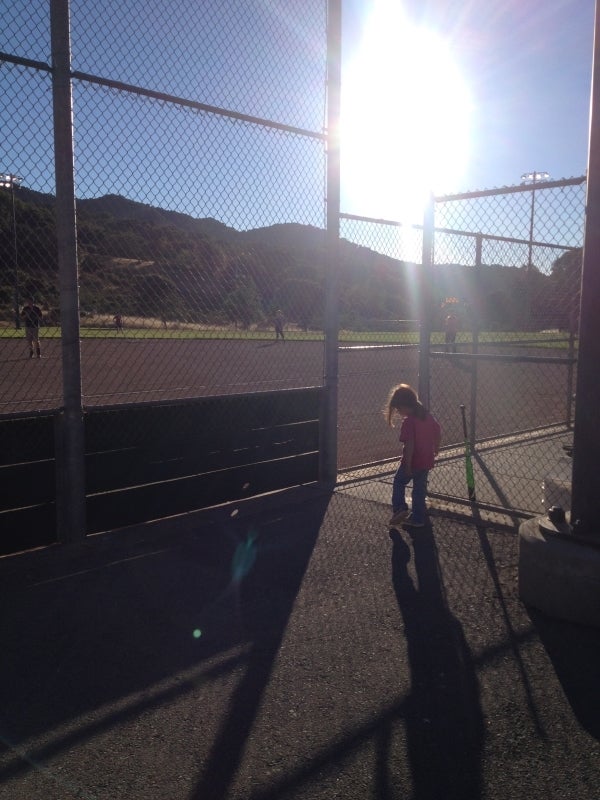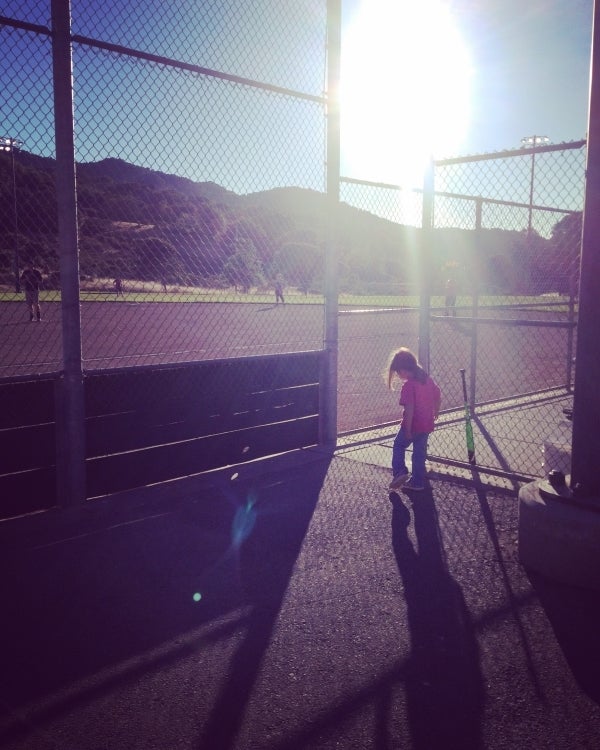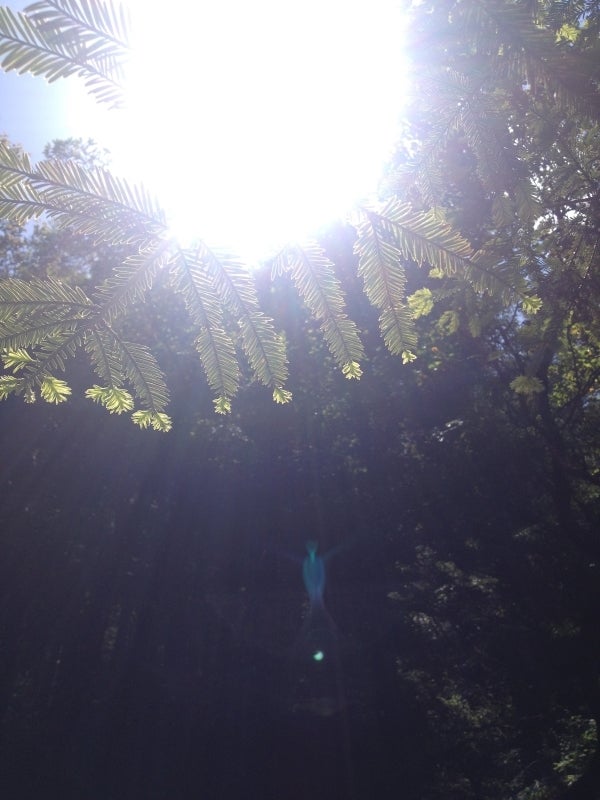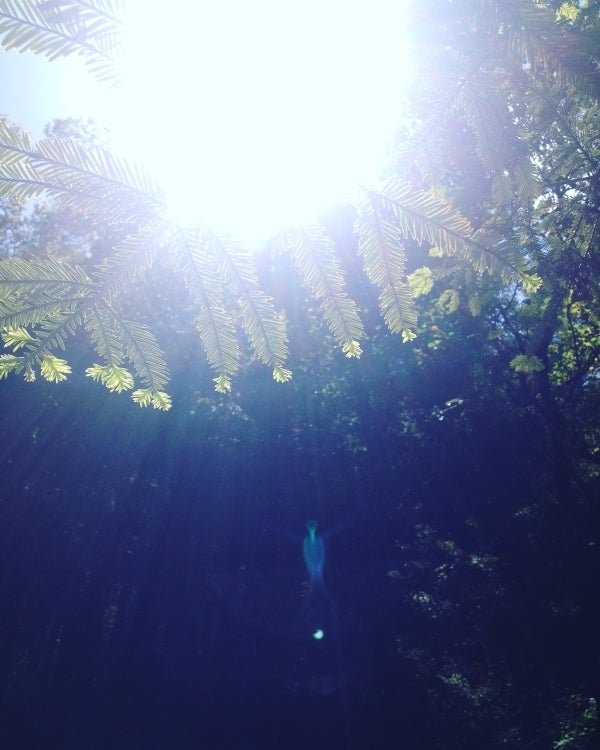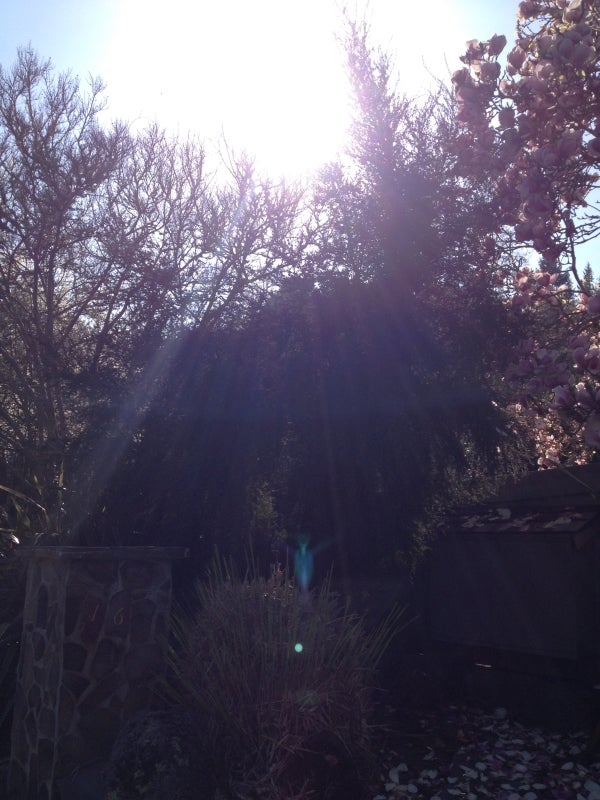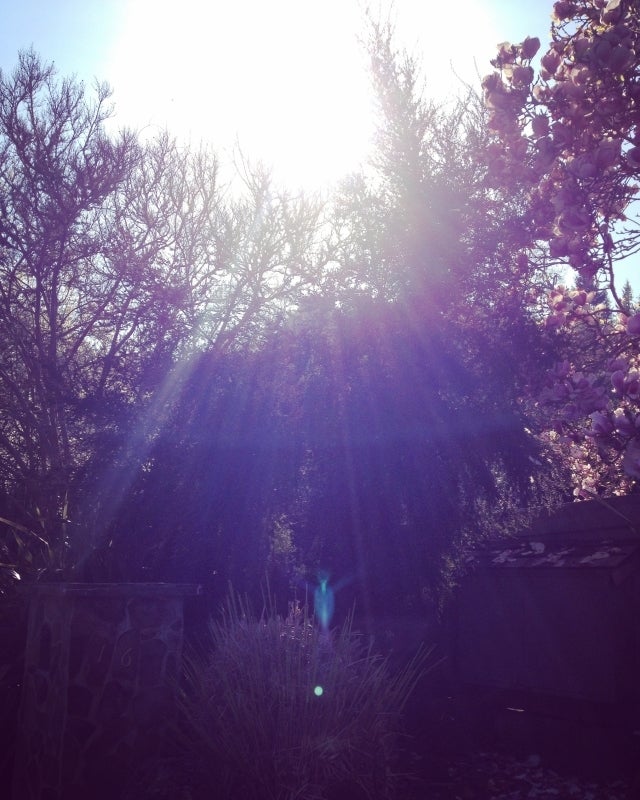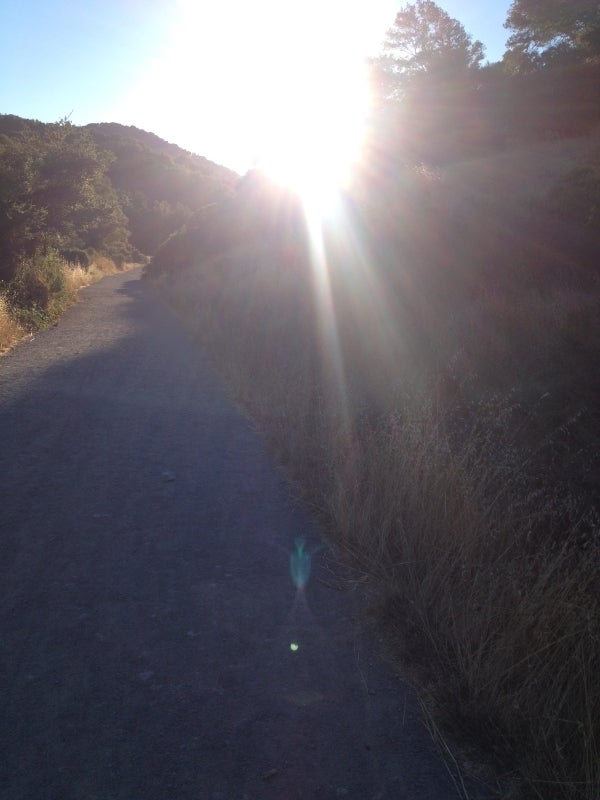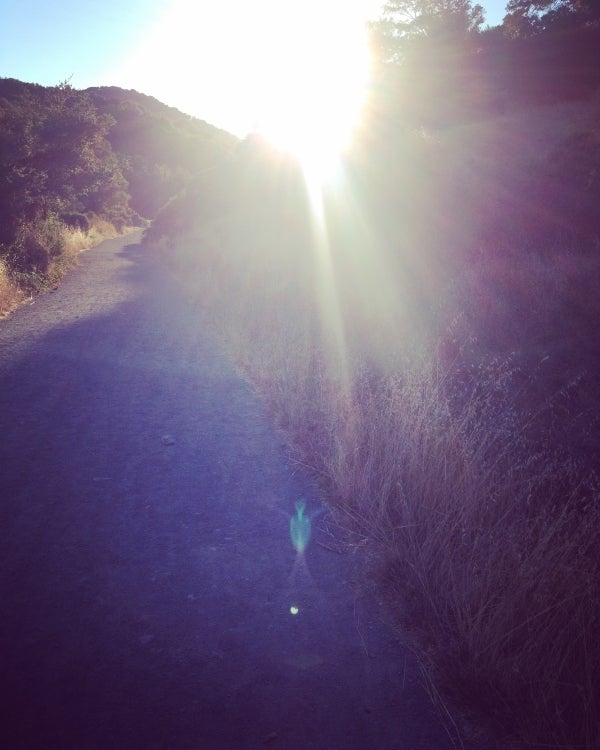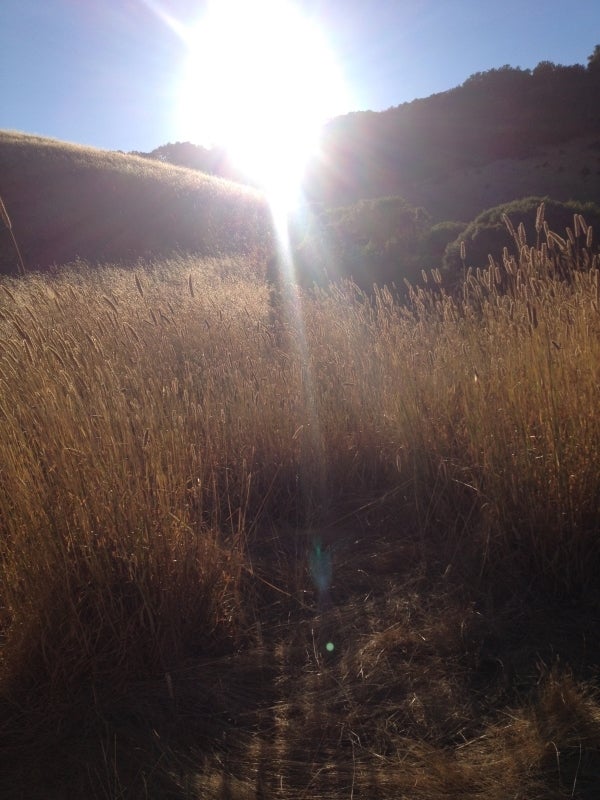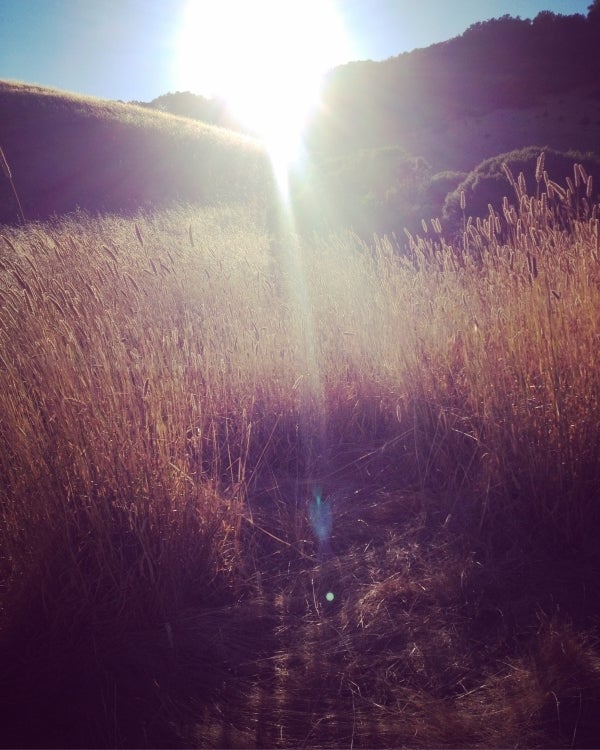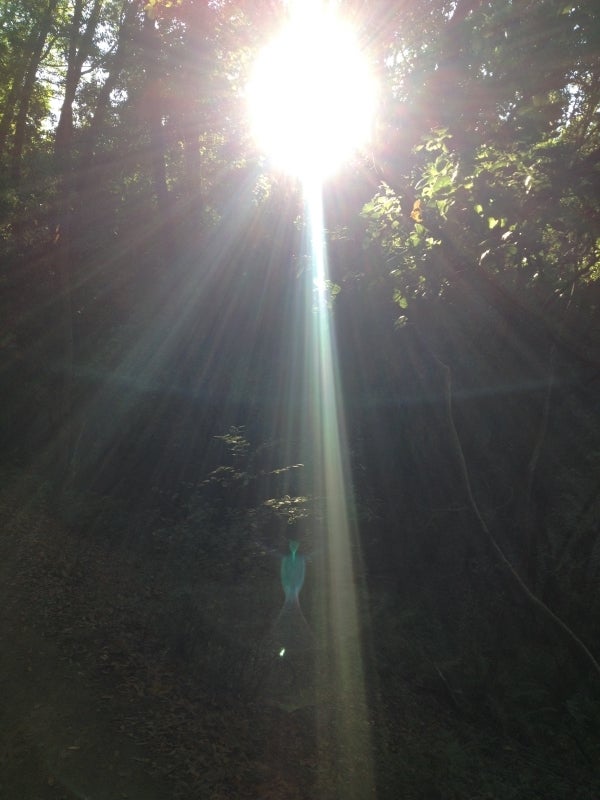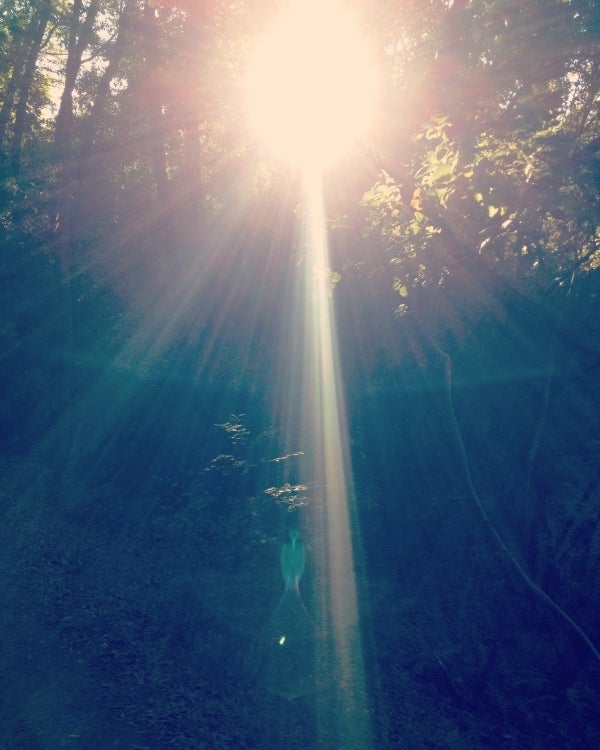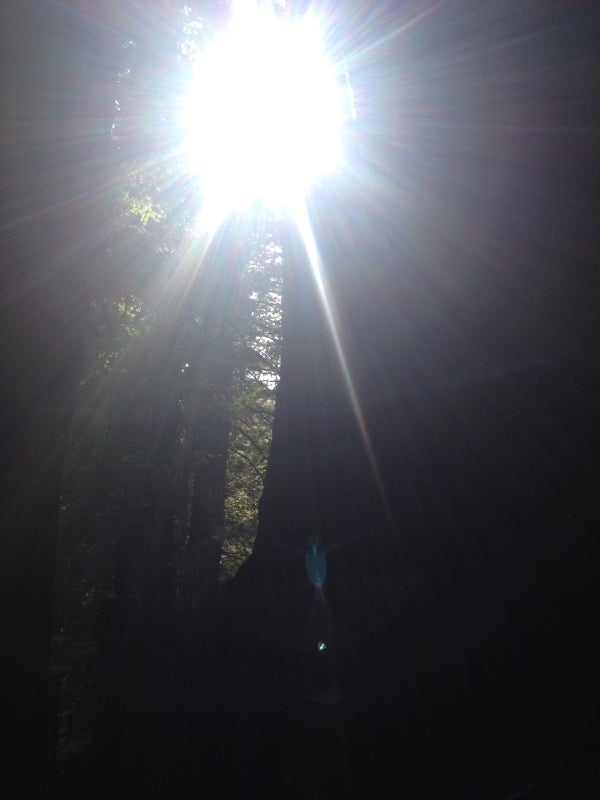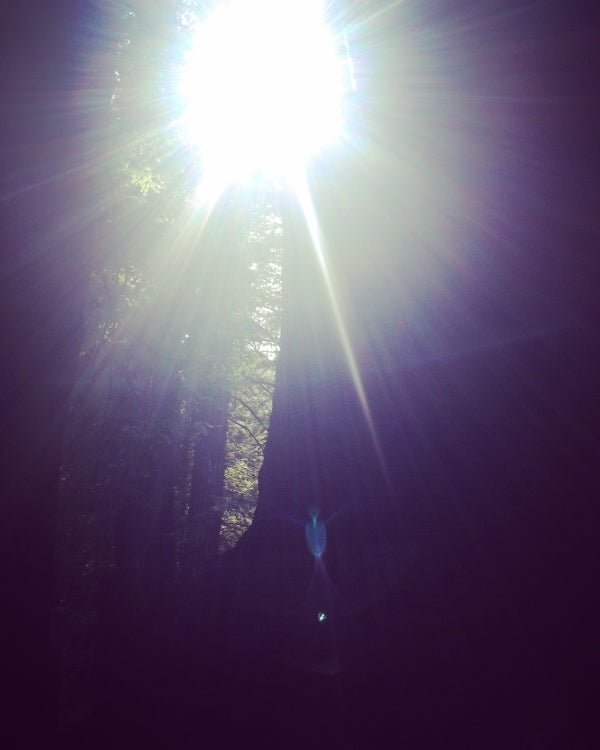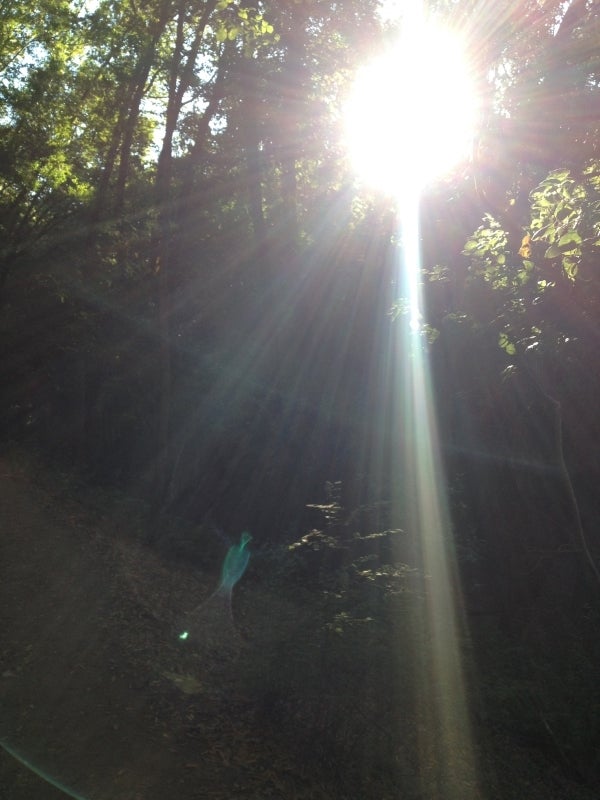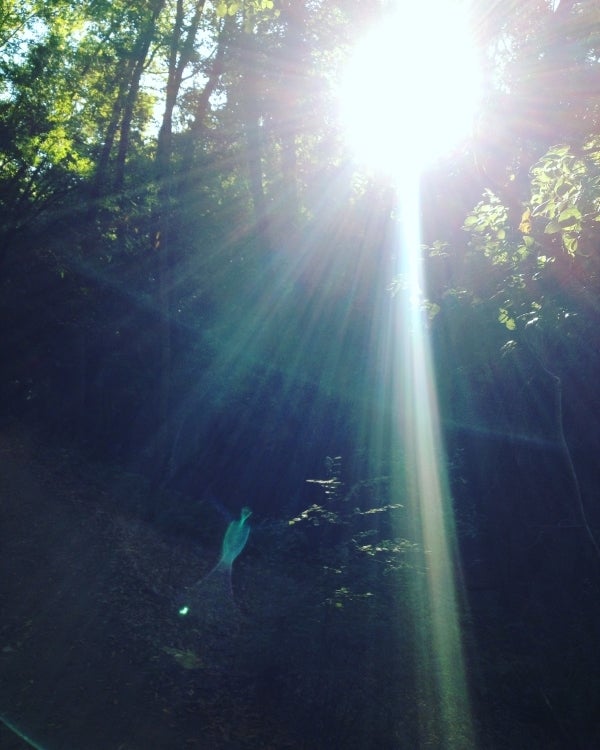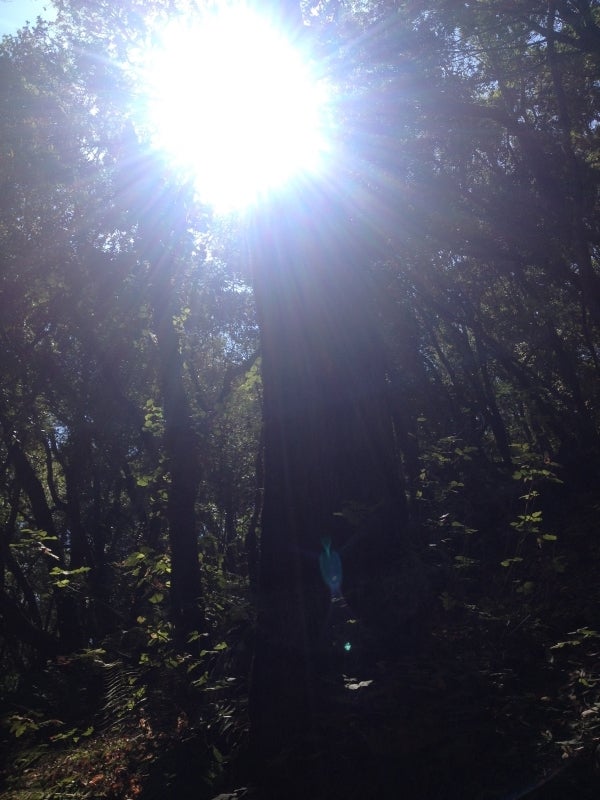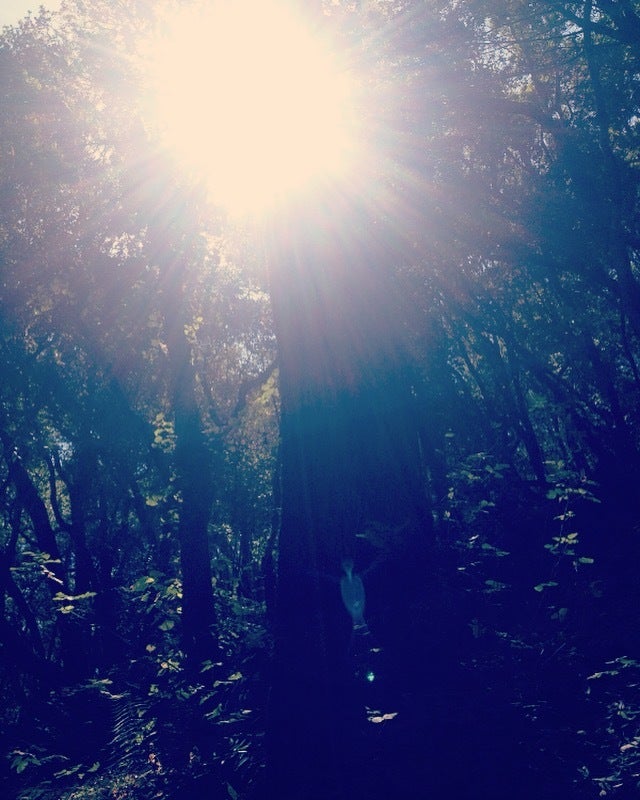 Read the full story and view the original photos...
View The Violet Flame Collection:
This post was published on the now-closed HuffPost Contributor platform. Contributors control their own work and posted freely to our site. If you need to flag this entry as abusive,
send us an email
.