This is a guest post by Kat Bawden, documentary photographer.
This fall, I collaborated with five women and transgender people in North Carolina who use drugs to document their lives through photography.
The participants come from communities with some of the highest rates of substance use and overdose deaths in North Carolina – and nationally. Shooting primarily with smartphones, they documented intimate moments from their lives: friends and family, homeless camps, parties, overdoses, domestic violence, hospitalizations, interactions with law enforcement, and moments of beauty and peace. The images were as unique and complex as the individuals who made them. And yet, they captured common human experiences.
Drug users aren't often asked for their stories. The voices of women and trans drug users are especially underrepresented in media portrayals of substance use. This hurts public health programs that seek to help with addiction, as well as the general, nation-wide perception of drug use.
Recognizing that their voices are often silenced, I want to share some of the lessons people can learn about drug users as told through their photos.
1. When public health institutions fail, drug users take care of each other.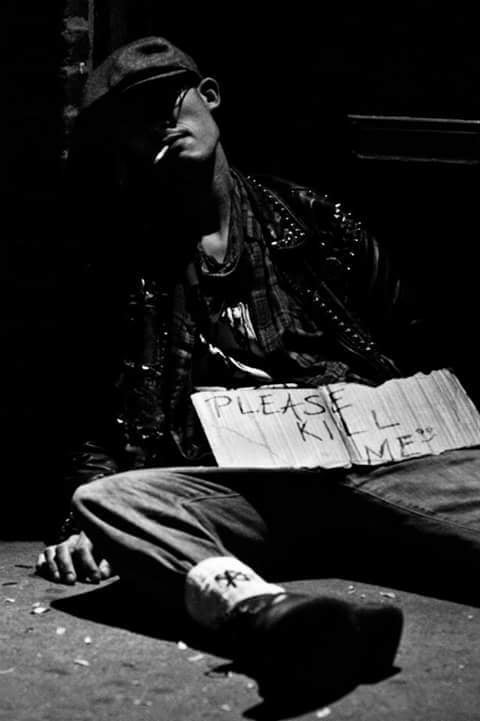 2. Stigmatization of drug users persists when they seek help.
Throughout my photo class, participants discussed the ways in which they felt shamed while seeking help for drug use. One participant spoke of being fired from her job after her bosses learned she was participating in doctor-prescribed methadone treatment for opioids.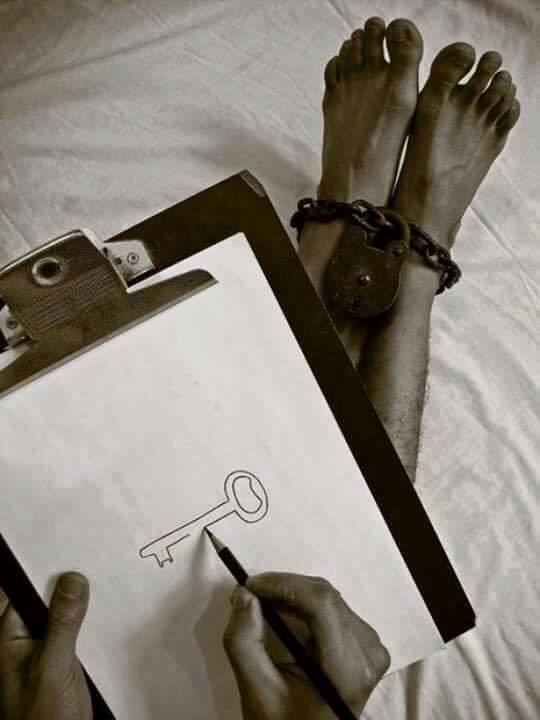 3. Parents of drug users face social stigma.
Drug users who are parents, and parents of drug users, are especially scrutinized and stigmatized. One participant in my class lost her daughter to an overdose while her daughter was in rehab. She said she's often asked what she regrets as a mother. "I was a great mother, I was an amazing mom," she said. "I wouldn't change a thing. What killed my daughter were drug policies." Rehab centers, like the one her daughter was checked into, often do not keep overdose-reversal drugs on hand, she noted. This is one tool that can save lives.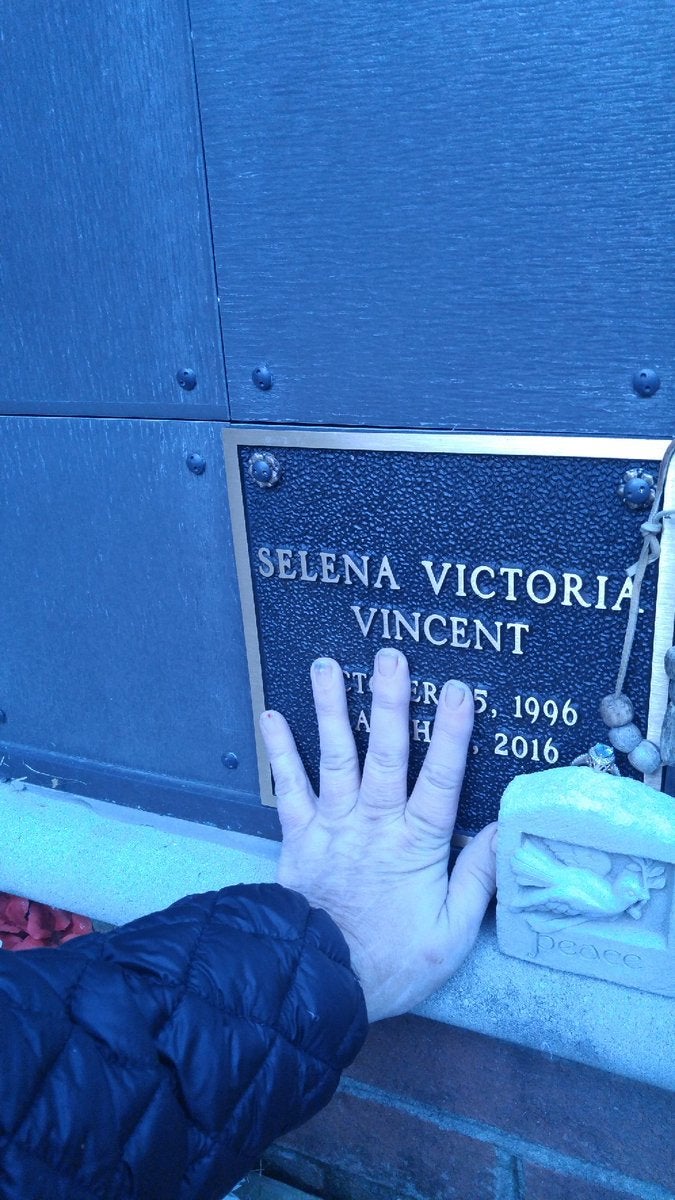 4. Treatment often ignores drug users' traumas – which may be at the root of addiction.
A 2016 study from Columbia University revealed the close link between trauma and chaotic substance use. In order for someone to deal with chaotic substance use, they often need to confront traumatic events for which they use drugs to cope, or untreated mental health issues. Many drug users experience the continuing trauma of losing loved ones to overdose death, of negative interactions with law enforcement, of homelessness, difficulties with friends and family, and of stigma from the public.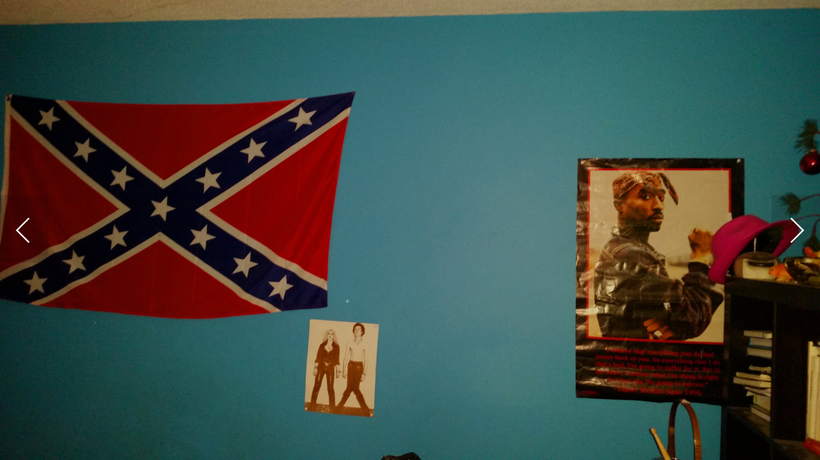 5. Treatment often ignores drug users' gender and sexuality.
Research on substance use disorders reveals differences in how men, women, and trans people experience addiction. However, public health programs often overlook the roles of gender and sexuality in substance use issues, and in healing.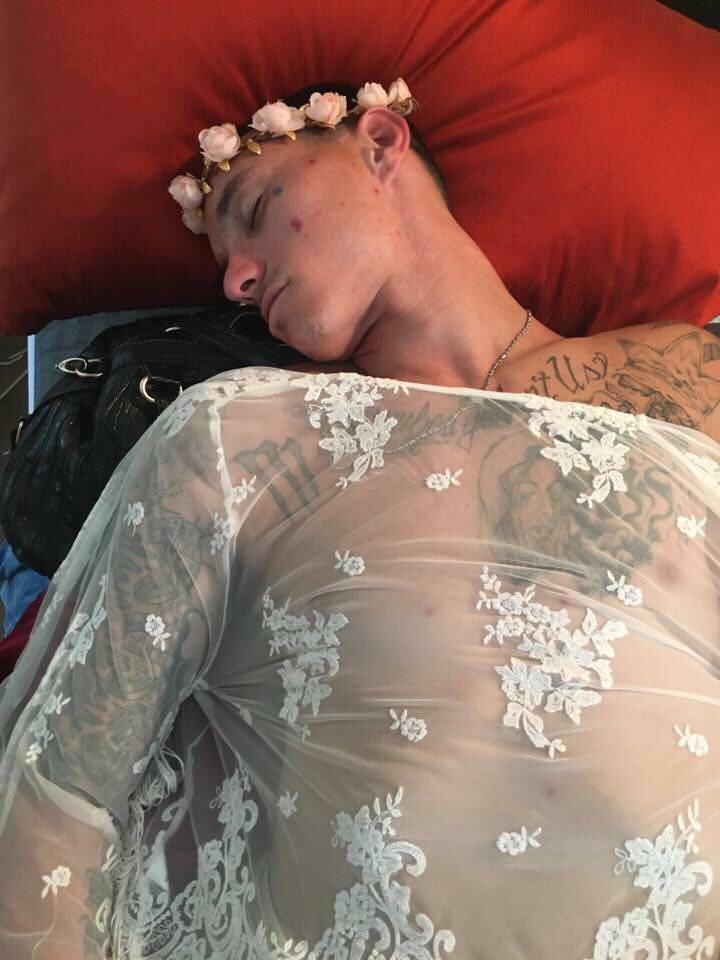 Drug users are routinely shamed. Our public health institutions ignore their voices and needs, despite the institutions' stated purpose – to protect the entire public's wellbeing. Our news media make lofty claims of fact-driven impartiality. And yet, many news organizations still treat substance use disorders as a vice, a behavior of the depraved and the unsympathetic.
It's time to stop shunning those who use drugs. We must listen to their voices, with compassion and open minds.
At the end of my class, one of the participants explained that the process of creating art, and the reflection from self-documentation, can help to explore life's difficulties in a constructive way.
"I want to document my life," the participant told me. "Through this project, I've learned that it's worth sharing with people."
Kat Bawden is a documentary photographer based in Los Angeles. Before moving to California, she lived in the South for over 7 years. She studied public health at UNC Chapel Hill and documentary arts at Duke University.
The photos from this project are now a traveling exhibit in North Carolina. You can see the rest of the photos at katbawden.com/southern.
This post was published on the now-closed HuffPost Contributor platform. Contributors control their own work and posted freely to our site. If you need to flag this entry as abusive,
send us an email
.