We're not sure when, why or how we became so obsessed interested in seeing child stars grow up (ahem, Neville Longbottom), but it happened, and we've accepted it. 
Today, we're here to show you what the kid who played Dudley Dursley (real name Harry Melling) in the "Harry Potter" franchise looks like now. Like his co-stars before him, Melling has gone through quite the physical transformation. 
For reference, here's a photo of him at the "Harry Potter and the Prisoner of Azkaban" premiere back in 2004: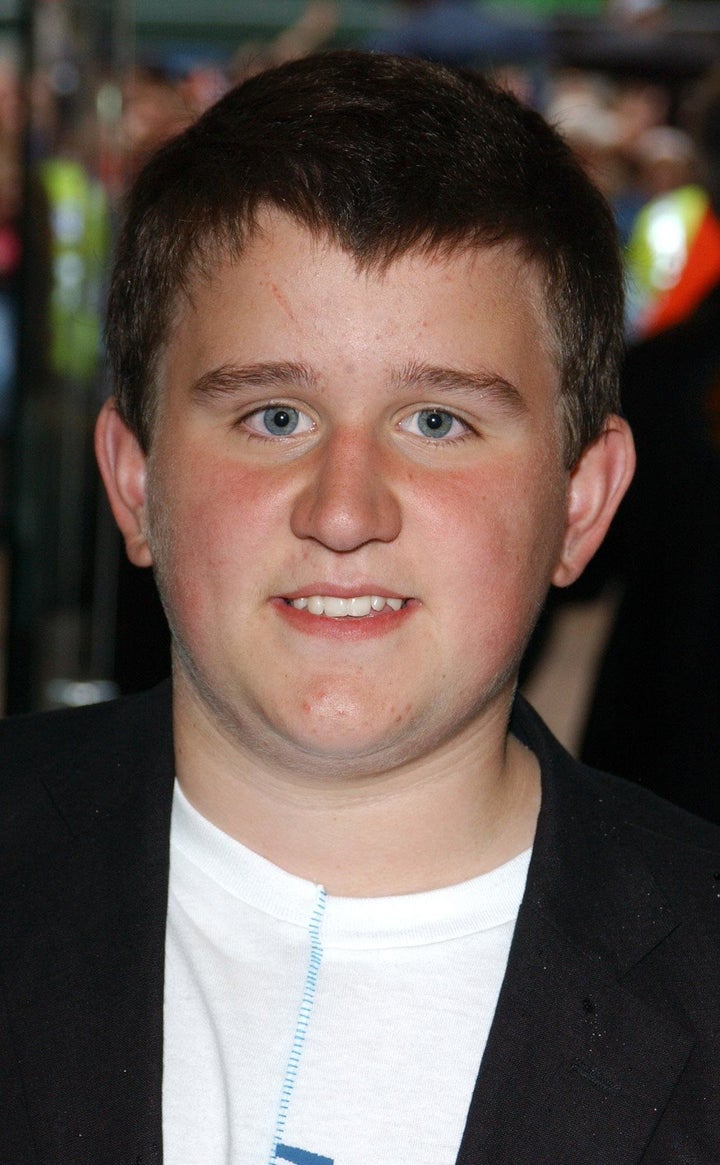 And now, get ready for it, here's what he looks like now (well, in 2014): 
And here is he back in 2013: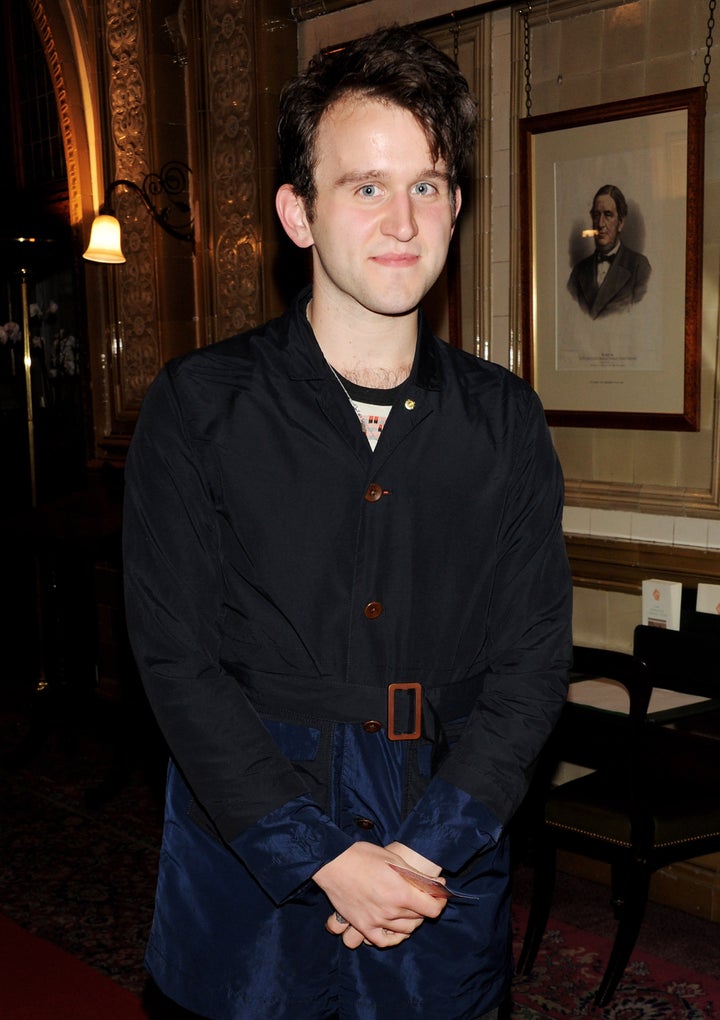 I'm very happy they're doing what they're doing but I wouldn't compare myself to them. I don't feel jealousy or anything like that really, because they're just different situations. I'm not one of "the three," so I'm not going to be in that position, but equally, that allows me to get on the Tube. The thing with [having played] Dudley is that you get a call every now and again going, "We're looking for a really fat, rattish guy." And then my agent has to go, "Oh no, sorry, he's changed."
He seems to be quite content doing what he's doing. Good for him! 
PHOTO GALLERY
Child Actors All Grown Up