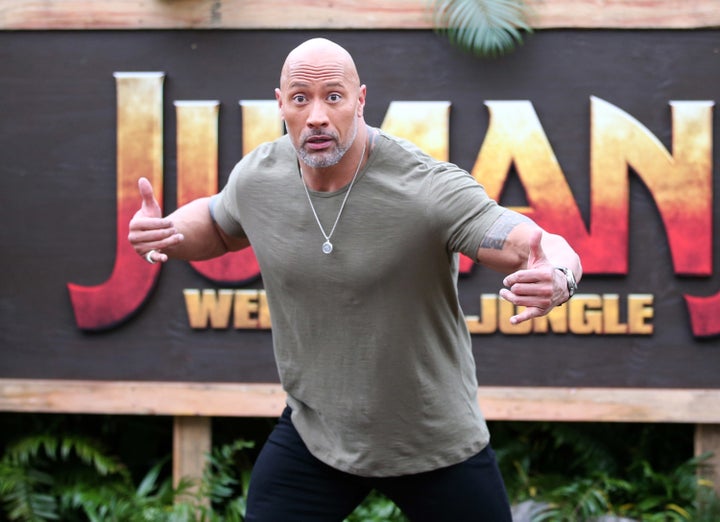 The "Jumanji" actor shared the final incarnation of the bull's skull tattoo on his right arm Monday, writing that it took 30 hours over four sessions with artist Nikko Hurtado to achieve the epic result.
Johnson's beefy bicep could barely contain the masterpiece, which has been viewed by millions on Instagram.
The image has undergone a drastic transformation. Here's a before-and-after from when it was still a work in progress in August:
That's a heckuva tat, Rock.
BEFORE YOU GO