The BBC just pulled a Ridley Scott for its upcoming adaptation of an Agatha Christie novel, "Ordeal by Innocence."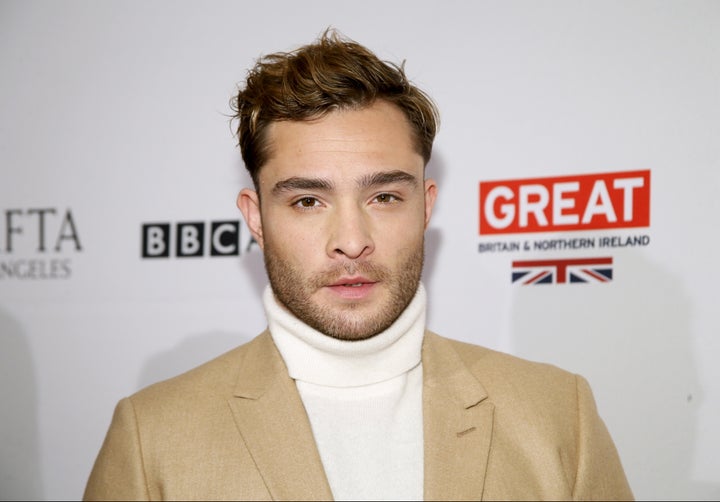 All of Westwick's scenes will be reshot later this month with co-stars Bill Nighy, Anna Chancellor, Matthew Goode and Eleanor Tomlinson.
The premiere of the three-part drama series was initially intended to air on Dec. 26, but was postponed indefinitely in November in the wake of accusations by actress Kristina Cohen, as well as two other women, Aurélie Wynn and Rachel Eck.
Production on the actor's other ongoing series, "White Gold," which was in the midst of shooting its second season, has also been halted. 
"These are serious allegations which Ed Westwick has strenuously denied," the network previously said in a statement ahead of the scheduled premiere. "The BBC is not making any judgement but until these matters are resolved we will not include 'Ordeal by Innocence' in the schedules. The independent production company making 'White Gold' has informed us that Ed Westwick has paused from filming while he deals with these allegations."
"It is disheartening and sad to me that as a result of two unverified and provably untrue social media claims, there are some in this environment who could ever conclude I have had anything to do with such vile and horrific conduct," Westwick said in a statement on Instagram. "I have absolutely not, and I am cooperating with the authorities so that they can clear my name as soon as possible."
In November, director Ridley Scott made a similar decision when he erased Kevin Spacey from his film "All The Money in the World," after multiple men came forward with sexual assault allegations.
A new air date for "Ordeal by Innocence" has yet to be announced. 
BEFORE YOU GO
PHOTO GALLERY
"Gossip Girl" Then and Now