On Thursday, the Pirates issued a statement confirming Venezuelan media reports that Ana Soto, Diaz's mother, was in danger.
Diaz, 27, reportedly is in the United States as Pirates' pitchers and catchers prepare to report to spring training next week. He hit .223 with one home run and 19 RBIs in 64 games last season.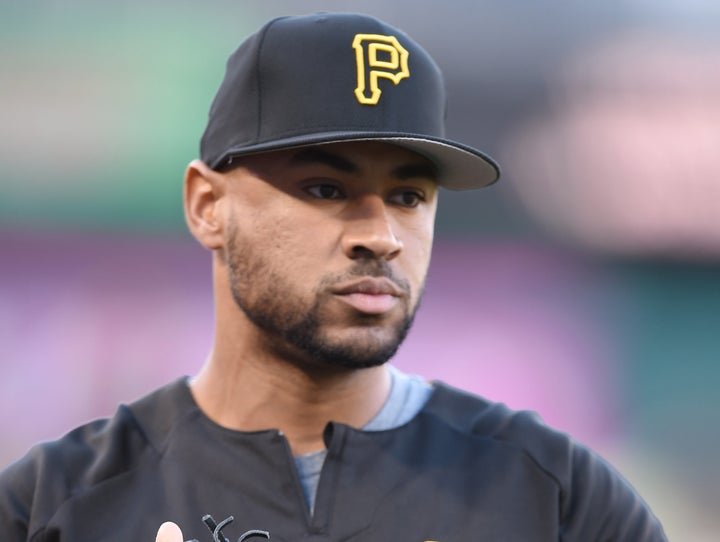 This is not the first time kidnappers have targeted Venezuelan athletes or their relatives. In 2009, then-Colorado Rockies catcher Yorvit Torrealba waited in anguish as his 11-year-old son was rescued from kidnappers. Former Washington Nationals catcher Wilson Ramos was kidnapped in 2011 but later was found alive and unharmed after an air rescue.