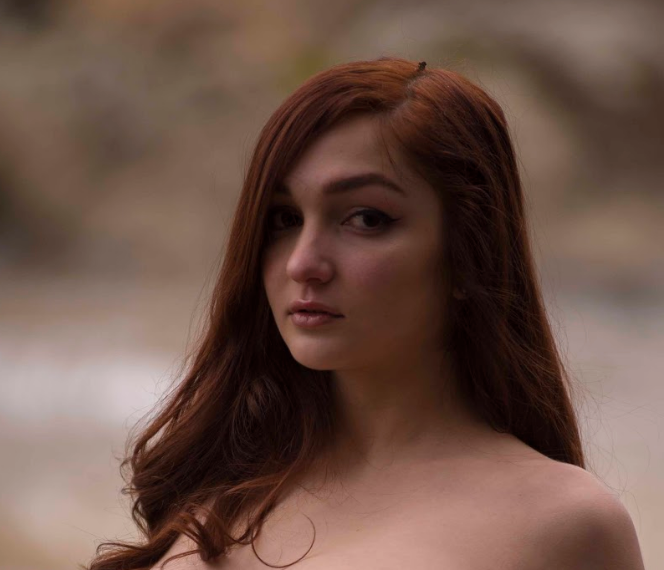 Eva & the Oak hail from the Boston area. The band is composed of Madeline Parascandola, who plays guitar and handles the vocals; in the pocket is Nick Parascandola; Connor Barry plays bass; tinkling the keyboards is Jake Rosenberg; and Dan Lay plays viola. The band's EP, entitled Floriography, will drop in the middle of March.
Floriography is defined as "the language of flowers." The concept of floriography originated during the Victorian age, when people used flower arrangements to express feelings otherwise deemed inexpressible. In a sense, floriography was an art form. Eva & the Oak have taken this concept and translated it into musical form.
Once listeners understand what the title of the EP refers to, it allows them to immerse themselves in the music, which may be categorized as dreampop, or as some refer to it, shoegazing. Dreampop music is highly textured and relies on soft, husky vocals, along with ethereal sounding guitars. The intent of dreampop is to invoke dreamy, rapturous experiences in listeners. And admittedly, it is an acquired taste.
Eva & the Oak do it quite well, incorporating the dreamy, surfaced sound of The Cranberries into a distinctive, resonant style all their own. Of the five tracks on the EP, four are pure dreampop. The fifth song, "Closer Caress," which is the first track on the EP, lacks the hazy, dreamlike quality of dreampop. It's harsh and jangly, coming across as a dissonant, warbling attempt at folk music. Grating guitars, along with a strident viola, set the listener's nerves on edge.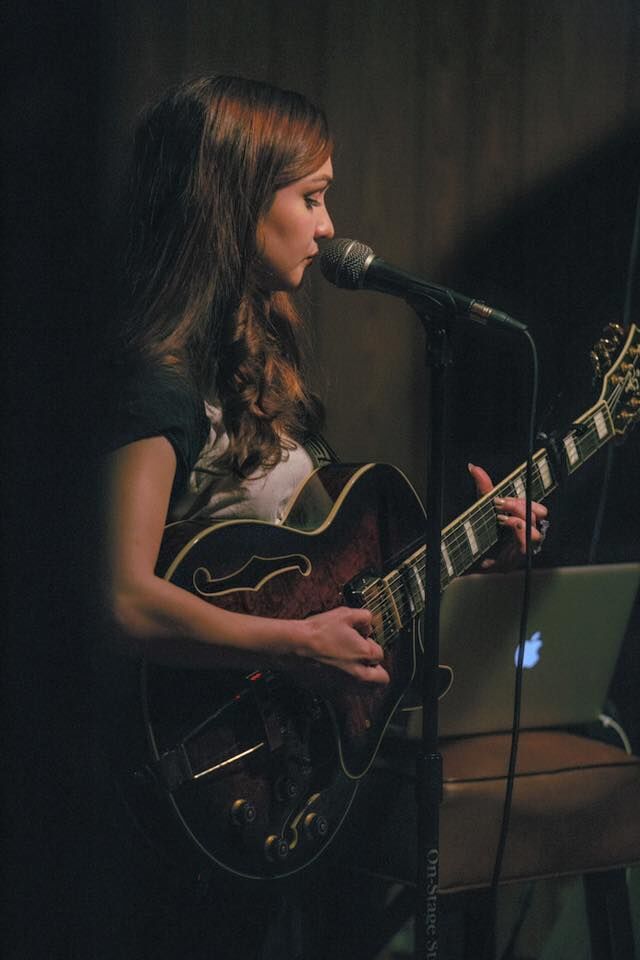 That being said, the other four tunes are excellent. My favorite track is "The River," with its wistful melody and wonderful background voices. On this tune, the viola is pensive and soaring, providing a beautiful accompaniment to a delightful song. Madeline's voice floats airily above the instruments, imbuing the song with a delicate fragility.
"Peony Heart" is another good tune, on which Dan Lay displays his virtuosity on the viola. And "Remember the Iris" contains superb work on the keyboards, as well as deft use of sizzling cymbals by Nick Parascandola.
If you're into dreampop, Floriography deserves your attention. Thick layers of waiflike rhythms, otherwordly musical textures and eerie guitas allow you to ensconce yourself in another dimension, a dimension made up of the arcane energies of music and feelings intermingling. You can actually float above the concatenations of cause and effect and enter the Empyrean.
On a scale of 1 star to five stars, I bestow four stars on Floriography.
This post was published on the now-closed HuffPost Contributor platform. Contributors control their own work and posted freely to our site. If you need to flag this entry as abusive,
send us an email
.