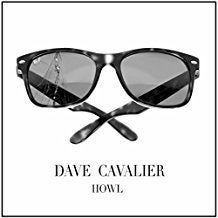 Howl is the debut EP by Dave Cavalier. It's one of those rare EPs that, as you listen to it, percolate up through your body, causing a delicious sensation to ripple through your diaphragm because the music defines what is known as the carnal arts – sexy, sensuous, gritty music. The kind of music best described by the phrase "dirty sweet."
Cavalier's sound, strictly speaking, is alternative rock combined with thick elements of Chicago blues. So I guess that means he's an alternative blues artist. If pressed, I'd say his style is a bit like Jack White or Gary Clark, Jr. or Cage the Elephant. But there's a certain quality to his sound, a kind of capacitor that sets it apart. It's simultaneously lush, voluptuous and uncompromising, almost graphic. In other words, he's the alternative blues version of Robert Palmer: organic yet sophisticated.
It's good stuff! The best of the seduction of Chicago blues fused with panache that crawls with secrets, like something out of a cosmic Neronianism.
Howl contains five tracks. "Danger on the Dance Floor" begins with a raw drum beat reminiscent of Power Station; then Cavalier's distinctive voice joins in, along with the guitars and bass. Driven by the drums and the vocals, the melody quivers like bloody meat, making the listener's hips twitch. Cavalier's vocals give the tune its oomph, grinding and growling with the occasional Cocker-esque screams that really stand out.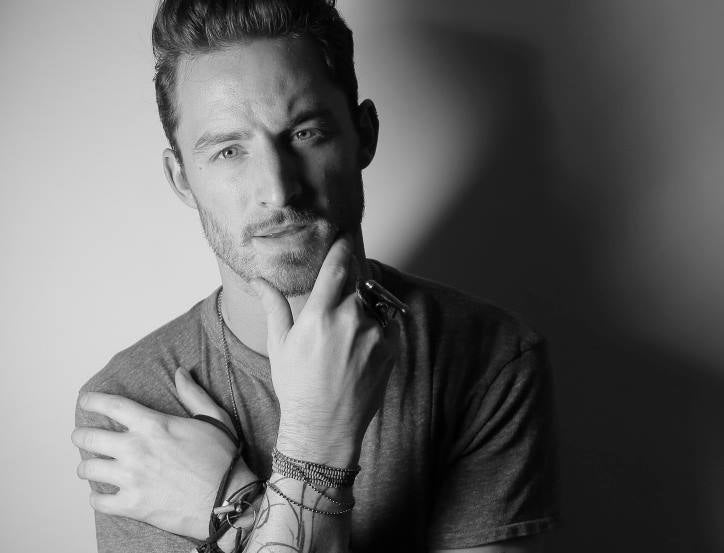 My favorite song on the EP is "Blood," which begins with snarling guitars and then takes off as the drums establish the beat. The guitars, brutal and venomous, urge the melody along with a passionate urgency. The layered licks on "Blood" provide an insane flourish to the song. Cavalier literally makes his axe wail and smirk and sneer. Stellar stuff!
"Little White Bow" and "Piece of Your Love" continue the rock/blues amalgamation. "Little White Bow" carries a sourly amused sonic fever, while "Piece of Your Love" exudes the mutual impulse of uncensored passion. The vocal harmonies on "Piece of Your Love" float triumphantly above the melody, which resonates with attraction.
The final track, "Gold," is good but not as raunchy as the other tunes on the EP. Cascading guitars combine to form a very effective solo.
Howl is an excellent EP, one that will appeal to a broad spectrum of music lovers. Imagine Jack White merging his talents with those of Robert Palmer and you'll have an idea of just how good Dave Cavalier's Howl is.
Find out more about Dave Cavalier here.
This post was published on the now-closed HuffPost Contributor platform. Contributors control their own work and posted freely to our site. If you need to flag this entry as abusive,
send us an email
.