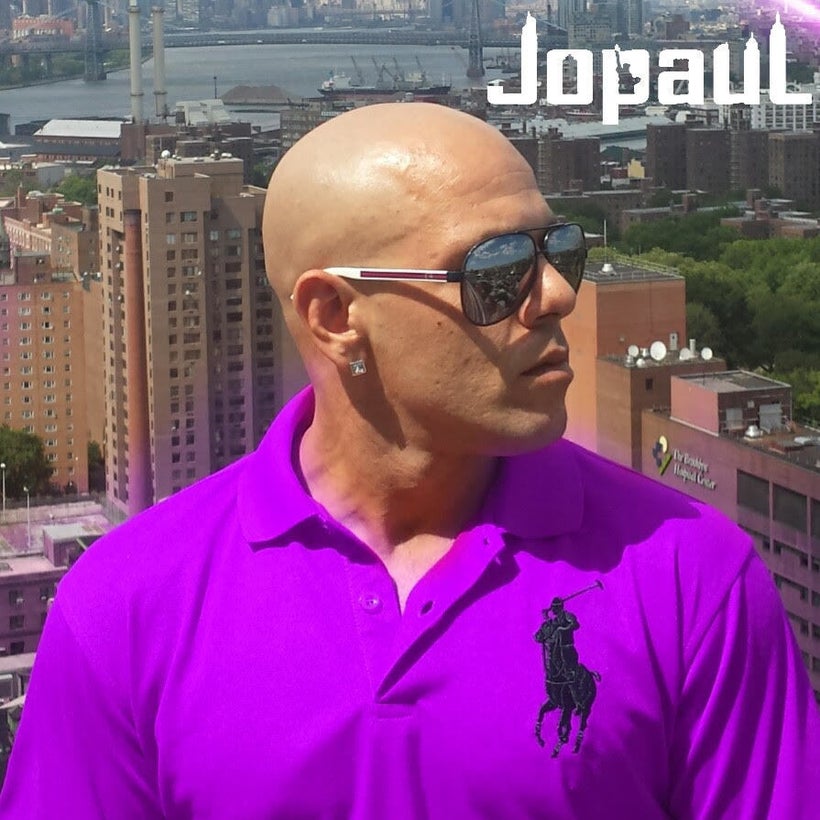 JoPauL, is a rising pop star, songwriter and choreographer that has held stark comparisons to Pitbull.
The Staten Island, NY native is prime to be the next pop sensation. Armed with a penchant for energetic hooks, organic chords, and deep-seated grooves, the rapper penetrates the pop surface with a power for storytelling.
We caught up with JoPauL to discuss his journey in the music industry and what we can expect from the future pop star.
How would you describe your music to someone who hasn't listened to it?
The best way I can describe my music to someone who has never heard it before is as if there were two freight trains, named "hip-hop" & "pop", speeding towards one another from opposite directions with the force of their collision creating a sonic boom, breaking the sound barrier in a beautiful fusion of melodic and harmonious tones. Creative punch lines and intricate metaphors help to shape my own sub-genre, which thankfully has been getting tremendous reviews. At the same time, I also dabble in different genres of music which has even earned me a milestone in my music career by having the world famous DJ Drewski play one of my hip-hop tracks on HOT97.
Is there any other upcoming collaborations we can look forward to?
Being an independent artist limits who you can work purely due to budget, so I had to think outside the box and take a more innovative approach to collaborating. I'm a fan of Indonesian singer Agnez Mo who happened to have a track produced by Timbo called Coke Bottle. I sought the creative mind of well-known video director Joe Puma and we decided to not only remix the record but also remix the video that was originally directed by Colin Tilley. In only a few weeks the video has generated over 50k views. 2017 is going to be a breakthrough year for me joining forces with other artists. In addition to "Coke Bottle Remix", I recently collaborated with renowned NJ DJ Doughboy and was blessed with the opportunity to remix one of his records featuring Alus on the track entitled "Open Remix" which should be dropping early January with the video directed by Moe Stafford.
What made you want to pursue music?
Music is the greatest thing we have on earth and besides being too short for basketball and not big enough for football, what better way to enjoy life than making music and making people feel good. I've always had a passion and love for music that I could never really put into words unless they were lyrics. I'm just blessed that I can say that I do what I love and it's taken me places the average person could only dream about.
You've already worked with legendary rapper Ice-T, what other musicians or artists have you dreamt of working with?
I'd love to work change the status quo and reach into other genres of music and collaborate with musicians from all walks of life which includes Jussie Smollet, Taylor Swift, JAY Z, Drake, Kanye, Eminem and every member of Wu-Tang being that I'm from Staten Island... I would even love to work with Pitbull.
Where do you get your musical inspiration?
Inspiration is a funny thing. It can't be forced in any way but it can be manipulated. There are times I'll sit down totally uninspired to write a song but the second I hear the track all good vibes as well as inspiration are instantaneously uploaded. Lately I've been drawing inspiration to what means most to me in this world, which is my family, and I'm forever grateful to them for supporting me every step of the way on my musical journey.
What are your other hobbies outside of music?
I take great pride in working with up and coming artists and helping to educate them about the music business by being the VP of Artist Development for Eae Radio, helping them with the start of their careers. Aside from that, I'm just a regular guy who enjoys pretty much everything from watching a good movie with friends to partying until the sun comes up in the NY club scene.
What have you found to be most challenging being in the music industry? And how are you dealing with it?
In a recent interview, I spoke about the overwhelming resemblance and constant comparisons between Pitbull and myself and how that's affected my come up. It's been quite challenging to see past the bald head and aviator sunglasses in the eyes of some critics but I embrace the chance for people to get to know me as well as my music and eventually easily make the distinction and formulate their own opinions of me. The other challenges that every single artist can relate to is the money hungry scammers quick to try to pull the shades over people's eyelids just to make a quick buck while disguised as normal, hard working allies who turn out to be manipulative, greedy, no connection having people who only talk a good game. So the challenge is seeing thru all the BS and being able to stay consistent while surrounding yourself with the right people who really have your best interest in mind and actually dig the music you're pushing.
Sky's the limit. My label owner Dominic 'Domwan' Durham and I are open to all opportunities with like minded people. I'm looking forward to my recent partnership with SuccessWithTeamwork party event planners in NY. In addition to that I have taken on the role as a brand ambassador for RadioPushersTV, available via Amazon fire stick. The JopauLTV channel will be operational and available in the very near future. For now it's business as usual, cranking out records and establishing my place in the music world one fan at a time. "We are all here for a small cup of coffee, I'm just trying to drink mine while it's still hot."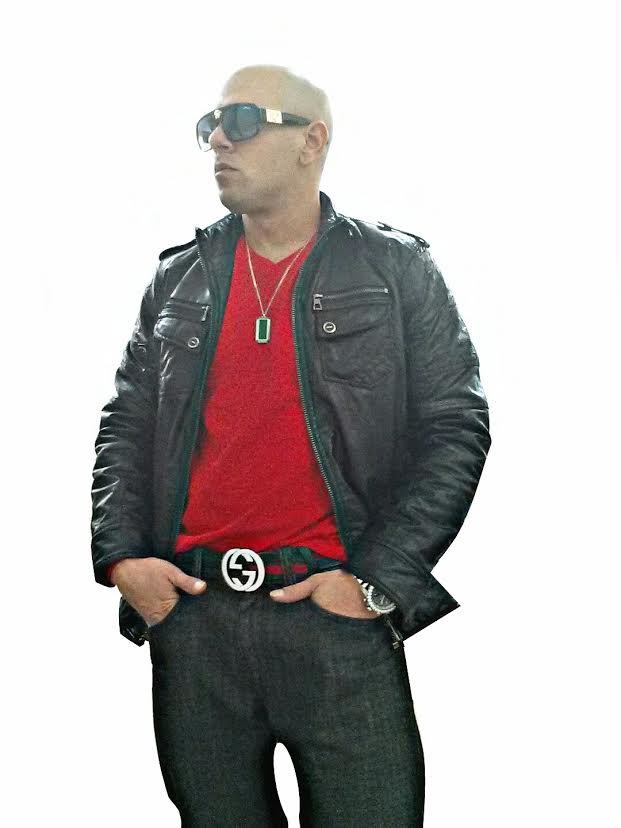 This post was published on the now-closed HuffPost Contributor platform. Contributors control their own work and posted freely to our site. If you need to flag this entry as abusive,
send us an email
.