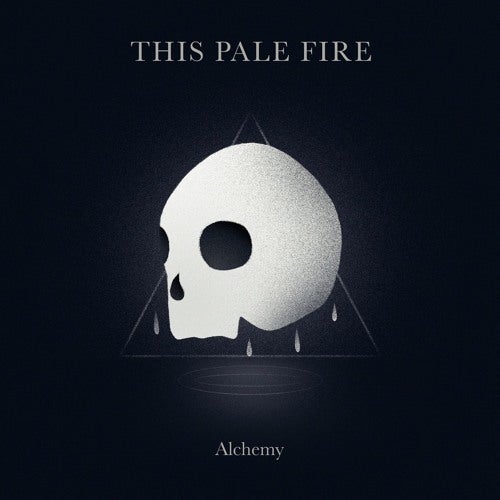 "End Of Science" releases today. And it's hecka-good! The single is from This Pale Fire's forthcoming debut album Alchemy, slated to drop December 1, on ToneTonic, and produced by Levi Patel.
Based in Auckland, New Zealand, This Pale Fire is the musical project of singer-songwriter Corban Koschak, who says, "Alchemy is a dark and raw look into who I am as an artist. When I approached this album, I wanted to write something personal and honest. Something that left me totally exposed. I'm a fan of Levi Patel, so being able to work with him was a huge honor. We set out to craft an emotional experience and I hope that it resonates with listeners."
Stylistically, This Pale Fire's sound combines elements of folk, electronic, pop, soft rock and classical.
The intro to "End Of Science" amalgamates Koschak's filtered resonant voice with the starkly austere warble of the keyboards, providing cold industrial severity akin to an emotional impasse. The entrance of a sparkling guitar sets the stage for an electronic pop melody diffusing a classical atmosphere as the synths emanate soft sonic impulses. The melody assumes form with the introduction of the rhythmic pulse of the bass and percussion. As the harmonic and rhythmic elements coalesce, the melody shimmers with an orchestral flow that's gorgeously addictive. When the music gathers intensity, the resulting intersection finances a glistening muscular thrum of energy and vibrant hues of color.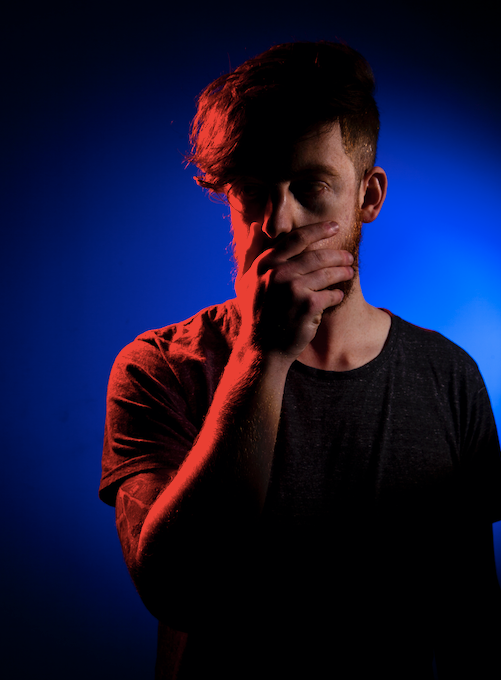 Koschak's voice, irrefutably impressive, imbues the music with a hauntingly bruised essence of melancholy surging with a sonic aura of elegance. It's a voice difficult to define, simultaneously exuding constrained flamboyance, charming delicacy and assertive vitality.
The lyrics to "End of Science" present the sublimely poetic assertion of personal loss and the tragic emotional pavane subsequent to such loss.
"I'm at the end of science / Two parts that can't be whole / I'm at the end of program / I've got to let you go / I'm gonna fight these feelings / And find out where I belong / I am the frozen tundra / Fill my heat with snow / You're becoming an unknown / Lately I just fall to pieces / Now you're gone / Try to fight through all the reasons / I don't belong / I'm at the end of romance / Pictures that I can't hold / I'm at the end of patience / I'm losing all self-control."
Saying This Pale Fire has it going on is a vast understatement. Corban Koschak goes beyond that level, taking it to unheard of heights. "End Of Science" is a beautiful song, riding an elegantly evocative melody rife with tender passionate energy. If "End Of Science" is indicative of the music on Alchemy, I can't wait for it to drop.
Find out more about This Pale Fire here.
This post was published on the now-closed HuffPost Contributor platform. Contributors control their own work and posted freely to our site. If you need to flag this entry as abusive,
send us an email
.