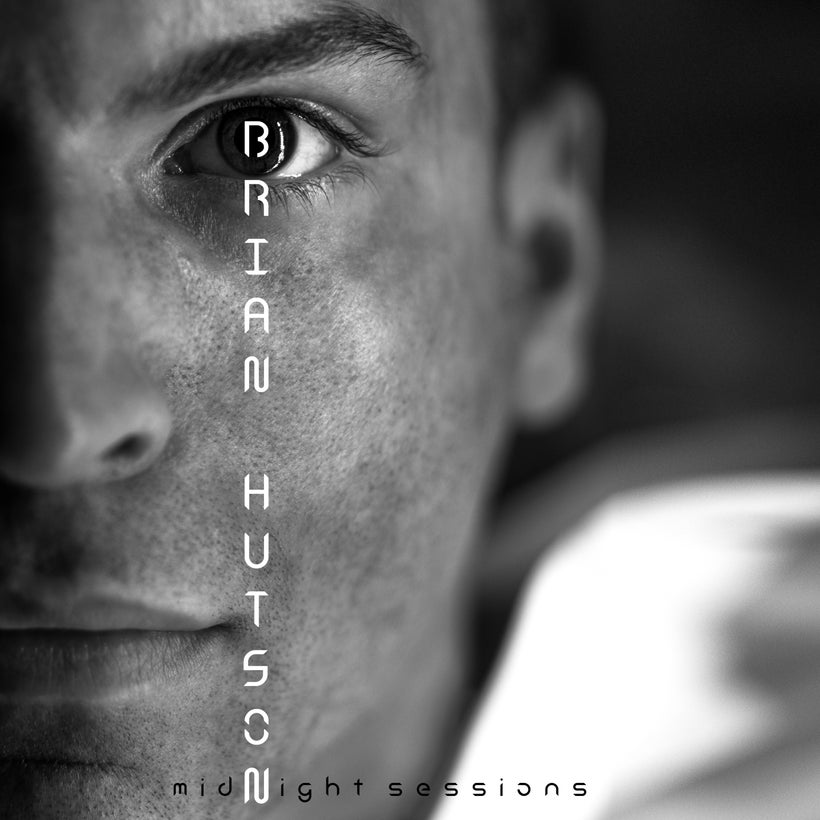 Brian Hutson drops his debut EP today, called Midnight Sessions. Brian Hutson is the Clark Kent of music, who, disguised as a Wall Street investment banker, turns into Supersinger when he leaves Wall Street. He was discovered by music producer Joe Vulpis, who heard Brian singing Michael Buble's "Everything" at an office holiday party.
Vulpis hurried Brian into the studio, where he recorded two original singles, "Let It Ride" and "She's My Woman." "Let It Ride" soared to the number five spot on the Adult Contemporary Top 200, where it remained in the Top 10 for ten weeks and received beau coup airplay in six European countries.
Midnight Sessions comprises five tracks. "Break My Heart" begins with a solid groove and glowing guitars. The laid-back pop melody delivers a contagious rhythm along with smooth scintillating sonic colors. Brian's dulcet voice exudes a warm, tender texture that's delightfully silky. "Kiss Me Feel It" packs brighter hues traveling on an undulating pop melody. A sparkling piano complemented by a surfacing organ, add depth and instrumental harmonics. The deep bass and extended drums carry the rhythm while Brian's rich potent voice soars overhead.
"One Night Stand" reflects persuasive layers of guitars shimmering above the throbbing bassline and the marvelous sidestick snap on the snare. Brian's tenor achieves a passionate intensity that, juxtaposed against the lush background vocal harmonies, infuses the tune with ascending energy. The pop melody suffuses an infectious So-Cal rock flavor.
"Behind The Wall" thrums with resonance right from the get-go, surging with potent dynamics. Melodically, the tune blends the force of rock and pop into a tune streaming thick pulses of rhythm. As the music escalates, the harmonics intersect in a gale of sonic radiance. Brian's voice wheels and mounts the swelling music, like Elijah on his fiery chariot. The range of Brian's vocal chops is extraordinary, moving effortlessly from deep tones to penetrating high tones.
"Keep The Faith Alive" slows things down a bit, beginning with a piano and Brian's sizzling voice, projecting flames of fervency. There's a gospel-like urgency to the pop melody appending a majestic sheen to the music and the vocals. And the choir-like background vocal harmonies explode with electrical oomph. This might be my favorite song on the EP because of its searing vitality.
Midnight Sessions delivers marvelous melodies and simmering rhythms, while Brian Hutson's voice is the scrumptious frosting on the musical cake, rife with savory textures, colors and moods. In the end, all I can say is yowza. Midnight Sessions is yazum!
This post was published on the now-closed HuffPost Contributor platform. Contributors control their own work and posted freely to our site. If you need to flag this entry as abusive,
send us an email
.