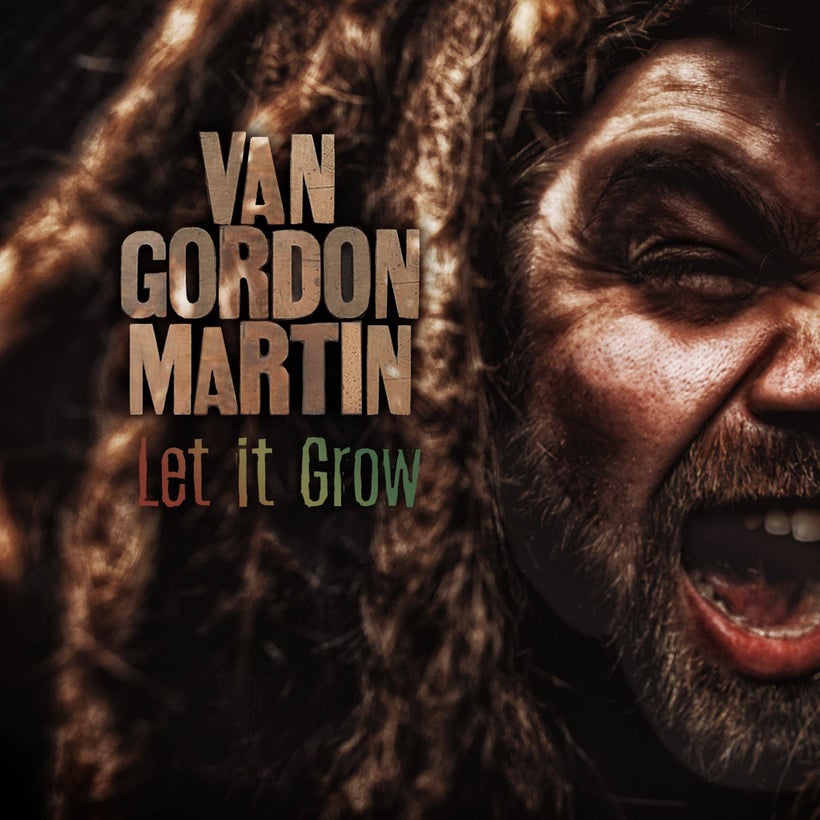 Van Gordon Martin releases his new music video today. It's called "Let It Grow," and it's totally dope! It's the title track from Van Gordon Martin's (VGM) third full-length album, slated to drop August 25. Tutored early on by the legendary Bernie Worrell of Talking Heads and Parliament Funkadelic fame, VGM went on to play with Dub Apocalypse, Club D'efl, Big Daddy Kane's live band, the Naya Rockers and Spiritual Rez.
Stylistically, VGM's sound blends elements of dub, reggae and roots reggae into a smooth, cool style that's minimal yet simultaneously sophisticated and elegant. According to VGM, "My musical goal is to share my story, and love for guitar with the world."
"Let It Grow" opens with a sounds-of-the-city intro and then transitions into a contagious one drop groove that immediately establishes a bright, effervescent feel. As the instruments kick in, a skank organ replaces the skank guitar riffs, adding depth and resonance, while the guitars add flowing riffs. Then the skank guitars assume command. A fat bassline complements the rhythmic percussive components, including shimmering cymbals accents that decay rapidly, which enhances the dazzling brilliance. The reggae melody carries a slightly funky beat, as the organ supplies sweet sounding harmonics.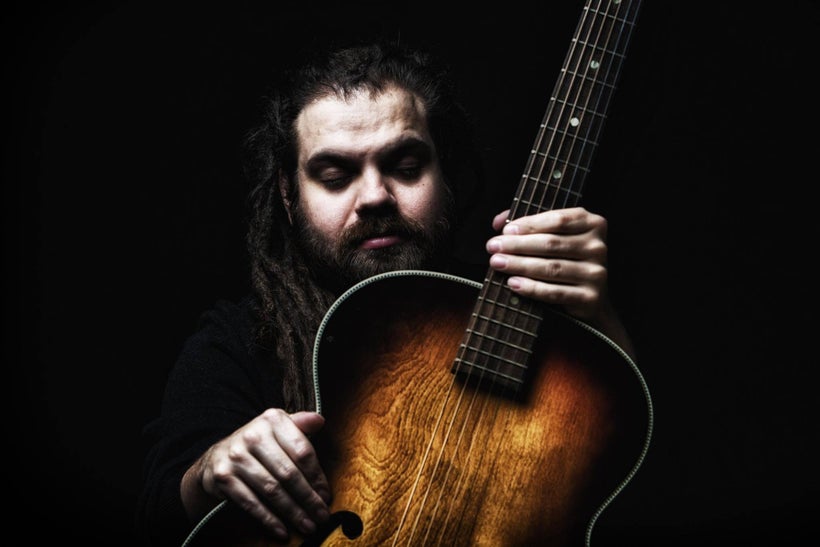 VGM's voice emanates a mellow, laid-back honeyed tenor that's effortless yet full of passion and intimacy. His reggae inflection is precise and delicate, while his phrasing is excellent. The manner in which his voice flows and merges with the music indicates his sense of, and feel for, the music.
"Let it grow, let it grow, let it grow / Like the music in my soul/ Let it groooow" form the chorus of "Let It Grow." The lyrics present the concept of keeping the "heart of humanity," along with the "love of humanity" strong and pervasive. And even though the concept is simple and true, VGM's vocals coruscate with brilliant lyrical and musical allusions and turns of phrase that infuse certainty, panache and dignity into the idea of nurturing tenderness and adoration, making them more than pretty-sounding words, making them pivotal fundamentals of action.
The video latches onto this concept, demonstrating the results of love in action. Shot in animated 2D, the video opens with VGM walking through a stark, lifeless city. Buried beneath the tarmac is the heart of humanity, barely alive. He fills a watering can with his tears and begins spreading love and life throughout the city. Flowers bloom, trees sprout leaves and the buildings become covered in greenery. The watering can sprouts wings and carries love everywhere. With the aid of a newly refurbished tree, VGM topples a water tower, flooding the streets with the water of life, love and music. As the city burgeons with life and love, VGM sits on a tree trunk strumming his guitar. Nearby, a piano, transformed into being by the tree, plays happily.
Van Gordon Martin has it going on! "Let It Grow" is the definition of great reggae music, exuding riddim and a contagious melody, along with meaningful lyrics and Martin's dulcet tenor. And the video projects the visual image of the inherent power of love and life. Don't miss this one, the song or the video. And get ready for more marvelous music from Van Gordon Martin, as the album drops in less than a week.
This post was published on the now-closed HuffPost Contributor platform. Contributors control their own work and posted freely to our site. If you need to flag this entry as abusive,
send us an email
.