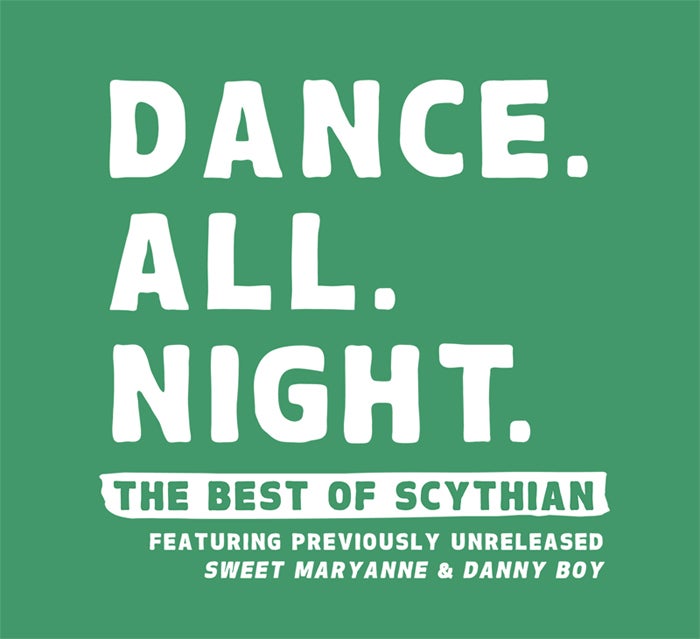 If MerleFest has a house band, it's Scythian, the Celtic rockers who initially played their way into fans' hearts busking outside the grounds as festival goers were waiting in line. To hear them tell it, Doc Watson heard them playing and the rest, as they say, is history.
This year marks the 30th anniversary of the Americana-plus festival set for April 27-30, 2017, on the campus of Wilkes Community College in Wilkesboro, North Carolina, that honors the music of the late, great Watson and his son, Merle Watson, and also serves as a the primary fundraiser for Wilkes Community College This year also marks the 10th year Scythian, which consists of siblings Danylo, Alexander and Larissa Fedoryka along with Fritz McGirr and Nolan Ladewski, has returned to campus during the last week of April to perform multiple shows on myriad stages.
It's only fitting, then, that Scythian plans to release its first "Best Of" album called "Dance All Night" at this year's festival, says band co-founder Danylo Fedoryka. While fans will find a number of favorites including "Hey Mama Ya," "End of the Street" and "Jack Dempsey" on the CD, there are two new tunes that will be included as bonuses -- "Sweet Maryanne," written, sung and performed by Fedoryka, and "Danny Boy," sung by Nolan Ladewski in his first official contribution to the Scythian compendium.
"We included these two new songs on the 'Best Of Album' because we feel that our best years are still ahead of us and these are just a preview of what is to come," Fedoryka says.
Take an exclusive listen to "Sweet Maryanne" here and "Danny Boy" here. Scythian, which means "nomad" in Ukranian (where the Fedorykas have their roots), has been described as fusing Celtic and Americana music with thunderous energy into what the band's members call "immigrant rock." Fans can catch the band live on Thursday night with a Dance Tent set after The Avett Brothers perform on the Watson Stage followed by four sets on Friday including the Watson Stage slot just before James Taylor and Jerry Douglas take the stage as part of the The Transatlantic Sessions.
"To get a chance to share the stage with legends is what gives MerleFest a fairytale-like quality; as a kid, I never would have dreamed that I would get a chance to play before James Taylor, but here it is -- a dream come true. Stuff like this seems to happen regularly at MerleFest: a place where musicians are fans," Danylo Fedoryka adds.
This story originally appeared on https://musicreporterblog.wordpress.com/2017/04/20/scythian-to-release-dance-all-night-at-30th-anniversary-of-merlefest/MusicReporterBlog.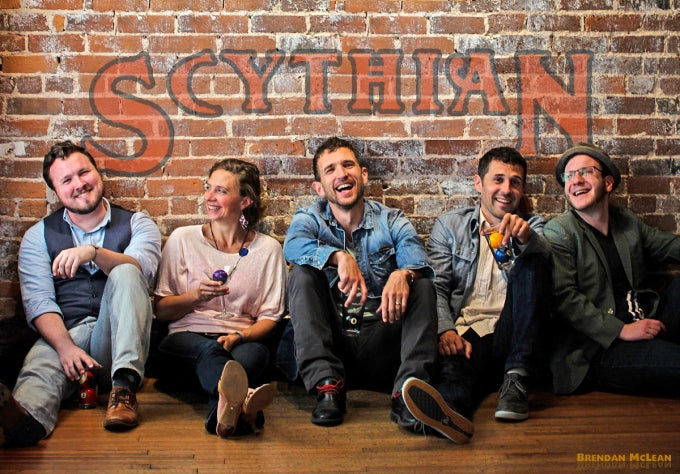 This post was published on the now-closed HuffPost Contributor platform. Contributors control their own work and posted freely to our site. If you need to flag this entry as abusive,
send us an email
.