Chris Wood wants everyone – you, me, all of us – to join in the simple act of destigmatizing mental illness.
Since Wood is best known these days as Mon-El, the boyfriend of the title character on Supergirl, he's around superpowers a lot.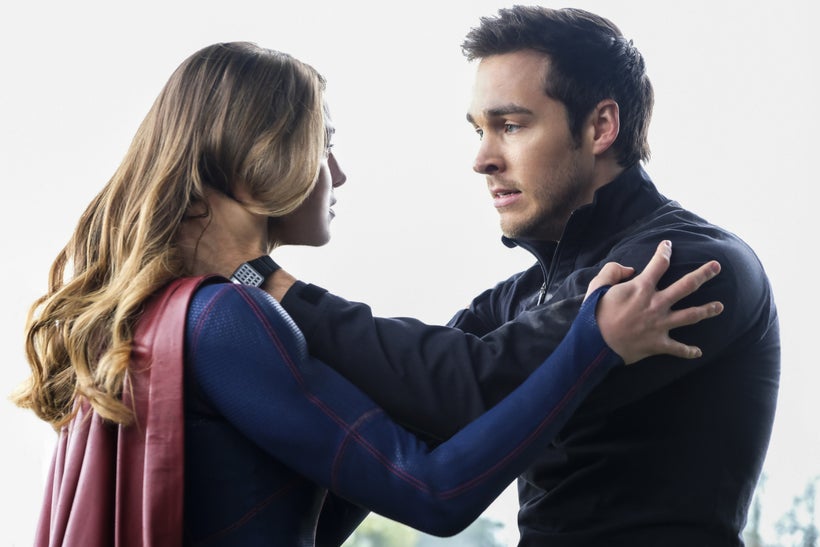 In fact, he has pretty much the same powers as Melissa Benoist's Kara Zor-El, a/k/a Supergirl, on the CW series whose third season launches Tuesday at 8 p.m. ET.
The season starts with Mon-El at the center of a cliffhanger mystery. "Kara and the others are wondering where Mon-El is," Wood notes. "Where he's been and will he ever come back.
"We tease that out for a while. It's fun."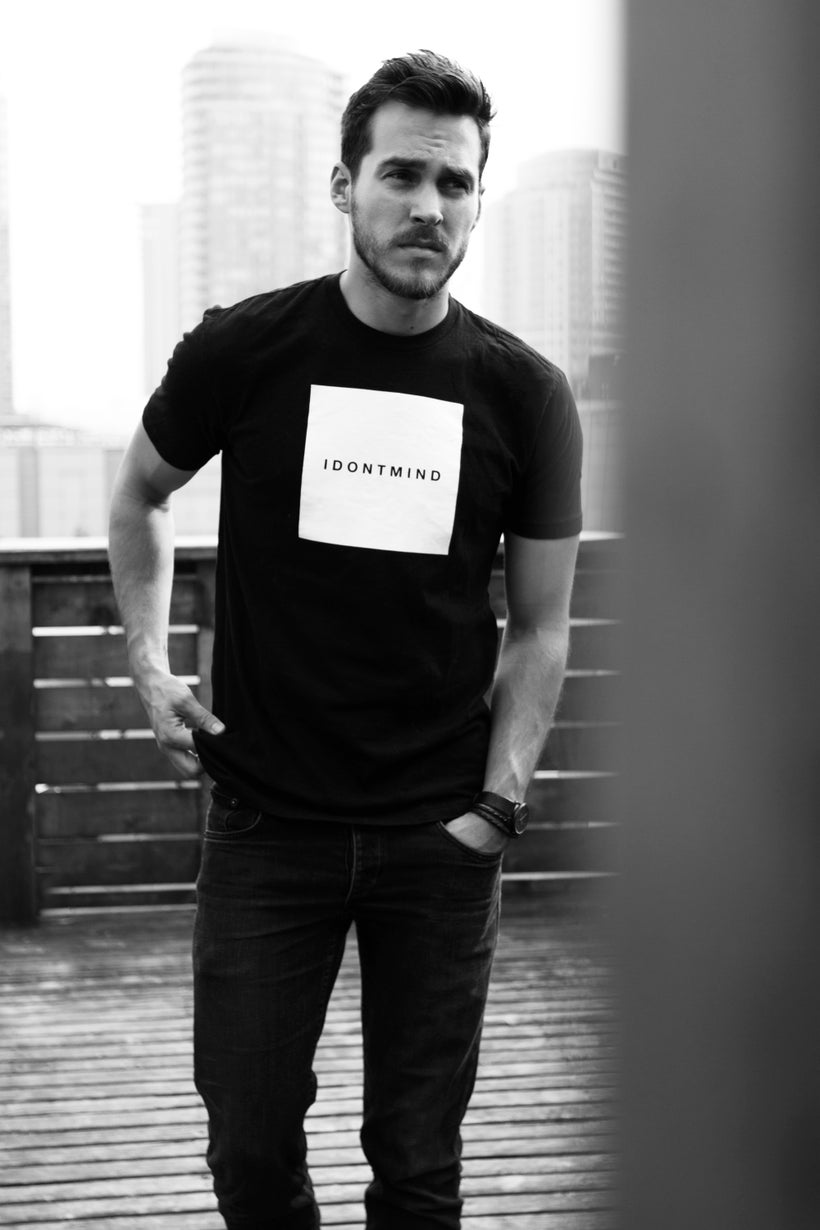 Fun isn't the watchword for IDONTMIND (www.idontmind.com), the organization Wood started to encourage an open and non-judgmental conversation about mental health.
The operative word there would be more like "important."
"About 43.8 million Americans experience mental illness in the course of a year," he says. "We all know someone who is affected. A friend, a sister, yourself."
To put it bluntly, that makes mental illness a crippling concern not just for those who have it, but for everyone. That was the impetus for the declaration of Mental Illness Awareness Week, which this year runs Oct. 1-7.
"There has been progress," says Wood. Science is on the case, with research and development diving into the infinite complexity of the human brain to figure out what connections triggers which responses.
"We're beginning to understand how symptoms that used to be lumped together as one response may have very different causes," he says. "The more we know about factors like that, the better we can determine appropriate therapy."
But there are still miles to go, and a lot of those miles mean getting past the stigma that's attached to the whole idea of mental illness.
On a basic level, a person with mild mental illness is often ridiculed, or bullied, as stupid or crazy. They're often left to believe it's their own fault, that they just need to "get it together" and they could resolve the issue if they'd just bother to try.
A broken leg is a reason not to be able to do something. Mental illness, in too much conventional thinking, is just an excuse.
The result, says Wood, is that mental illness often stays hidden and undiscussed, like a shameful secret.
Getting that secret out into the open is what IDONTMIND is all about.
"We want people to know that it shows strength to discuss it," says Wood. "Not weakness."
With an eye toward the way people communicate today, much of the conversation in IDONTMIND takes place on social media.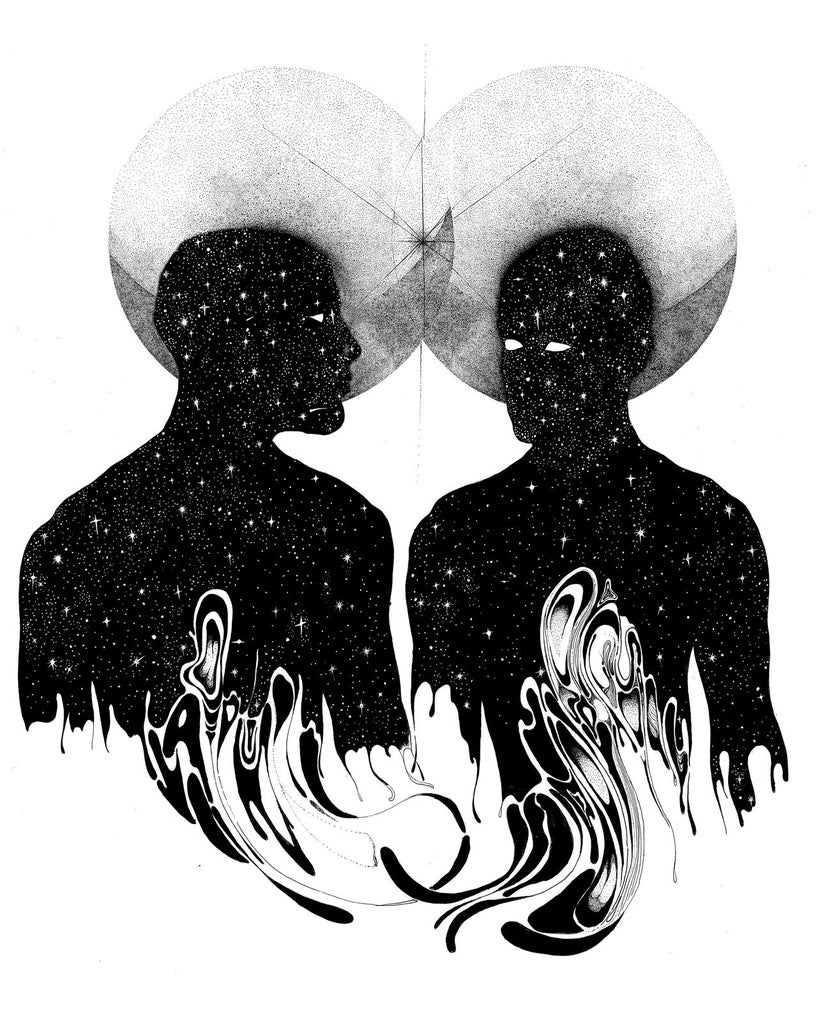 "People from all over the world post pictures and talk about their stories," says Wood. "The response has been terrific."
He also notes the mild irony.
"Being open about something like this is not what our social media is usually about," he says. "Usually it's about the great things you did and how you have a perfect life.
"Using it for this purpose can be very positive and encouraging."
For Wood, IDONTMIND project is deeply personal.
Six years ago, his father suffered a series of manic and psychotic episodes, triggered by stress.
"It tore my family apart," he writes on the website, and absent any satisfactory diagnosis, his father eventually underwent bypass surgery and two months of "medicate and isolate" treatment. By the time he was released, the strain was too much and while he was making strides toward recovery he died of heart failure.
Wood says that in hindsight, open discussion could have led to an earlier and better diagnosis. He says he also recognized he had some issues himself, including shades of ADD and OCD.
"I still stayed silent for a long time," he says. "I think I was waiting for someone else to do something. I finally realized I had to do it myself."
While IDONTMIND works with other mental health organizations, including the Mental Health Association and the National Alliance on Mental Illness, Wood says he wants IDONTMIND to stay focused on its core mission: the open conversation that can lead to destigmatization.
"Talking heals," he says. "It's the best prescription you can write for yourself."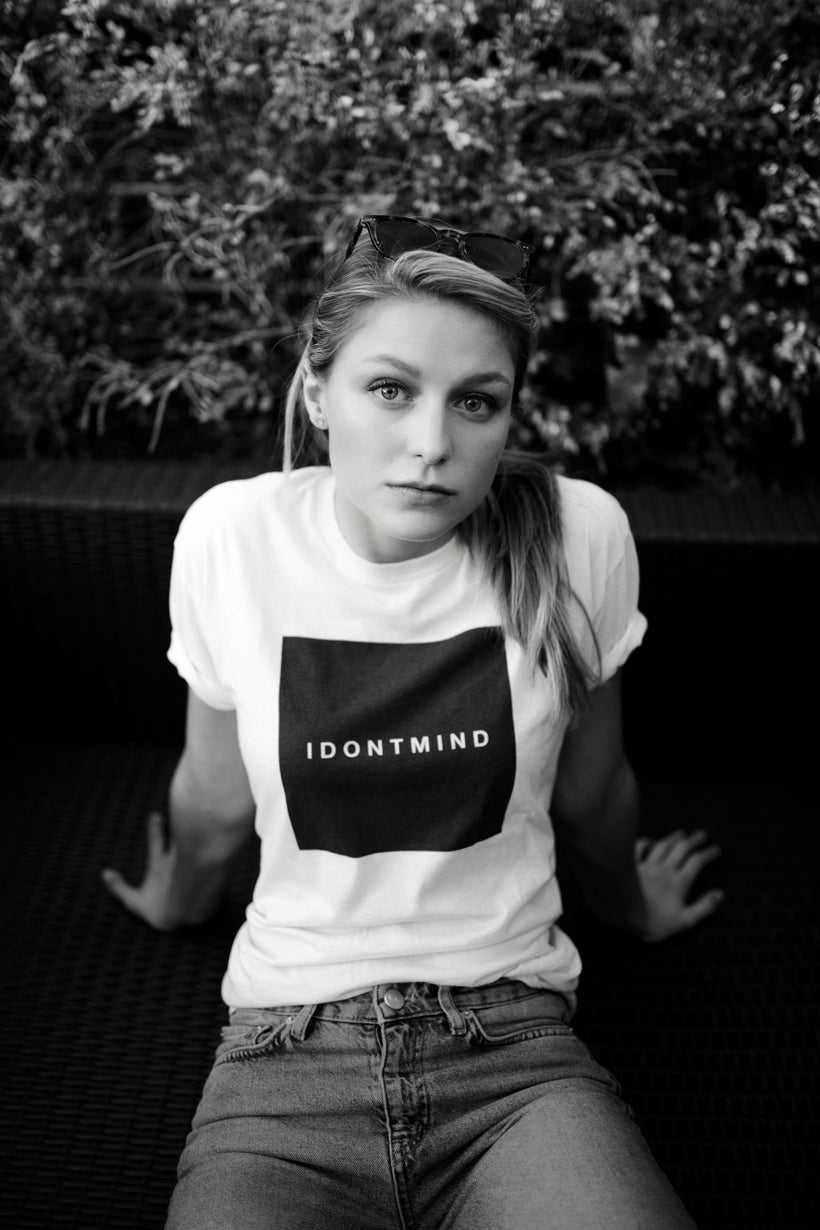 IDONTMIND's first campaign features a simple hat and T-shirt with the organization's name. His co-star Benoist has joined in to help promote it.
"That seemed like a good way to get noticed," says Wood, half-joking that "teenagers pay more attention to their clothes than their mental health."
Even before Supergirl, the 29-year-old Wood was a familiar face on the CW from shows that include The Vampire Diaries, Containment and The Carrie Diaries.
He says he loves Supergirl. Since his acting roots lie in stage and musical performing, he's eager at some point to return there as well.
He also admits that while his celebrity helps get attention for a campaign like IDONTMIND, "I'm always a little uncomfortable in my own skin when I have to use my platform like this.
"If I could, I'd remove myself from the equation. Fortunately, there are now enough people involved that the focus is on the conversation."
Which is where it all began.
"I didn't start getting better until I started talking about and how I felt," he says. "If it helped me, I felt it could help others."
This post was published on the now-closed HuffPost Contributor platform. Contributors control their own work and posted freely to our site. If you need to flag this entry as abusive,
send us an email
.