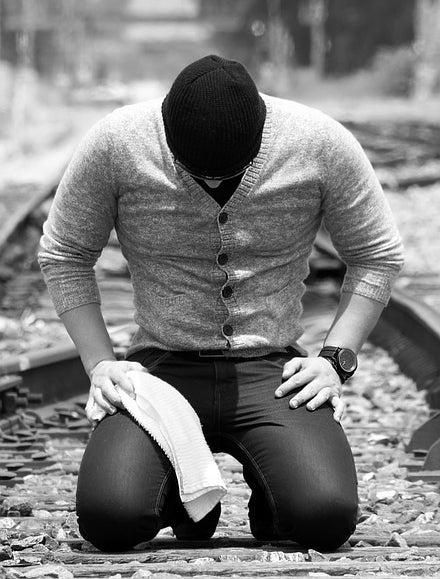 Over the last few months I have been going through some significant changes in my life, including a career transition. Without bogging you down with the details, anyone who has gone through this is aware that it involves a shift in identity and embracing a new, and often uncertain, new path which can be quite unsettling.
In these last few weeks I have been experiencing the benefits of gratitude, or 'counting your blessings'. So often we develop tendencies to focus on the negatives, what we don't have — and, especially, what we perceive we don't have compared to others.
A gratitude diary is a great way to start the morning, as the positive boost can be a welcome start to the day; for many of us, how well the start of the day goes can determine what follows.
The exercise goes like this:
Just write down 3 things that you are grateful for, at that moment. It can be anything, however small or large. It is also useful to think a little creatively, thinking about things you are grateful for in different domains of your life — home, family, friends, work, health and so on. This will help prevent the exercise from becoming mundane and stale.
Just as it provides a good start to the day, gratitude is also a good way to finish the day. I would recommend keeping your "diary" by your bedside, dedicating a small notebook purely to gratitude. If you keep this right by your bedside, it acts as a reminder to do it right as you wake, or right before you sleep.
For those of you who want to take things a little further, I follow a short daily morning and evening ritual via The Five-Minute Journal. This book is beautifully bound and, using some of the latest research from Positive Psychology, takes us through a really simply exercise of gratitude and intention for the day, along with a short evening 'summary' and 'look ahead'. You can find out more about the Journal, and order your own copy, here. For those of you with an Apple device, it is also available as an App (though, personally, I prefer the act of writing in the journal by hand, rather than typing on a keyboard. It can also provide a welcome break away from our digital devices!).
With 2017 just beginning, it could be a great way to build small habits that last, rather than the usual scenario of setting ambitious New Year's resolutions which don't materialise.
This post was published on the now-closed HuffPost Contributor platform. Contributors control their own work and posted freely to our site. If you need to flag this entry as abusive,
send us an email
.