For froyo fans, Yogurtland has always been on the cutting edge of deliciousness and craveability. Now, starting August 29, Yogurtland will be giving ice cream lovers a sweet reason to celebrate, as it is adding two ice cream flavors to the menu.
Yogurtland is the originator of several unique froyo flavors, like Spicy Sweet Chili Mango Sorbet and Fresh Strawberry, which can now be combined with premium chocolate or vanilla ice cream.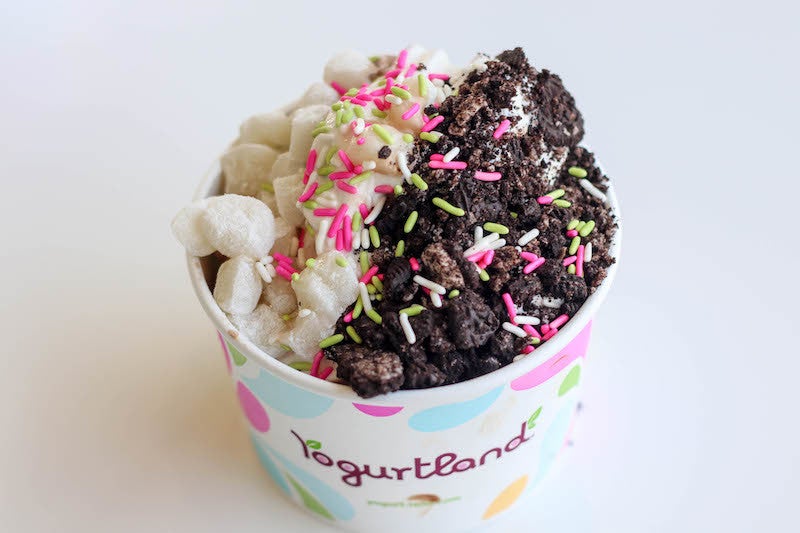 Considering the more than 50 different fruit, candy, cereal, nuts and cookies toppings to choose to choose from, Yogurtland just added to its endless list of completely customizable flavor combinations.
"One of the many joys for Yogurtland fans is to build their creation to perfectly suit their taste buds," said John Carlson, Senior Vice President of Marketing, Development and Operations at Yogurtland. "Now, froyo fanatics and ice cream lovers alike will have the chance to do so, all under one roof at Yogurtland."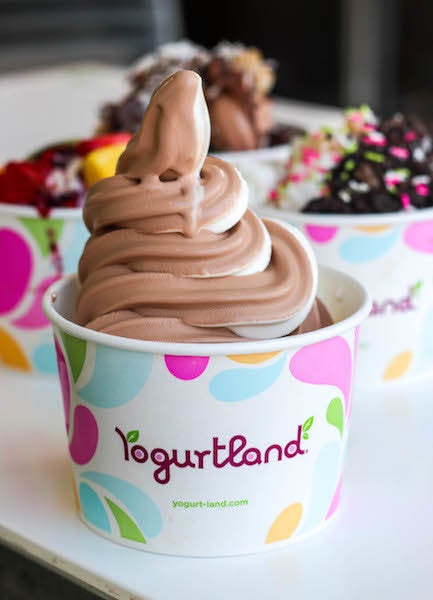 There's nothing quite like having the ability to build your own sweet, swirly masterpiece, with indulgent toppings strategically piled high. Now with serve-yourself-ice cream options available, there are no limitations to personalizing your own hand-crafted Yogurtland experience.
Grab your friends and head down to your nearest Yogurtland, before this limited time offer melts away.
A journalist focusing on news and anything that's trending. Insists that cherry flavoring makes any soft drink better. Follow him on Twitter or Instagram at @ThatsThatFuego.
This post was published on the now-closed HuffPost Contributor platform. Contributors control their own work and posted freely to our site. If you need to flag this entry as abusive,
send us an email
.