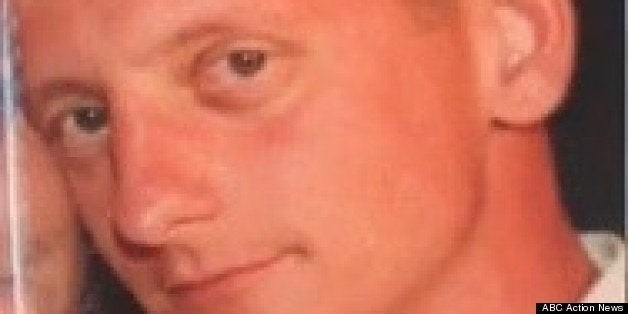 A driver who dialed 911 to report that he had someone with a gun tailing him was fatally shot while still on the line with police.
Fred William Turner, 47, was in his Ford Mustang on a Saturday afternoon shopping trip when he noticed a stranger following him along Interstate-4 in Tampa, Fl., CNN reports.
"While on the phone, the caller stated that the vehicle following him had earlier pulled up next to his vehicle and someone displayed what appeared to be a semiautomatic weapon to him," Hillsborough County Sheriff's Office spokeswoman Debbie Carter said, according to ABC Action News.
The next sound the dispatcher heard was gunfire.
"During the time he was on the call with the highway patrol, they actually heard the shooting," Hillsborough County Sheriff David Gee said during a news conference.
Police do not have a motive for the shooting and can't say why Turner was being followed. During the emergency call, Turner said he did nothing to provoke the suspect.
The 911 call is considered evidence and will not be released.