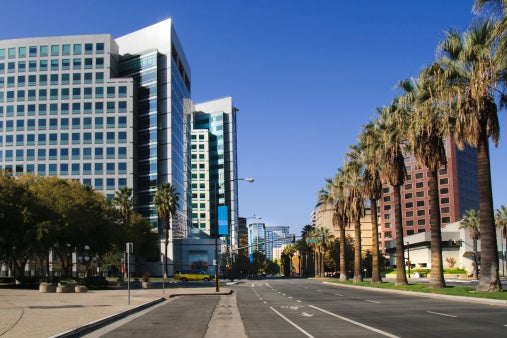 Five years ago, I worked with a great team to make a documentary film called "Something Ventured," which looks at the origins of the venture capital industry and explores the impact they had when they funded some of the first notable companies in Silicon Valley.
One of the biggest differences between then and now is just scale. The industry is now orders of magnitude bigger than back then, when it was literally a handful of people. The totality of the industry in the 40s and 50s—a half dozen guys—used to meet regularly for coffee at Sam's, up in San Francisco, on a regular basis. It's there that the notion of starting a firm came about. These guys were investing in mutual funds and pension funds, and then they started moonlighting, doing what we now call angel deals. And that evolved into some of them launching venture funds.
Another big change is that today when people think of venture, it's very institutionalized. In a week, you might have twenty companies come to you and pitch you. There are formal structures in place, limited partners, marketing, etc. But in the early days, what these guys would do is get in their car, and they'd drive around and they'd look at signs. And if they saw a sign that had "laser" or "electronics" in it, they'd pull over and knock on the door and ask to talk to the CEO or general manager, to find out if the company needed money.
So, we've moved from a craft and cottage industry into an institutionalized, multi-trillion dollar one.
This question originally appeared on Quora - the place to gain and share knowledge, empowering people to learn from others and better understand the world. You can follow Quora on Twitter, Facebook, and Google+. More questions:
This post was published on the now-closed HuffPost Contributor platform. Contributors control their own work and posted freely to our site. If you need to flag this entry as abusive,
send us an email
.