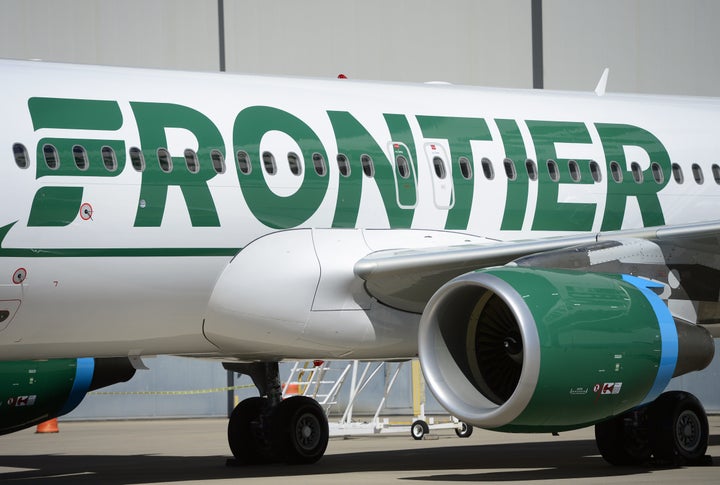 If you're craving a getaway, then today's your lucky day. And if you live in Chicago, Atlanta or Denver, then it's even luckier. 
The best deals we found include a $38 one-way flight from Denver to Las Vegas, a $39 flight from Washington, D.C. to Cincinnati and $99 flights from both Los Angeles and San Francisco to Chicago.  
The sale includes many major airports, but there are lots of flights both to and from Chicago, Atlanta and Denver, making those prime places to book a ticket for a late fall or early holiday trip. 
Here's the catch: Blackout dates for the sale include Thanksgiving time, and the sale is for flights from Aug. 18 until as late as Dec. 16. Some flight deals exclude Sundays, and some exclude days of the week except Tuesday and Wednesday. 
But for a $38 flight? We think we can manage. 
PHOTO GALLERY
Best Places To Travel In 2015