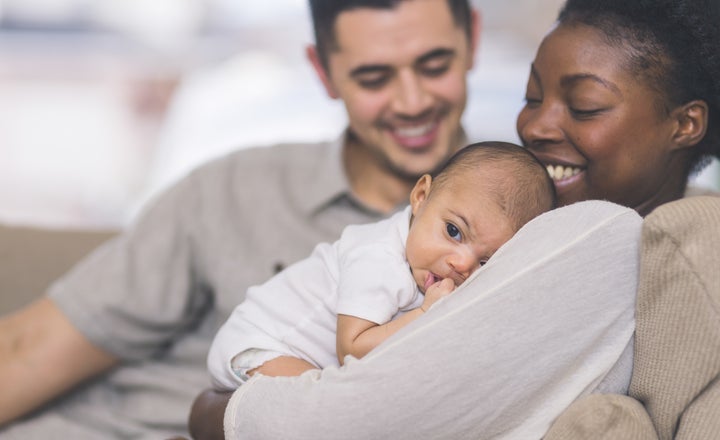 If there's one thing first-time parents know, it's that they have a lot to learn. But the one thing that'll make this whole parenting thing easier is having a good sense of humor about its ups and downs.
You might go entire days without talking to another adult. You'll definitely get peed on. And, yes, at some point you'll walk around with vomit on you that doesn't belong to you. It's hard and exhausting work, but being a parent is also hilariously rewarding.
That's why we've found some spot-on gifts for those new parents who take everything day by day and aren't afraid to enjoy a good laugh about it all.
Below, 20 spot-on gifts for new parents who have a sense of humor: 
HuffPost may receive a share from purchases made via links on this page.