Just about all the "Game of Thrones" stars were out and about at the Season 7 premiere in Los Angeles on Wednesday, fraternizing and enjoying the last moments before they're all (or most of them are) inevitably killed off in the show. One particular appearance, however, seems to stand out from the rest.
Does anyone remember this guy?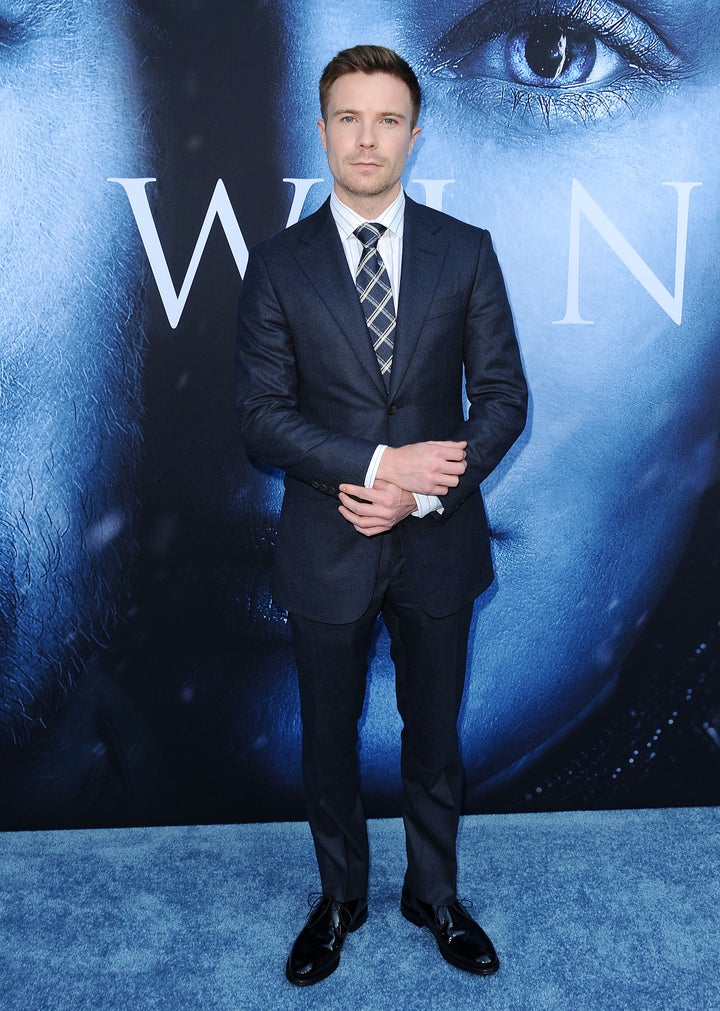 Yep. He finally stopped rowing.
After getting on a boat in Season 3 and rowing out of our lives, Gendry actor Joe Dempsie showed up on the "Game of Thrones" red carpet (or blue carpet) for the premiere of the new season.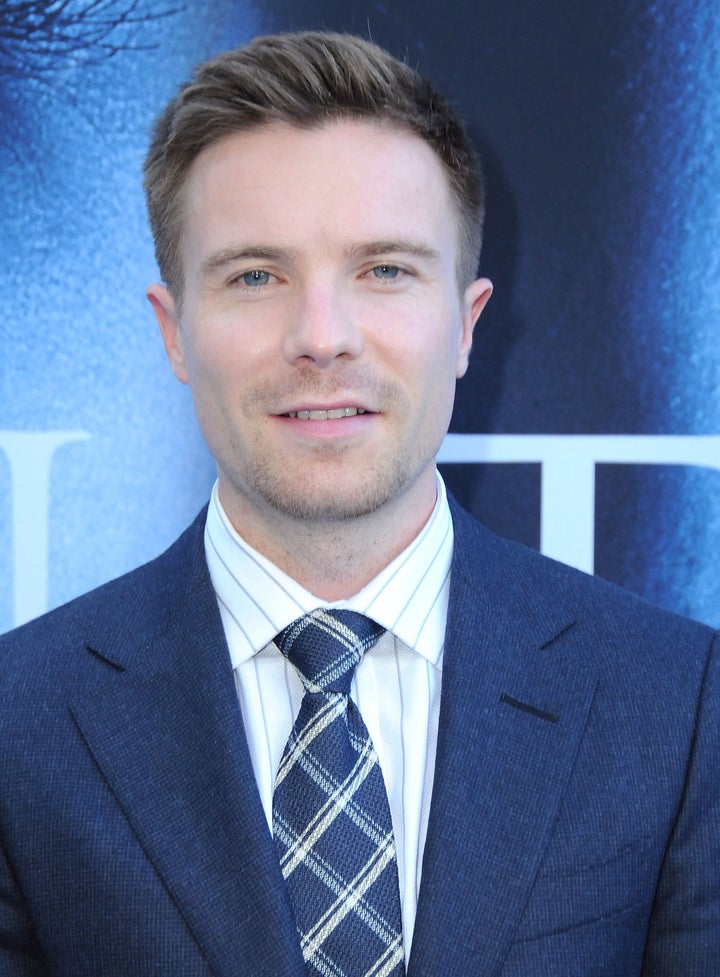 (You can't see it with that coat on, but the dude is probably even more jacked from rowing that damn boat.)
The other stars were looking hotter than dragon fire as well. Take a good look now. With the deaths that happen on "Game of Thrones," this may be the last time you see a smile on a lot of these faces.
"Game of Thrones" Season 7 premieres July 16.