Geoffrey Owens has accepted an offer from Tyler Perry to work on the filmmaker's TV show "The Haves and the Have Nots." 
A representative for Perry has confirmed to HuffPost that Owens will take part in shoots in Atlanta, Georgia, and have a recurring role on the show. He will star in ten episodes.
Perry tweeted about "The Cosby Show" star earlier this week, imploring him to join "OWN's number one drama next week!"
It's not clear when Owens' episodes of "The Haves and the Have Nots," a drama that's aired since 2013 and follows the intersection of the rich and the poor, will air.
"I mean, that kind of sounded like he was saying, 'Come work with me.' I'm so, like, skeptical. Like, really? Are you actually saying, 'Come work with me'? Because we've never worked together before," Owens said. "So, that's a very, very generous thing for him to say. And we'll see what happens with that. But, that's encouraging."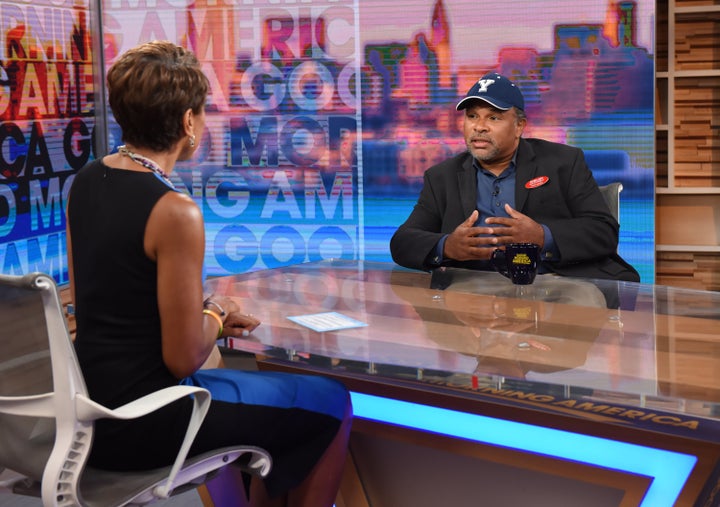 "I personally want to donate, on behalf of Queen Radio, $25,000 to Geoffrey Owens," she said. "You know why? Imma tell you something. This man is a whole ... legend in these streets." 
BEFORE YOU GO
PHOTO GALLERY
Top Grossing Tyler Perry Films