If you are searching for means of egress from today's political pie– one that has seemed to be mixed, baked, then thrown against the wall a few times splattering everywhere– you may want to turn to a new refreshing source in a similar arena. For example, you could open the pages of Gerald Weaver's second novel, The First First Gentleman to follow Melinda Sherman, the first woman in the Oval Office and get sucked into the sensation, renewal of power and classic misogyny involved with a female running our country. If you are also looking to hear first-hand from someone with actual experience in the insane world of politics, specifically an individual who was the youngest Chief of Staff in Congress, you can open that same exact novel.
After his fifth interview with BBC, I spoke with Gerald Weaver while he was still in London. "I head back tomorrow [to DC]. I just put a piece in The Big Issue and realized I had about 300 comments. I guess the idea of a first female president and male first gentleman inspires quite a bit of bickering…"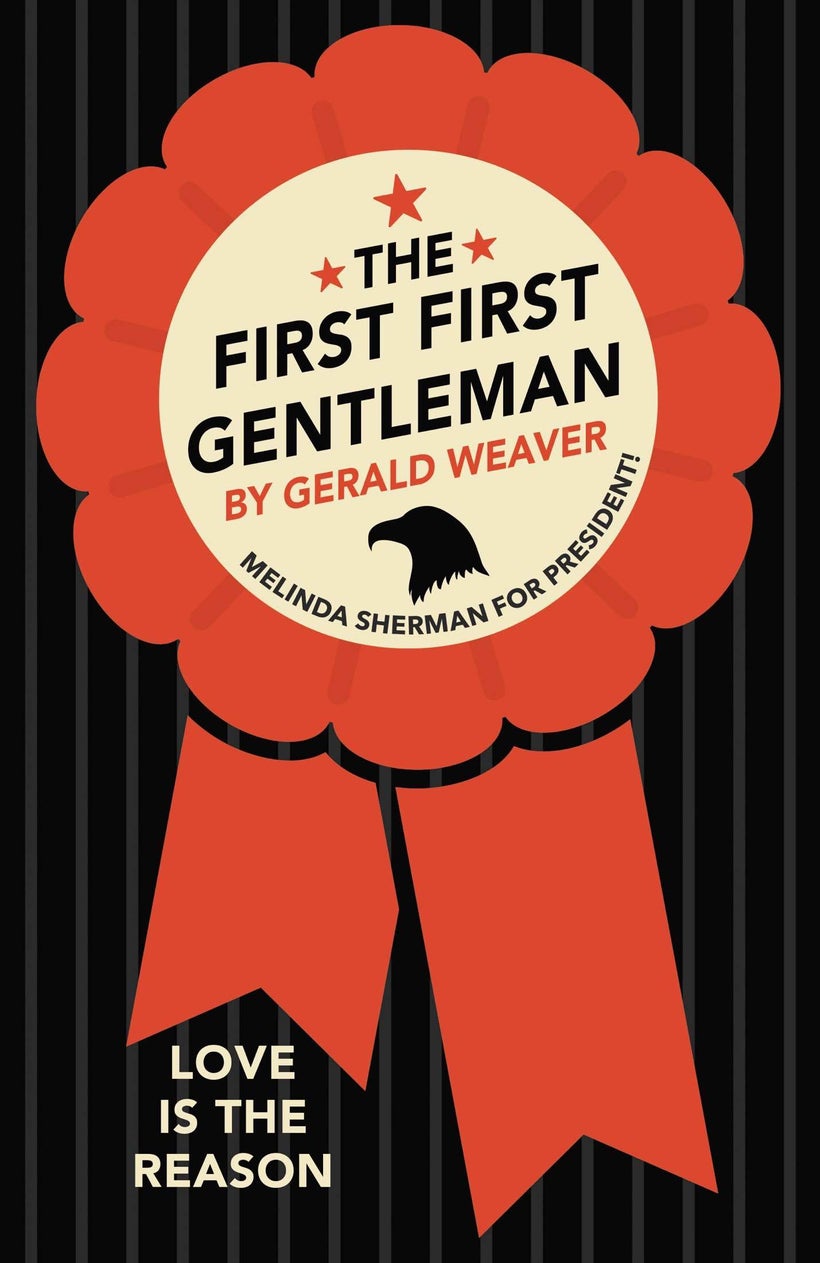 As previously stated, Weaver's novel The First First Gentleman, which was released August 1st, is a timely story of the first female president of the United States, an iconoclastic woman who challenges what we know about cultural and political orthodoxies and who may also have to breastfeed during her term. "I wanted to also tell a love story," Weaver explains. "It would be about a strong woman. I have this phrase in the book, which is key for me, and it's one that I believe is an overstatement. '...For providing forever the truth of the well-known, and celebrating the maxim that a man should have children and be their mother before he's ever allowed to enter a relationship with a woman.' I wanted to tell that kind of love story, and sexism or misogyny, or what you want to call it, is one of the greatest economic and social wastes of our time. It's a bigger monster than people even know, because they don't want to talk about it."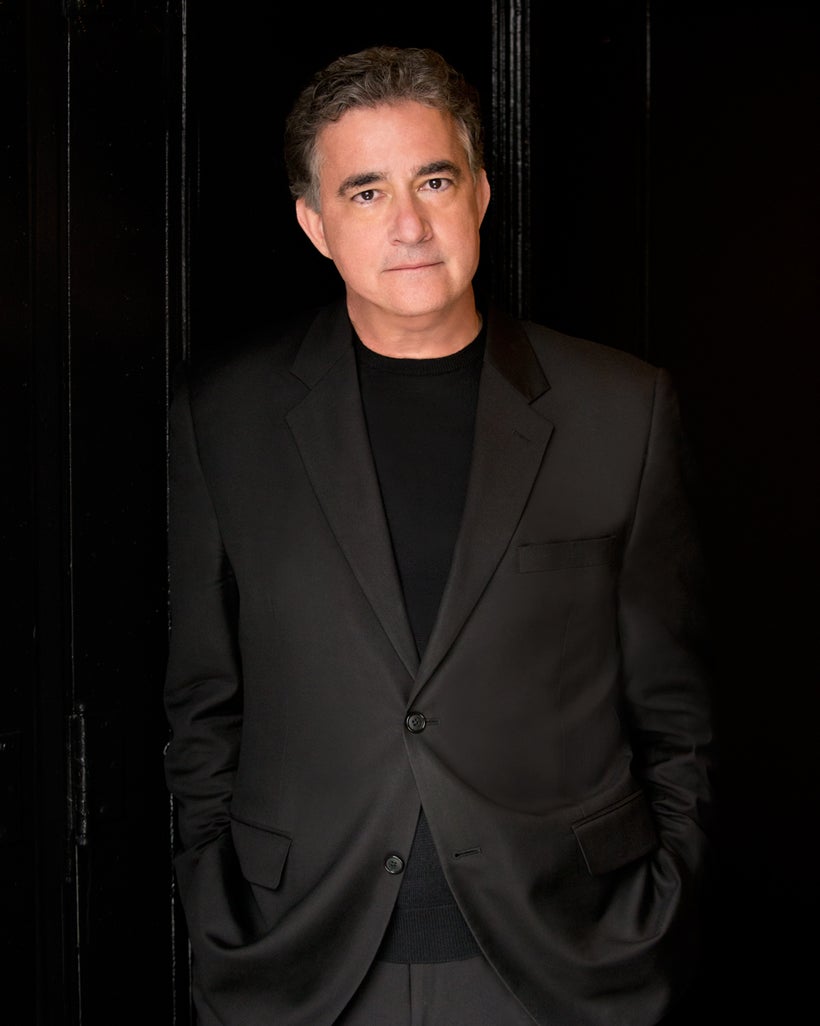 As a Clinton supporter, a firm believer in feminism and the incredible potential of equality, Weaver wrote a book that effortlessly sits side-by-side with contemporary times. His past experience and his somewhat tempestuous unconventional life should also not be overlooked. After attending Yale, with classes taught by Harold Bloom (a great critic) and Gordon Lish (editor for Raymond Carver), he worked on his writing but also took on a role in politics. Appointed as the youngest Chief of Staff in Congress in 1983 at the age of 26, a former lobbyist and lawyer, Weaver lived a life of unexpectancies. During his time as Chief of Staff, Weaver was, as he explains, unjustly imprisoned for obstruction of justice, conspiracy to distribute and distribution of cocaine.
"You know, I had done recreational drugs in the past, but it was years and years prior to everything that had happened.  There was no statute of limitations, and they claimed there was conspiracy, giving 5 or 6 of my friend's immunity, and only prosecuting me. I became liable for any drugs anybody did. In my case, there was no evidence, no police testimony, no tapes, no actual drugs in hand, just the words of 6 people who had been paid by immunity. And normally in that case, you try and lose the judge and get a slap on the hand, but because of the mandatory minimums, I plead out. I ended up being released after 16 months, while it was supposed to be a 2 year sentence. But inside, several things happened. One was leaning much more in perspective. I started caring more about the life of those months, I started reading challenging literature and also looked around, saw the things around me much more in context of literature and how they have meaning beyond the place in which I found myself. And prison is really full of stories, many of them are humorous, some of them are dark but all of them are fairly rich. I came out of that experience with so many new perspectives and material. And so I wrote my first novel, Gospel Prism, which ended up being 12 chapters, each chapter based on a great work of literature. Even if you don't know the references, it's sort of a funny, interesting, gripping tale of one man's trip to prison. I didn't miss my powerful, glamorous job, I just missed my kids. Prison was very important in that aspect and of course it also taught me about what matters."

 
Weaver also had a long lasting (and lovely) relationship with celebrated former Sunday Times' foreign correspondent and journalist, Marie Colvin, who ultimately prompted the publishing of Gospel Prism under unfortunate circumstances. As the original guiding light for the novel (and caretaker of Weaver's daughter), Colvin died from an explosive after crossing into Syria on motorcycle, carrying the manuscript of Gospel Prism.
"There are clearly things in America that are not debated on a level that is quite serious enough. When I was writing The First First Gentleman, I felt at the time that people were very hungry for that sort of major change and adjustment. And we are really entering into that period now. One day, you wake up and the minority is the majority, for the better. It was like pushing a rock up a hill, hard against the pressure of gravity but you can feel it rolling. I think that's what is going to happen with gender roles. I'm happy to be a part of this adjustment and publish a novel that explores it. Maybe this could really be a change that catches on."
Be sure to check out The First First Gentleman and more to come from Gerald Weaver. You can visit: geraldweaverauthor.com.
This post was published on the now-closed HuffPost Contributor platform. Contributors control their own work and posted freely to our site. If you need to flag this entry as abusive,
send us an email
.