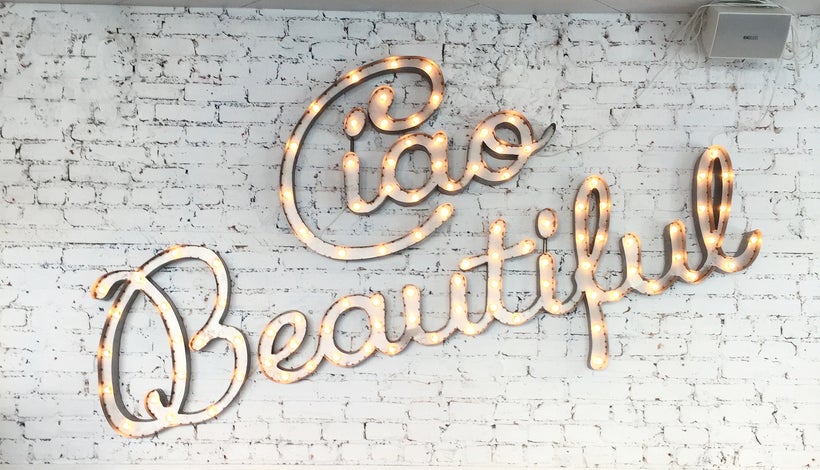 After my visit to Tali Restaurant and Tali Dolce today all I can say is "wow"! The gluten free world in NYC has been buzzing with rave reviews about these two spots for a few weeks now and I couldn't wait to finally visit them for myself.
Located side by side on the southeast corner of 26th and Lexington, Tali Restaurant and Tali Dolce offer a wide range of culinary delights. Rooted in redesigning Italian classics, Tali Restaurant boasts a large selection of classic paninis, pastas, salads, soups, and innovative brunch dishes; while Tali Dolce provides a delicious selection of desserts including cookies, ice cream, tiramisu, and even homemade snickers!
Not only can you enjoy a beautiful sit-down meal at Tali, but diners can also easily pop in to grab a quick bite. I am always on the lookout for fast, easy, convenient, and delicious gluten free options, especially for lunch, and Tali certainly answers the call!
Before my visit today I spent some time scrolling through their online menu dreaming about which of their mouthwatering bites I would try- should I get the mozzarella sticks? Or the crispy potatoes? Or perhaps one of the many pasta dishes?
Ultimately I decided on the meatball parmesan panini. I can't remember the last time I had a meatball parm sandwich! It was even better than I remembered- absolutely delicious and so filling! The panini even came with a tomato dipping sauce- it was amazing!
I also made sure to grab a chocolate chip cookie from Tali Dolce before leaving. It had the perfect consistency of a "regular" cookie. It was so convincing, I honestly couldn't even tell that it was gluten free.
If you live in New York City or are just passing through for a visit please make sure you stop by Tali and Tali Dolce. They are open for lunch, dinner, and brunch. Thank you Tali for providing truly celiac-safe and delicious meals! I know I'll be stopping in again very soon.
*Disclaimer: All opinions presented are my own. I was not paid or compensated to endorse any party mentioned in this article. *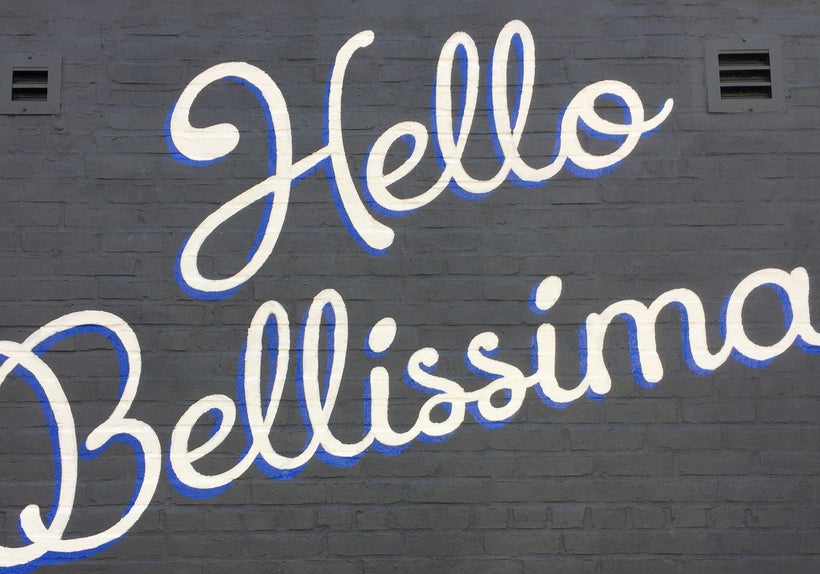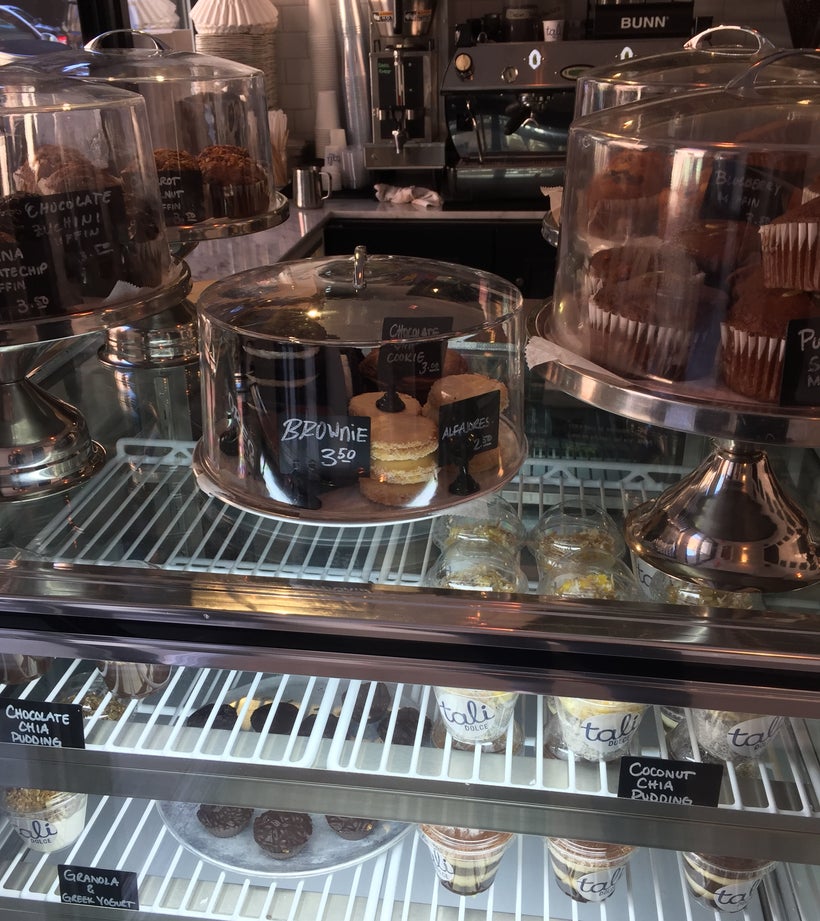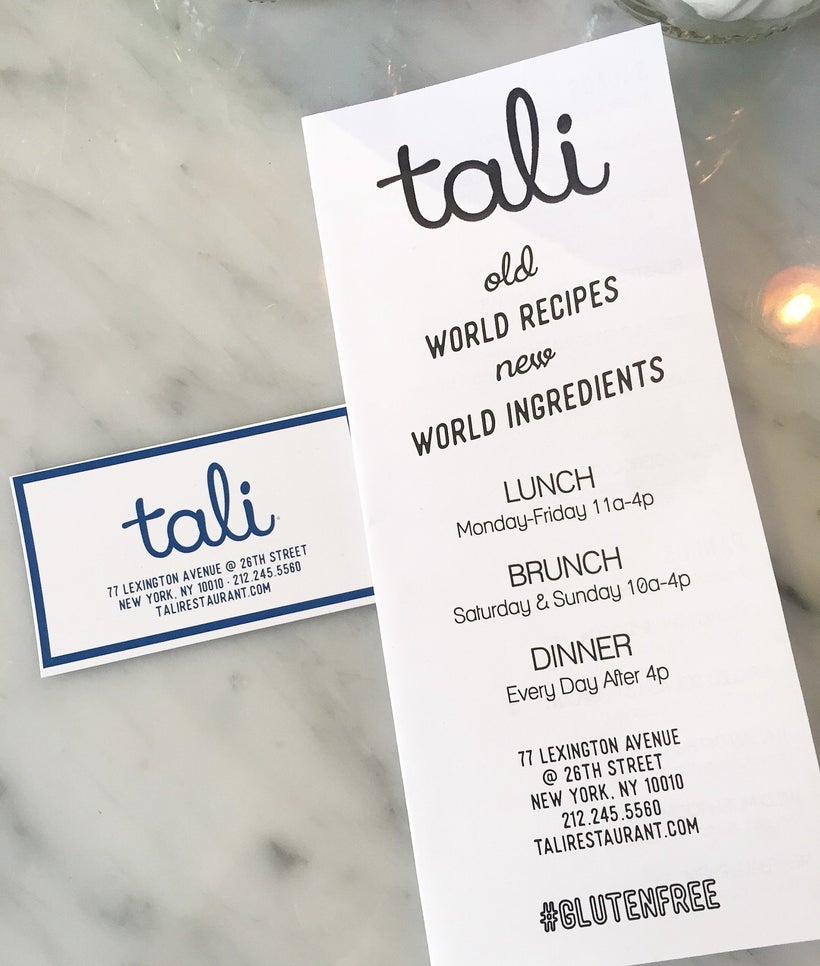 This post was published on the now-closed HuffPost Contributor platform. Contributors control their own work and posted freely to our site. If you need to flag this entry as abusive,
send us an email
.