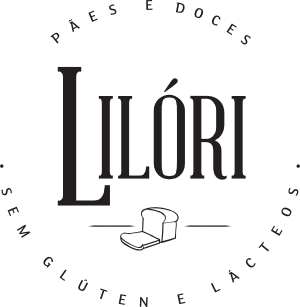 One of the most difficult experiences for someone with celiac disease is traveling and not being able to confidently enjoy local cuisine. While there are many naturally gluten free options around the world, the risk of cross contamination is simply too high. With food being such an important part of travel, it can be hard to feel like you are enjoying a full experience when local food is not a part of the equation.
This was one of my biggest concerns when I first visited Brazil. While there were numerous gluten free products on grocery store shelves, many restaurants were not offering gluten free food and even if they were, there was little to no awareness about the risk of cross contamination. Lucky for travelers with celiac disease, the number of gluten free restaurants has grown exponentially. One of my most favorite spots in São Paulo is Lilóri.
A beautiful cafe nestled in the Jardins neighborhood of São Paulo, Lilóri is always my first stop when I am in Brazil. From their mouthwatering coxinhas and sinfully delicious brigadeiro to their cakes and breads, Lilóri is gluten free heaven! Offering a wide range of traditional Brazilian dishes, visitors with celiac disease can rest assured that they are not missing out on anything!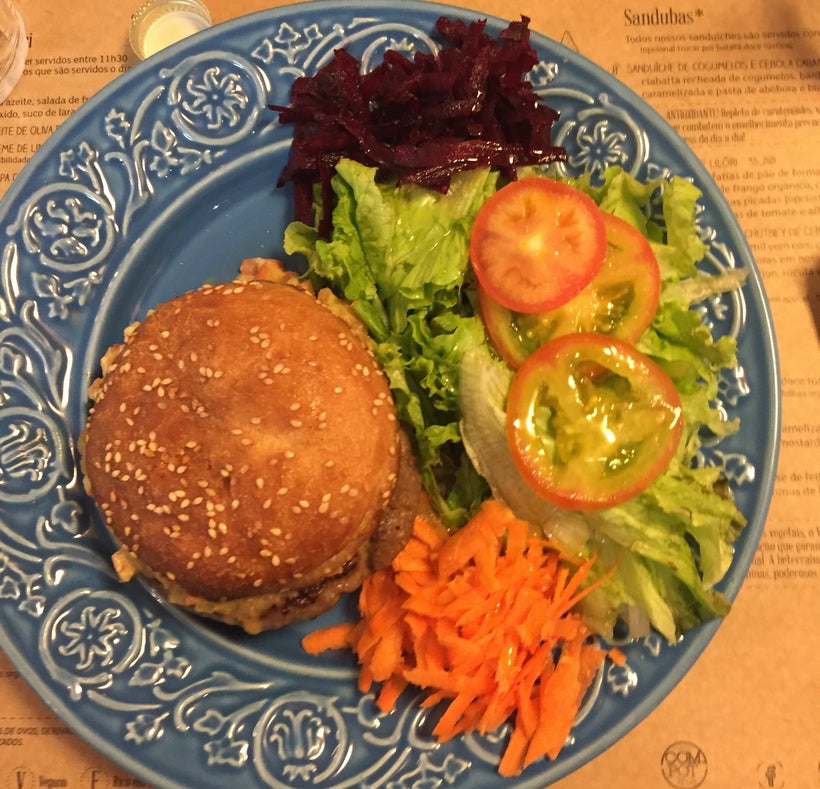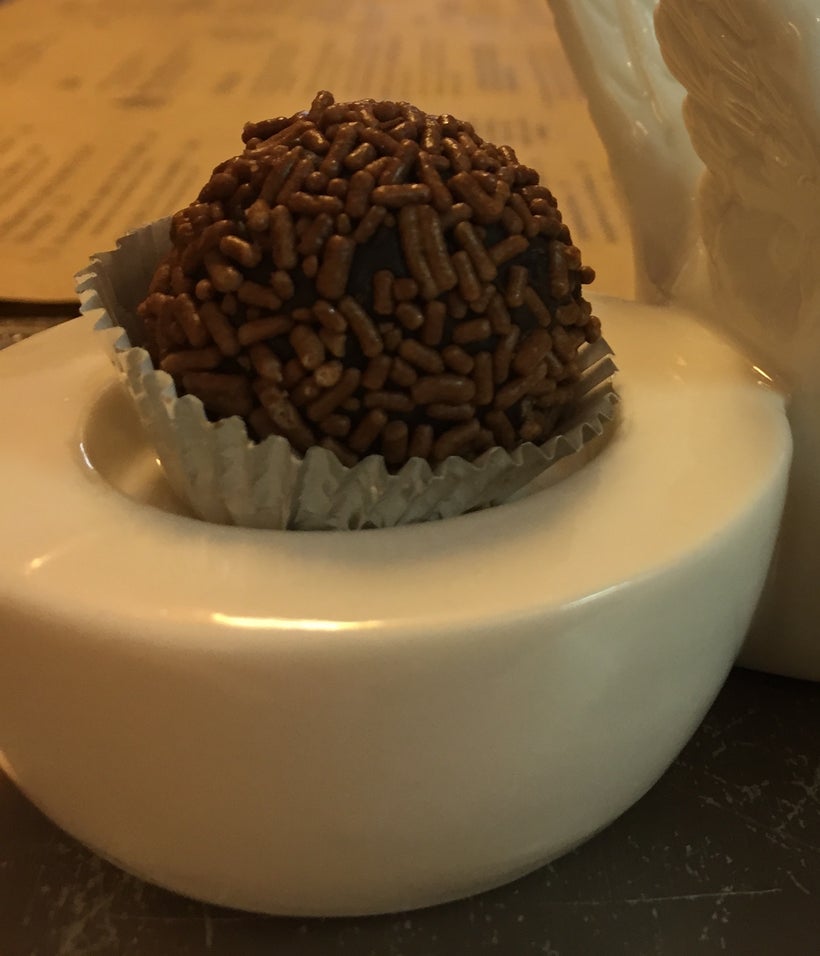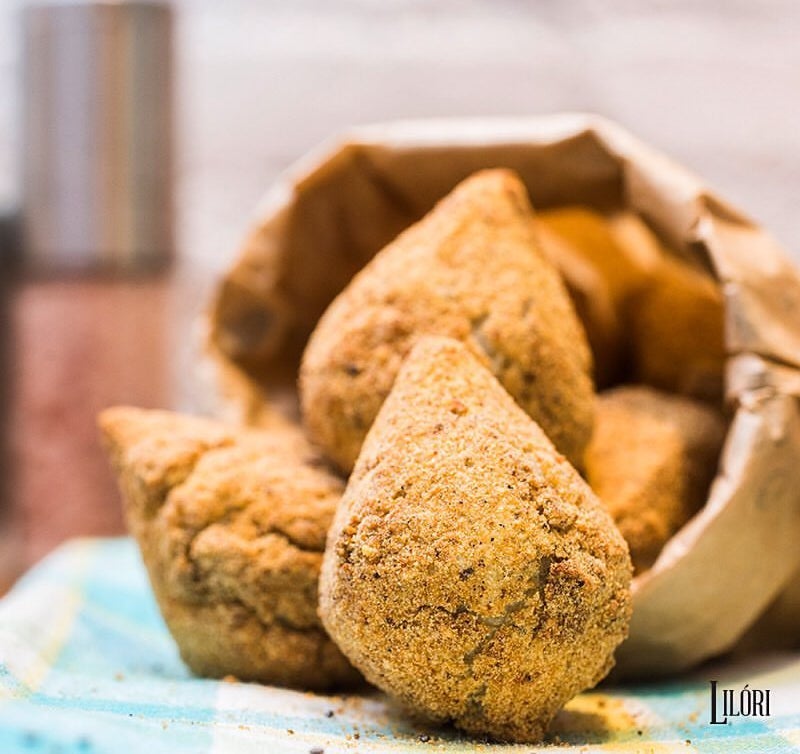 Not only is Lilóri gluten free, but all of their products are also lactose free! A trip to Lilóri ensures that you will be able to experience some of the most essential Brazilian foods without sacrificing taste or safety!
*Disclaimer: All opinions presented are my own. I was not paid to endorse any party mentioned in this article. *
This post was published on the now-closed HuffPost Contributor platform. Contributors control their own work and posted freely to our site. If you need to flag this entry as abusive,
send us an email
.