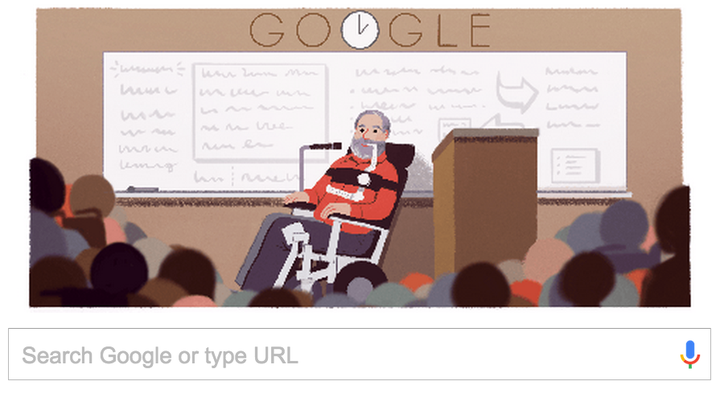 Today's Google Doodle celebrates Ed Roberts, a disability activist so epic his wheelchair is in the Smithsonian.
Roberts, who would have been 78 today, contracted polio at age 14 and was paralyzed from the neck down. He only had movement in one finger.
Due to his condition, he had to use a wheelchair and slept in an 800-pound iron lung. During the day, he would use a respirator that was attached to his chair.
"I watched Ed as he grew from a sports-loving kid, through bleak days of hopelessness, into self-acceptance of his physical limitations as he learned what was possible for him to accomplish," his mother Zona Roberts said, according to Google.
Roberts began his activism in his teens when his high school attempted to block him from receiving his diploma because he had not completed driver's education and physical education. Robert had to file a petition to get his diploma, which he eventually received.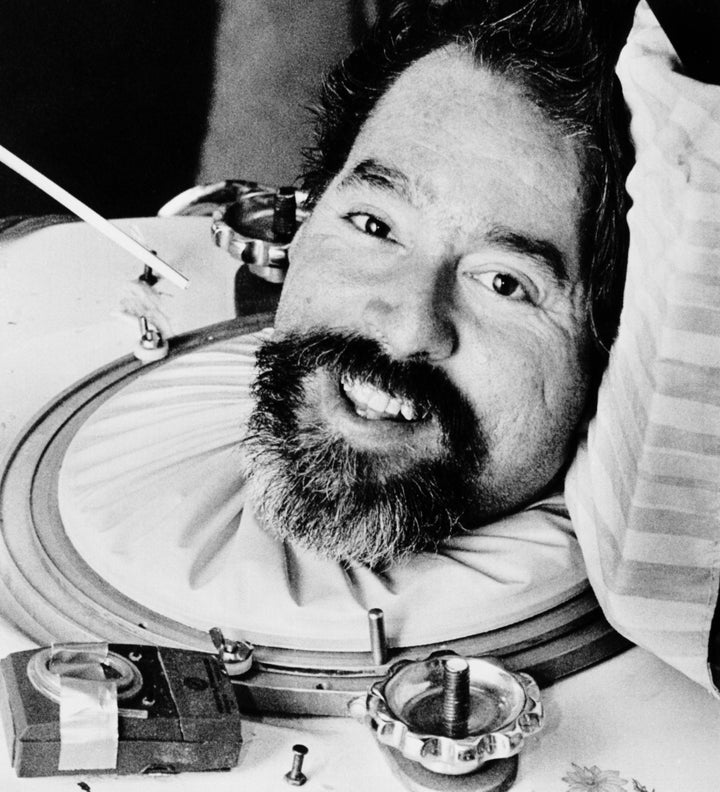 In 1962, he became the first student with severe disabilities to attend the University of California at Berkeley.
School officials were hesitant to admit him, however, claiming they "tried cripples before and it didn't work," per Smithsonian Magazine.
Roberts had to live in the school's hospital because the dormitories would not hold his iron lung. Most at the university weren't welcoming to Roberts.
"When people would walk up to me, they would talk to my attendant," Roberts recalled in a 1994 interview, notes the Smithsonian. "I was almost a nonentity."
Yet Roberts made himself known during his time at UC Berkley. While earning a bachelor's and master's degree in political science, he helped to create the Physically Disabled Students Program, the first student-led disability services program in the country. Services included free counseling, off-campus housing referrals and a repair crew that specialized in wheelchairs, per Robert's 1995 obituary in the The New York Times.
What a black man like Bob Moses had been in the civil rights movement or a woman like Betty Friedan had been for the feminists, Ed Roberts was for the disabled

Michael Lesy, author of "Rescues: The Lives of Heroes."
By 1972, Roberts helped shape the Center for Independent Living, which helped people with disabilities solve common problems like modifying cars and vans so they could drive, creating a referral service brimming with reliable aids and campaigning to remove provisions of federal laws that discouraged the disabled from working.
Roberts became the director of the California Department of Vocational Rehabilitation in 1976 and co-founded the World Institute on Disability in 1983.
He also traveled the globe to raise public awareness of disability rights.
In Robert's obituary, The New York Times cites the 1991 book Rescues: The Lives of Heroes, in which the author, Michael Lesy, calls Roberts a man who defined heroism, writing, "What a black man like Bob Moses had been in the civil rights movement or a woman like Betty Friedan had been for the feminists, Ed Roberts was for the disabled."
BEFORE YOU GO
PHOTO GALLERY
Living With A Disability