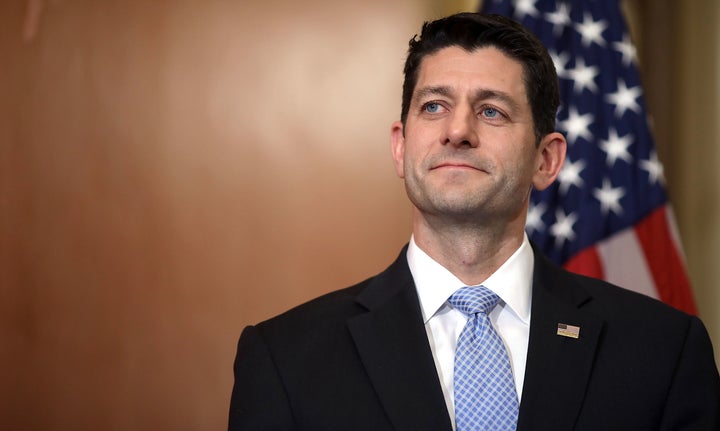 But certain members of the GOP managed to observed the occasion by pushing for legislation that would harm women and women's health. 
On Wednesday morning, House Speaker Paul Ryan held a press conference in D.C. to address unpopular changes that House Republicans are proposing to the Affordable Care Act ― and in so doing, managed to brag about how great  defunding Planned Parenthood would be. 
"This is what we've been dreaming about doing," Ryan said, about reforming the ACA. He then went on to explain how these changes would affect the women's health care organization. "It ends funding to Planned Parenthood and sends money to community centers," he said. 
Ryan also said that these changes are part of a "conservative wish list," which feels like a particularly brutal statement considering the proposed legislation would harm predominantly low-income Americans.
Quick trip to Canada, anyone? 
BEFORE YOU GO
PHOTO GALLERY
Facts About Planned Parenthood