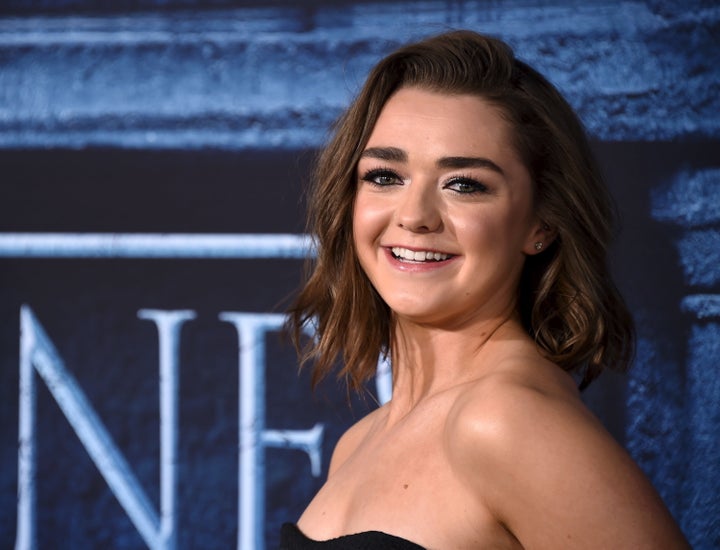 The "Game of Thrones" actress observed this week that she looks strikingly similar to the dark-haired, light-skinned version of an iconic emoji girl who sometimes wears a purple shirt and a crown, like so: 👸🏻. 
Fans immediately agreed with this:
Williams took it one step further. The actress shared a Snapchat image of her face next to the emoji face:
Which naturally led to...
Never delete your account, Maisie. 
BEFORE YOU GO