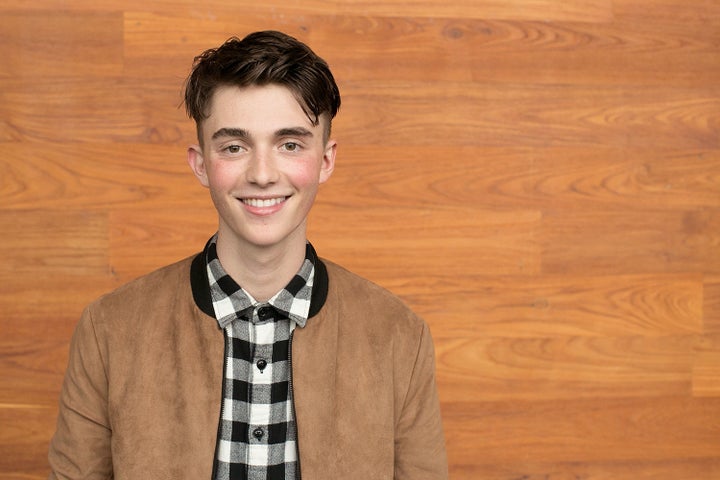 The singer noted that he was (and continues to be) less interested in talking about "what type of guy I was into" than discussing "music, politics, art, books – and the greatness of Nas' catalog" but he "figured now was the time to let a few more friends know that I am happy, I am here for you, and I am proud of who I am."
He also had a message for others grappling with their sexuality.
"While this message is most definitely overdue, I encourage anyone who is navigating their sexuality to devote as much time as they need to the process of finding self-confidence, self-acceptance, and self-love," he wrote.
Correction: An earlier version of this story misidentified the release date of Greyson's "Somewhere Over My Head" EP. This has been corrected.
BEFORE YOU GO
PHOTO GALLERY
Celebrity Photos 2017