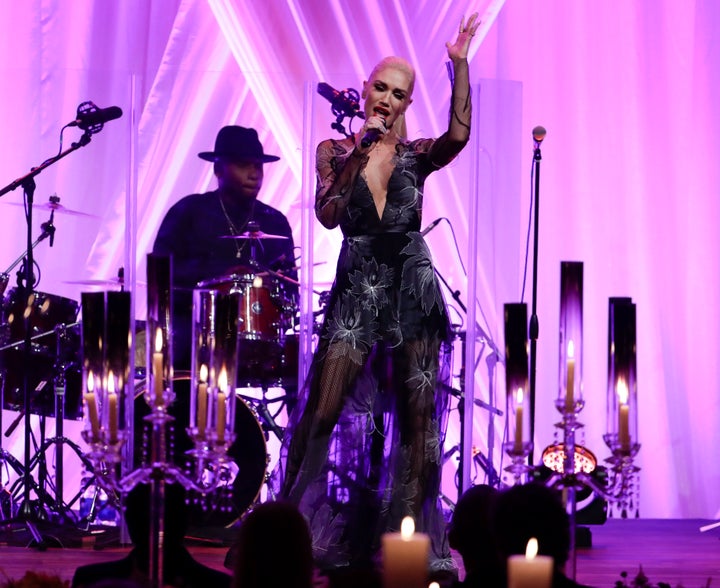 National treasure Gwen Stefani never ceases to amaze us with her unpredictable style. Save for that platinum blonde hair and signature bold red lip, you never know what fabulous look she's going to show up in next.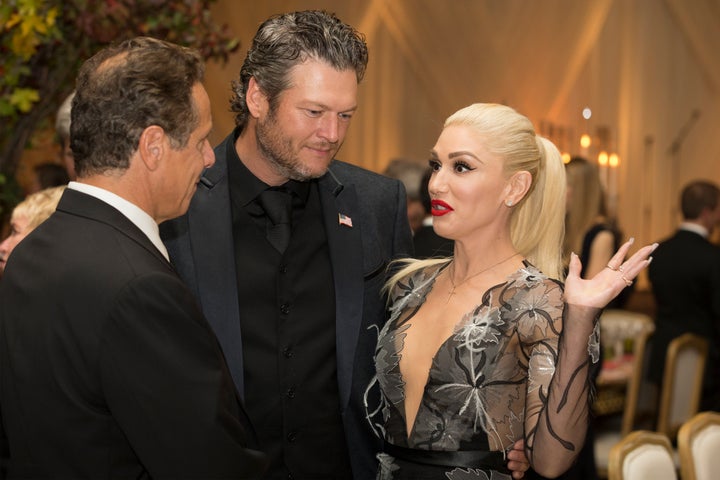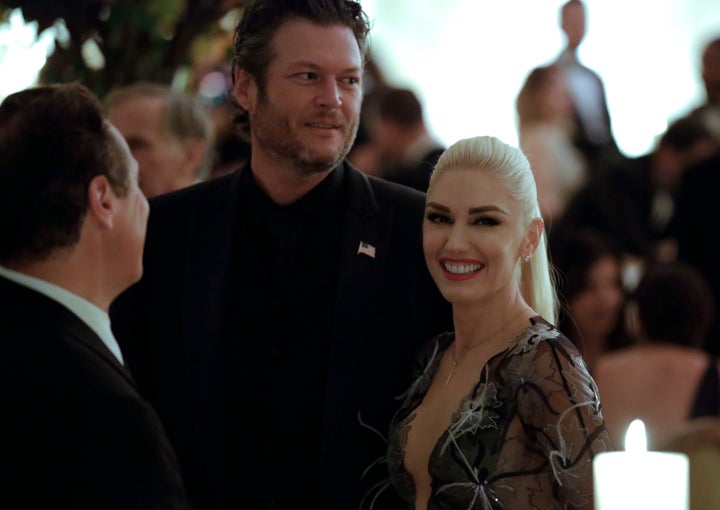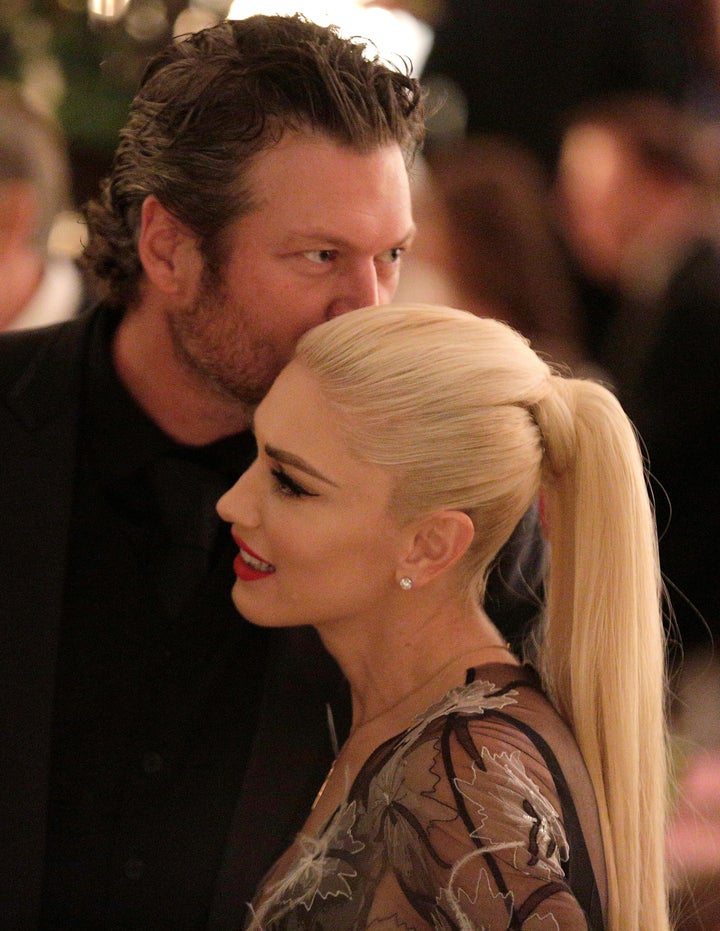 The dinner was held in honor of visiting Italian Prime Minister Matteo Renzi and his wife, Agnese Landini. Stefani, whose father is of Italian descent, performed a few songs for a crowd including President Barack and Michelle Obama, Vice President Joe and Jill Biden, Jerry Seinfeld, Giorgio Armani, James Taylor, Frank Ocean, Mario Andretti, John Turturro, a slew of political and media figures.
Chance the Rapper was also there, and he got a special nod.
Bro, we're dead over that dress. 
Stefani paired the look with a simple gold cross necklace, what appear to be diamond earrings, and, of course, her long blond ponytail.  
Looking hella good, Gwen!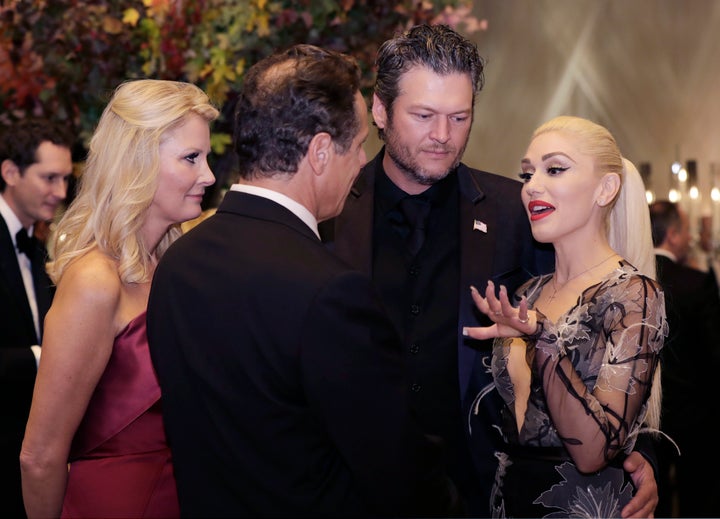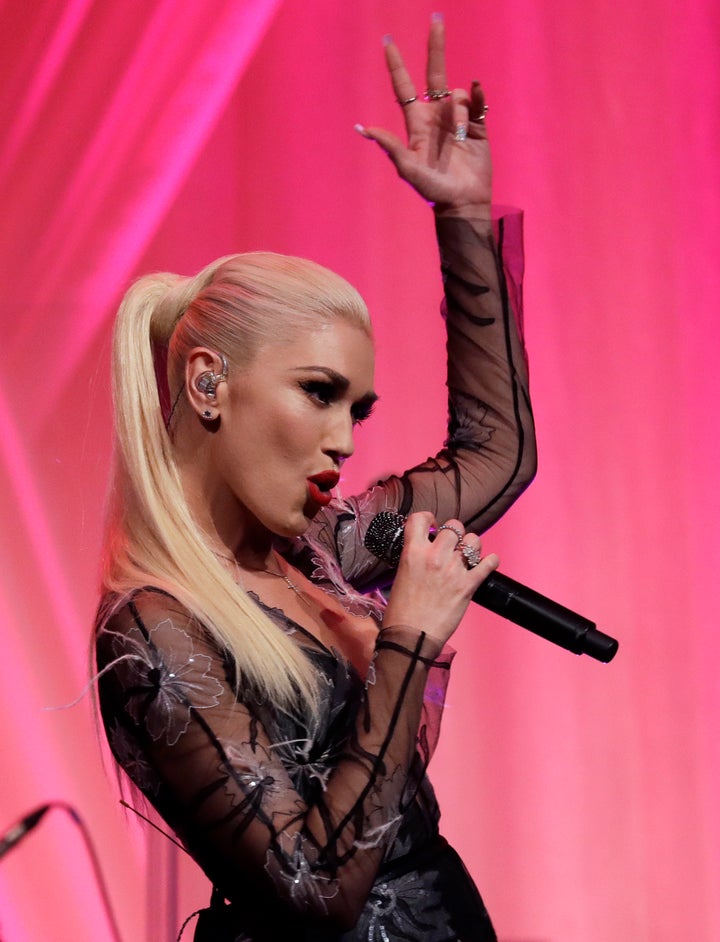 BEFORE YOU GO
PHOTO GALLERY
Gwen Stefani's Style Evolution