Hallmark is expanding the company's line of greeting cards to be more inclusive of the experiences of transgender people.
The new card depicts a butterfly on the front with the words, "You're becoming who you've always been." The interior reads, "How wonderful is that?"
The card is intended to both acknowledge the journey of transition for trans people and help the people in their lives celebrate their experiences.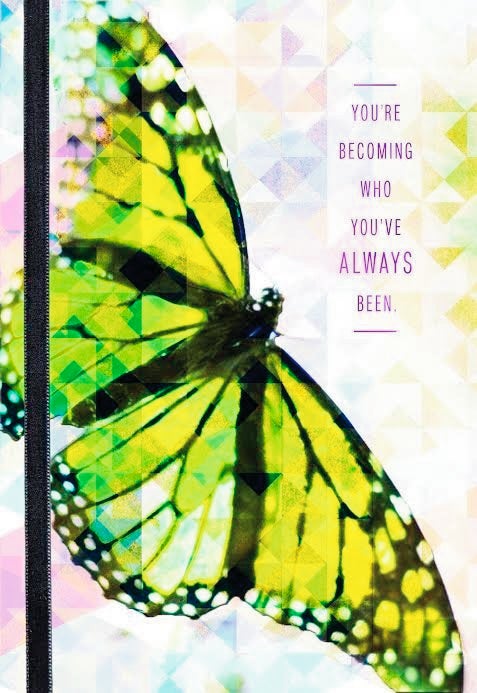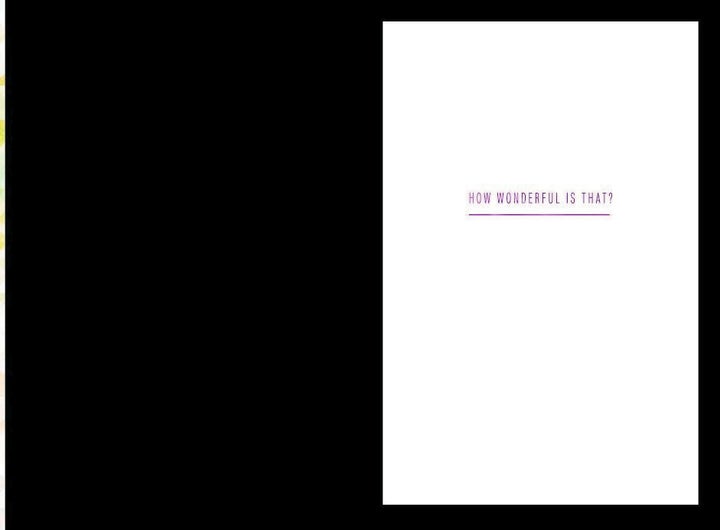 "Hallmark is committed to helping people share what's in their hearts with those they love, and we strive to be inclusive and relevant with our products," a spokesperson for Hallmark told HuffPost. "We are committed to reflecting people's real lives and enriching their relationships, and our mission includes all people. We know how increasingly diverse our connections to each other are, and we're here to help people express love, celebration, support or recognition in a wide range of situations."
While Hallmark first introduced the card in 2015, it has recently made waves on after several viral tweets related to the product.
PHOTO GALLERY
48 Transgender Pioneers