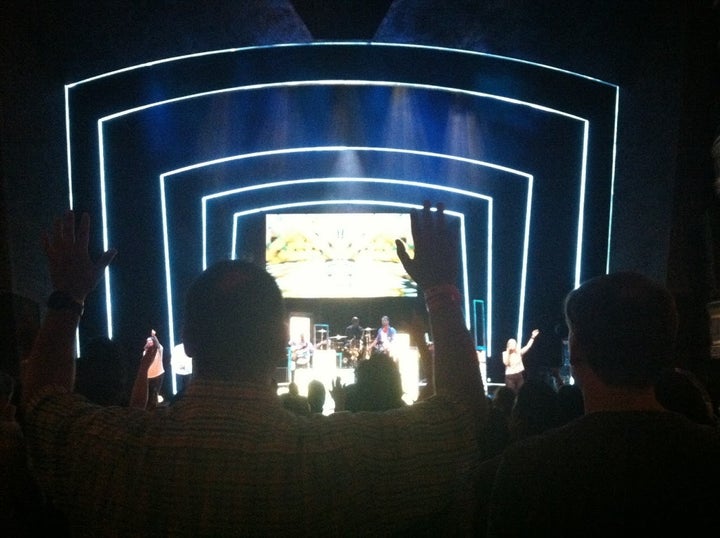 I've been a non-denominational Christian for nearly 15 years. As I have grown up in the proverbial Church, I say proverbial because one of my tenant beliefs is the Church is everywhere not just in a building, I have noticed one huge misunderstanding amongst believers and non-believers: you have to worship in a specific manner. Now before we all get hung up on the word worship I want to define it, for these purposes, as the act of singing as a congregation toward Jesus. As a non-denominational Christian, my idea of worshiping is a set of four songs that allow me to proclaim my love of Jesus to Jesus. However, over the years I have noticed there is an unspoken, and sometimes loudly shouted, attitude about how one should worship.
Part of why I identify as a non-denominational Christian is because the beliefs are not rooted in rules and regulations that other denominations hold to be true. Simply, I believe in God and I believe my salvation is secure. There is no lent or weekly communion. So, when one considers worship in a non-denominational church you would think that there wouldn't be much of a fuss about it, but I stand corrected. Which is why I wanted to take a minute to acknowledge this attitude and examine why there is so much fuss about it.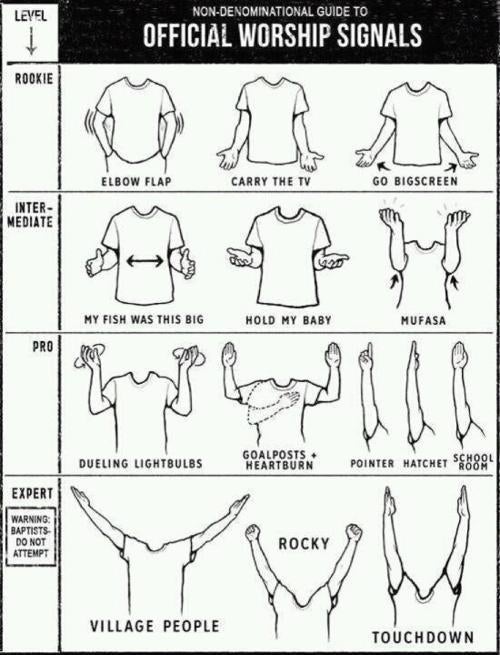 There are various levels to all of this fuss. There are those who find it funny and deal with it humorously, like in the image above. There are others however who make a mockery of it such as R. Albert Mohler Jr., the president of the Southern Baptist Theological Seminary. In a 2014 article in the New York Times where writer Michael Paulson examined the famous Hillsong church, R. Albert Mohler Jr. said, "It's a prosperity movement for the millennials, in which the polyester and middle-class associations of Oral Roberts have given way to ripped jeans and sophisticated rock music. What has made Hillsong distinctive is a minimization of the actual content of the Gospel, and a far more diffuse presentation of spirituality." Essentially R. Mohler Jr. is taking a stab at the Millennial Christians who are turning worship into a farce.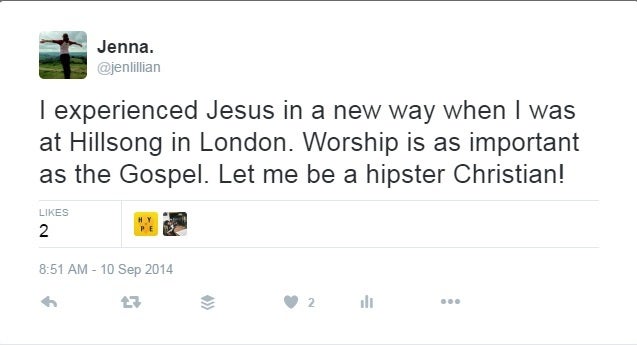 Here's my thinking: do whatever makes you comfortable. The worship experience has become one of intense speculation from others. This only came to my attention in the past few years because of my transcontinental experience of the non-denominational Church. I have had the unique opportunity to go to four different churches while I've traveled over the past few years. When I traveled to Europe in 2014 I visited Hillsong London twice, in the same summer I went to Paris and visited The American Church, while in Chicago in 2015 I visited Holy Trinity Church, and when I visited Seattle over the summer I visited Foundation Church. Point being, I've experienced four different styles of worship in different areas of the world.
At Hillsong London I've described to friends that the worship atmosphere is like a party for Jesus ― hands are lifted high and some people are even dancing around. In Chicago, people sway from side to side as the music plays, even getting out books filled with hymns at some points. The American Church in Paris uses a projector screen and an electric guitar to worship Jesus. Those Pacific Northwest hipsters in Seattle gather in an old military base headquarter and have earplugs on hand for the rock n' roll worship they produce. The bottom line is that the worship is different, but Jesus is the same. Whether it's Paris, London, Chicago, Seattle, or right in my backyard: Jesus never changes.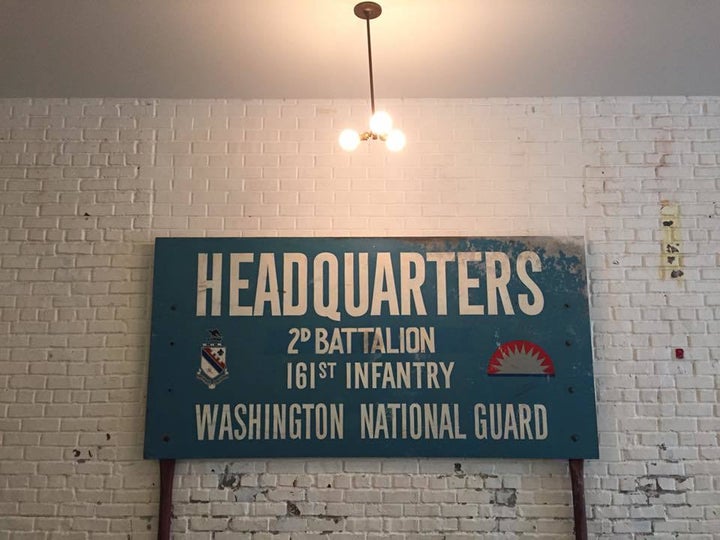 While this article is geared toward the Christian believer I encourage those who do not believe, those who may be questioning or used to believe or are just plain curious, to consider my words. Whatever you've experienced remember the true reason for the worship: Jesus. So, whether your hands are up high, comfortably in the middle, holding a cup of coffee, or positioned idly at your sides it should not be the source of concern or speculation. I won't quote Scripture or try to stand on a soapbox and preach to you. I just want you to see how different worship is for people and around the world.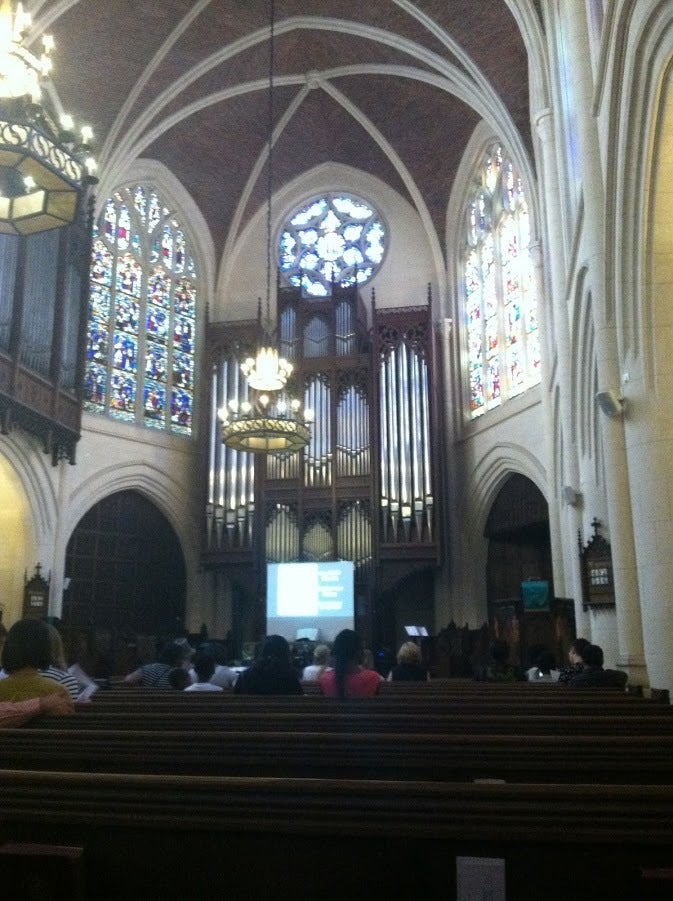 We should gather under no other name but Jesus and we should worship amidst this gathering in whatever way we feel most comfortable. Jesus does not dwell on the position of your hands but rather the position of your heart. So whether you find yourself traveling to different places around the world or merely walking into your home base church every Sunday remember that.